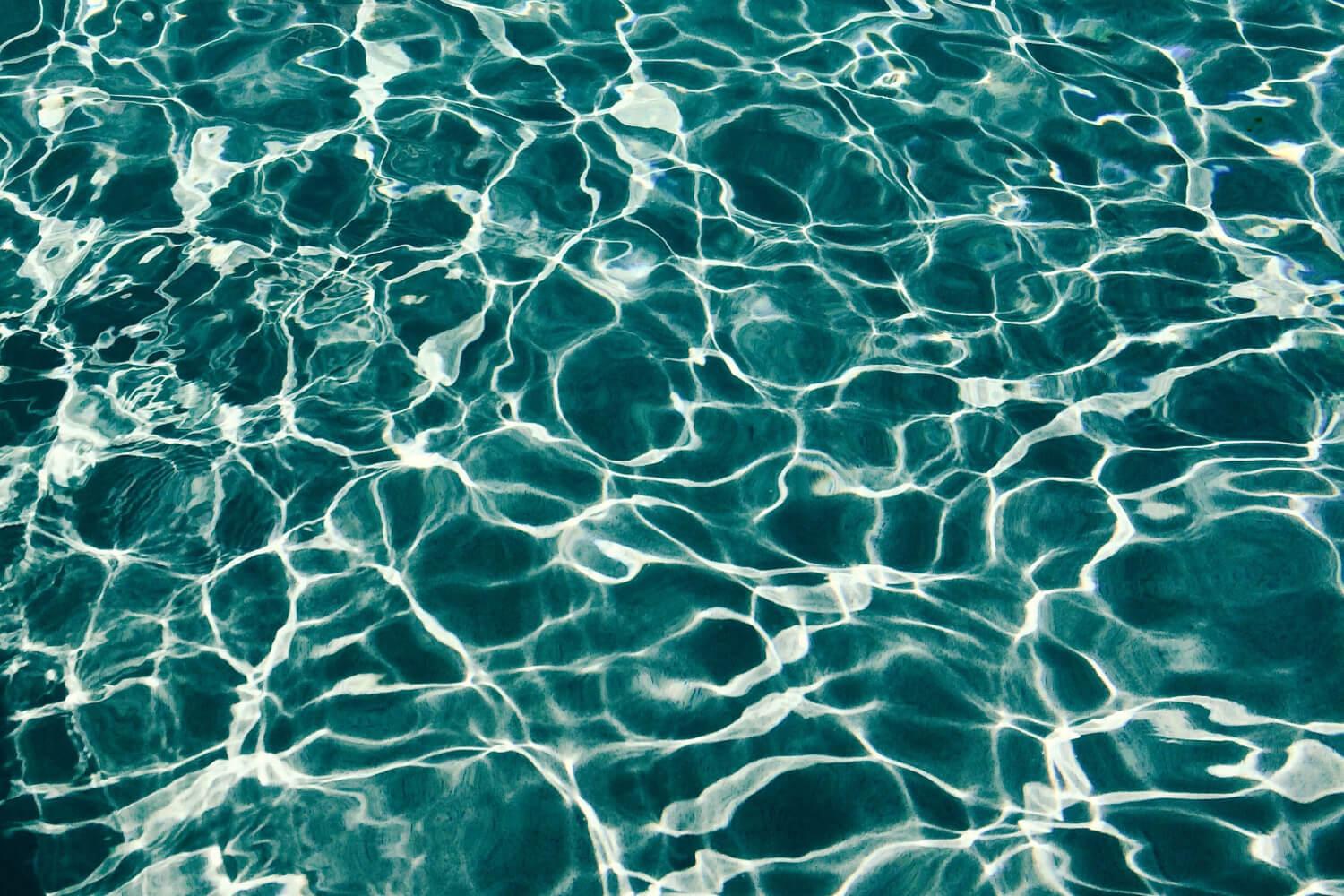 This is my last email for the school year! I wish everyone a happy and relaxed summer.
Lots of end of year gratitude...
This was an interesting year for all of us! We came out of a historic pandemic and back into the shore + somewhat of a regular life. If you all felt the stress of being back, imagine how the world felt for the children who did not know what "normality" was anymore. It was so important to me that this year PTA provided a solid support system for our dolphins and I 100% believe we did even though we were not able to volunteer in classrooms and have all events as we wanted. I hear from other schools that the transition back was not as smooth as ours so my deepest gratitude goes out to our school staff and PTA parents for supporting our dolphins. We are so lucky to have this community.
Special thanks to the executive board, my special council team, this year's chairs, our amazing room parents + event volunteers! Without you guys, this year would have not been possible. Thank you for coming out to the dolphin spirit event yesterday. I don't have enough words to thank each one of you for everything you go through to make events + fundraisers successful.

Yesterday I provided Dolphin spirit awards to people that have made this year what it was and go above and beyond expectations of our PTA. I wanted to mention them here:
Very Special People award went to: ERIN PICCOLA + ASTRID HUSSONIS -Dolphin Dash chairs
This award is given to recognize an individual or organization for their service to PTA. Without their hard work, dedication and putting up with a few bumps on the road PTA would have not had as good of a fundraising year. They started working on the dash in November so they could deliver an amazing fundraiser in March. So thank you ladies!!!
Honorary Service Award went to: VANESSA CHENG - VP of Ways + Means
Given to recognize an individual or organization for outstanding service to children and youth in our community, going above and beyond what is asked of them. She works alongside every president and event chair to help them succeed in fundraising, partnering with businesses and making events better than expected. She is the one managing the auction and family fun night by herself. Thank you V for helping us reach our fundraising goals!!!
Continuing Service Award went to: MATT KERN
This award is given to recognize an individual for ongoing or longtime service to children and youth, providing support year after year. Matt convinces everyone to come on board and helps everyone. Matt is our "Pro-bono" lawyer for the PTA and we cannot tell you how much that means to every single parent working in PTA. We are lucky he came on board in 2019, stayed through a pandemic as PTA president and has been supporting the executive board since. I am not kidding that he puts around 30 hours of work per week- some weeks even more. Thanks Matt!
3 amazing people have helped me communicate this year and I could not have done it without them. As a matter of fact, I know all of them have had to either work 5 days of the week for PTA or keep PTA hours (night job). They communicate everything that is going on in PTA and helped me keep my head straight at times. So THANK YOU!!!
Rob Hertzfeldt - Our Webpage master
Sarah Chang- Our social media chair
Brooke Tawanna- The room parent coordinator
Finally, to my special council team who convinced me to do this and who have helped me with every single event, communication, etc. They are not part of the board but they were guiding me through it! Thank you to: Nicole Eberhart, Vanessa Cheng + Renee Matthews!
Please support Brooke Tawanna, our fearless leader, as much as you supported me so we can make next year even better than this one!!!
Have an amazing summer!
Solange Salazar Servan
Eastshore PTA outgoing president
EVENTS & IMPORTANT REMINDERS:

6th grade promotion, 5th grade wax museum + last day of school (12:30 dismissal)

June 3rd
What is happening @ the shore?
Calendars are subject to change. We will communicate when there are any changes.
Eastshore PTA
Eastshore is using Smore to create beautiful newsletters