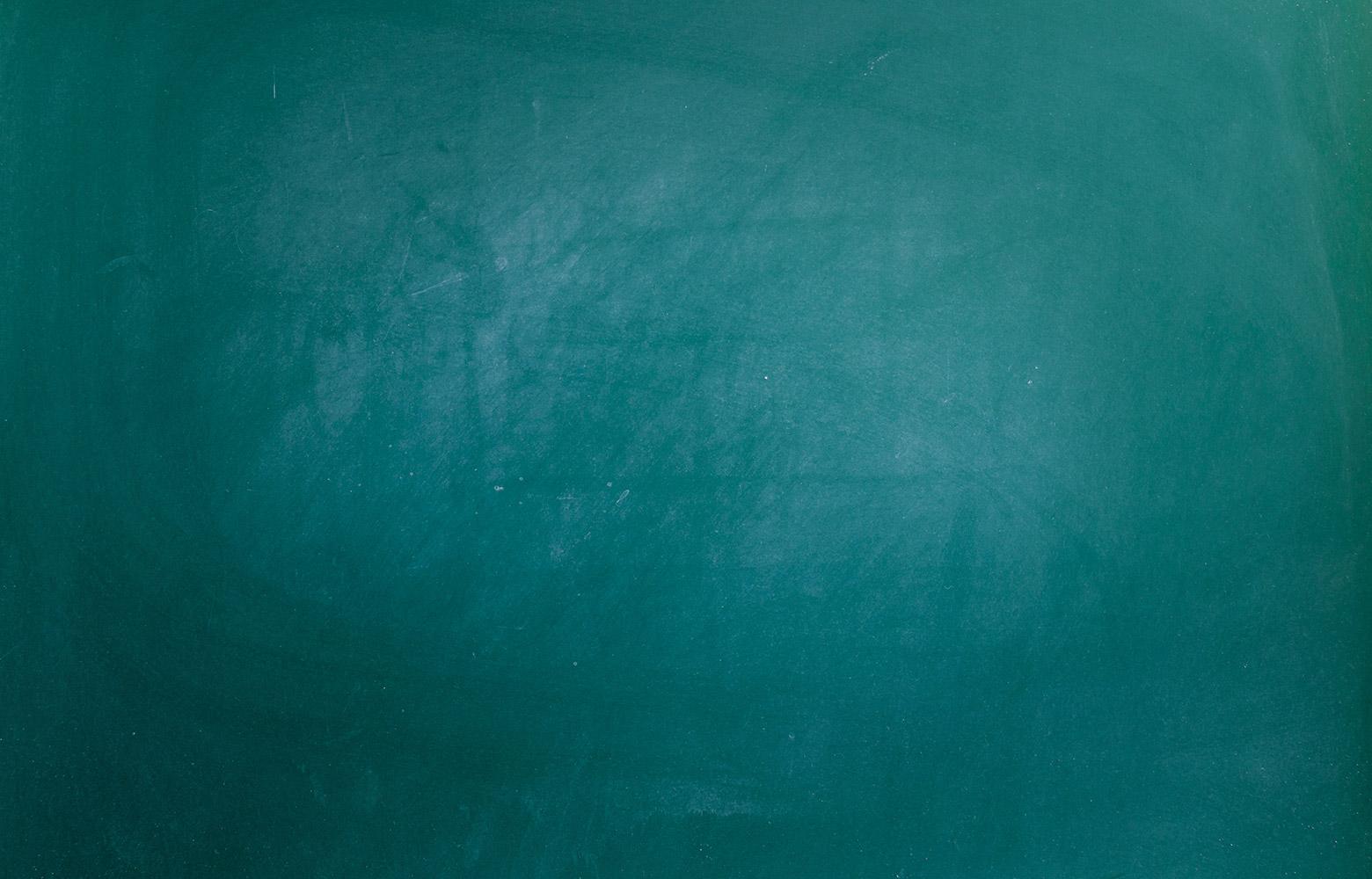 Class of 2027 Important Dates
Helix Charter High School
Orientation Meetings: April 11th, 12th, 13th or 15th
You must attend ONE orientation appointment of your choice. At the Orientation you will be able to:
Watch a presentation from your very own Class of 2027 Grade Level Team
Complete Online Enrollment
Select courses for next year
Schedule Summer Conference appointment
Entrance Exam: April 29th, May 6th, May 13th, or May 20th
All incoming Helix students must take the Entrance Exam except for those students who are not diploma bound. Completing the Entrance Exam will help us determine your student's best placement for their schedule next year. Students will be tested in Math and Reading and Writing. It will take approximately 2-2.5 hours to complete.

Spring Fling: Wednesday, May 3rd, 2023
Welcome to Helix BBQ and showcase for incoming 9th Graders and Families. Incoming 9th Graders will receive a complimentary meal ($5 ea. for additional family members). Helix Academics, Arts, Activities and Athletic programs will be showcased throughout the event allowing families to get acquainted with the many curricular and extracurricular programs offered at Helix. Students will be able to sign-up for school athletic teams, clubs, and service organizations. Teachers will be available to provide information and answer questions regarding Helix academics and students from the Helix Performing Arts Programs will be perform.

Summer Conference: June 6th - June 30th
The Summer Conference is MANDATORY every year for enrollment at Helix. During your Summer Conference appointment your enrollment is verified, student academic standing is reviewed with families, provisional class schedules are reviewed, ID card/school pictures are taken and PE clothes and/or spirit gear is available for purchase. Please allow approximately 90 minutes for your appointment.

June 20th - June 30th: Algebra 1C Prep/Readiness Course
This summer session is extremely important for students needing to strengthen their math skills heading into high school.
Scottie Pride Day: Thursday, August 3rd, 2023
8:00 a.m. to 12:00 p.m. in the Gym
Incoming 9th graders only join us for fun, food and all the info needed for your first day and year.
Chromebook Distribution Day: Saturday, August 5th, 9:00 a.m. - 3:30 p.m.
We will be in the Helix Library from 9:00 a.m. - 3:30 p.m. Please refer to the schedule above and come at the time associated with your last name.
We will be passing out Chromebooks and taking time to get students set up on the campus wireless network and logged into their Helix Google accounts.
Students not able to attend the August 5th event will be able to pick up their Chromebooks after school on August 10th and 11th.
QUESTIONS? Email itstaff@helixcharter.net
Mandatory Cheer Information Meeting: Wednesday, March 29th, 2023
For those interested in trying out for the 2023-2024 Cheer team, a mandatory information meeting will be held at Helix in Room 1300 at 4 p.m.

June 2023 - Freshman Football
June 17th - Sign Ups
June 18th - First Zoom meeting
June 19th - First day of practice
June 19th to July 1st - Practice (no Sundays)
July 2nd to July 16th - Dead Period
July 17th - Practice resumes
Saturday, May 13th, 2023: Choir Auditions
Freshmen auditions will take place from 1 p.m. - 2 p.m.

You must prepare no more than 1 minute of a song to show off your voice and stage presence. Tracks (Karaoke version) may be on a phone, electronic device or live accompaniment if you play an instrument (NO A CAPPELLA). Also be prepared to match pitch to both piano and voice! If you are called back for dancing, please return to the backstage door down the hall at 5:45 p.m. in appropriate dance attire.

Band/Orchestra/Colorguard
Saturday, July 22nd, 2023: Helix Instrumental Paperwork Day
All parents and students who plan on participating in one of the many programs and performance groups offered by the Helix Instrumental Music Department must attend to complete your registration in the ensemble(s) of your choice.

Monday, July 24th, 2023 to Friday, August 4th, 2023: Band Camp
All marching band students are expected to attend Band Camp. Attendance is mandatory to guarantee participation in the 2023-2024 instrumental music season. (Bagpipes and Orchestra students do not need to attend). Any questions, contact: info@helixinstrumental.org or visit www.helixinstrumental.org.

Monday, July 31st, 2023 to Friday, August 4th, 2023: Orchestra Camp
Saturday, August 5th, 2023: All Music Camp Showcase Concert
For all students who participated in Band Camp or Orchestra Camp.
Auditions are required for Advanced Drama. If you would like to audition for Advanced Drama you will have to prepare a video containing each of the following:
1-2 minute comedic monologue

1-2 minute dramatic monologue
Auditions need to be emailed to Mr. Paul Reams at reams@helixcharter.net by May 13th. Please reach out to Mr. Reams with any questions.
Junior Dance Company (Intermediate) and Unleashed Dance Company (Advanced)
If you are on the waitlist for the Helix Lottery, PLEASE SUBMIT YOUR AUDITION in order to be considered for Intermediate or Advanced Dance for the 2023-2024 school year. You will NOT be able to audition at a later date if/when you become accepted for enrollment at Helix.

Audition process:

Step One - Attend an informational meeting

Step Two - Create a solo before the audition date

Step Three - Attend mandatory choreography workshops (4)

Step Four - Complete and submit audition material

Step Five - Attend a mandatory company meeting

Audition results will be posted by Monday, May 15th

Important Dates:

Informational Meeting (Choose one of the following Zoom meeting)

Wednesday, March 8th, 6 p.m. - 7 p.m.

Thursday, April 6th, 6 p.m. - 7 p.m.

Saturday, April 29th, 10 a.m. - 11 a.m.

Choreography Workshops (MUST attend ALL four)

Monday, May 8th, 4 p.m. - 6 p.m.

Tuesday, May 9th, 4 p.m. - 6 p.m.

Wednesday, May 10th, 4 p.m. - 6 p.m.

Thursday, May 11th, 4 p.m. - 6 p.m.

Audition - Saturday, May 13th

In-Person Dance Audition

8:30 a.m. - Incoming 9th Grade Audition

10:00 a.m. - 10th - 12th Grade Audition

Audition Form

Form completed with all materials included by 12 p.m.

Company Meeting - Mandatory (student and parent/guardian)

2023-2024 Jr. Company Meeting

Saturday, May 20th, 10 a.m. in Dance Room

2023-2024 Unleashed Dance Company Meeting

Saturday, May 20th, 11:30 a.m. in Dance Room
Beginning of the School Year
Thursday, August 10th, 2023: First Day of School
Classes begin at 8:30 a.m. Students will be able to pick up their class schedules in the morning before school or view them online in StudentVue (instructions to follow).
Wednesday, August 24th, 2023: Back to School Night
Come meet your student's teachers at our open house for the Fall semester.
Thursday, August 31st, 2023: Parent/Guardian Shadow Day
Join your student for the day and shadow them as they attend their classes.
Stay informed of current and upcoming events at www.helixcharter.net
Stefanie Meza
Stefanie is using Smore to create beautiful newsletters
Academic Advisor for the Class of 2023 at Helix Charter High School