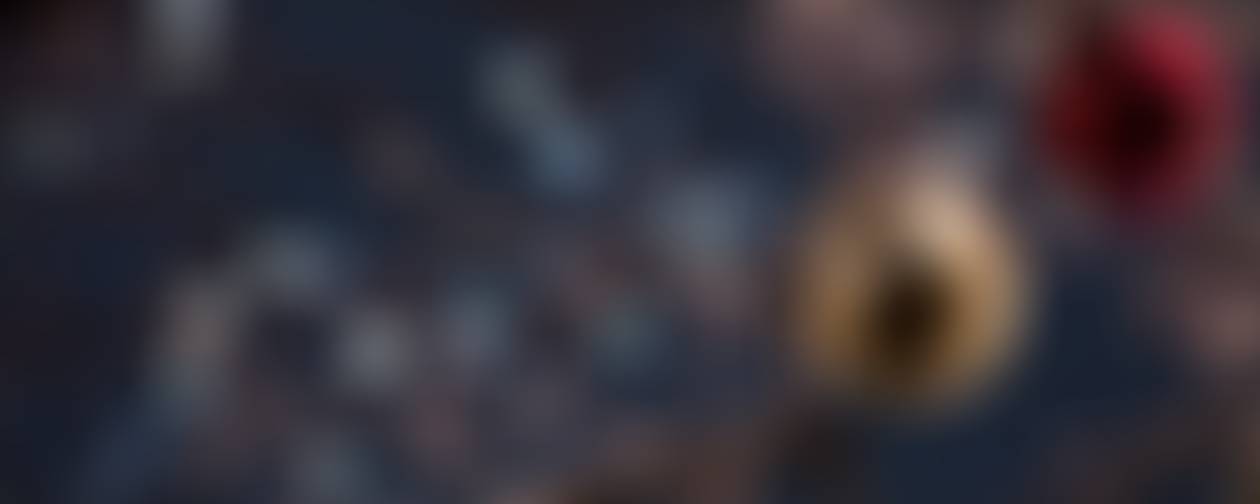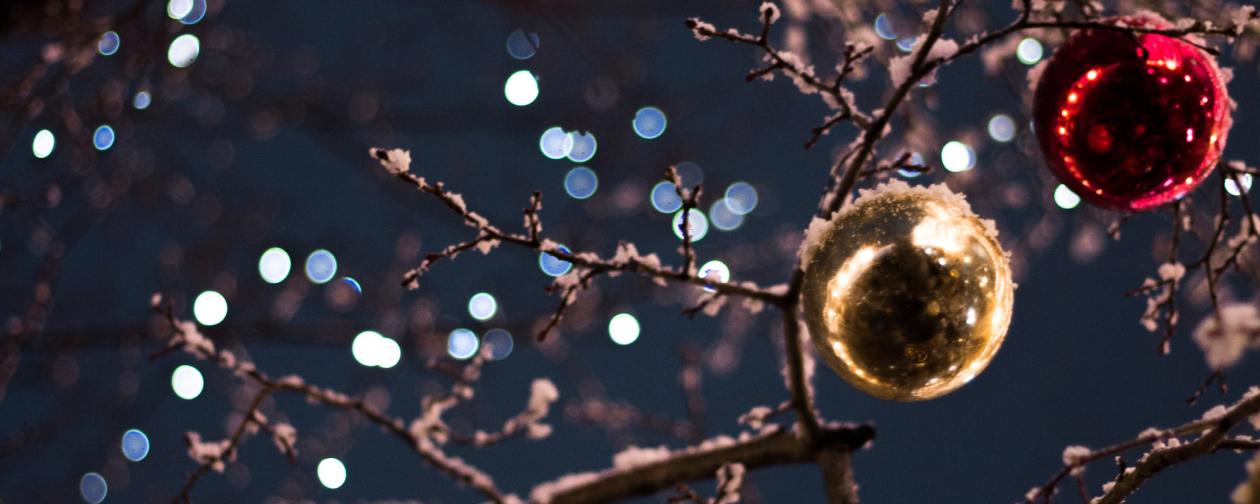 Weatherbee Weekly
December 22, 2022
CATS Spirit Week A Success!
What a wonderful week we had for CATS Spirit Week! A big THANK YOU to our generous PTO for the treats for both staff and students! We hope everyone has a happy and healthy holiday break!
We look forward to seeing everyone back on Tuesday, January 3rd. See you next year! 😃

Friday 12/23 - Monday 1/2 NO SCHOOL - WINTER BREAK

Tuesday 1/3, C Day: Pizza ♟Chess Club

📰 Good News Club
Wednesday 1/4, D Day: Pasta, Plain or with Meat Sauce
Thursday 1/5, E Day: Toasted Cheese with Chicken Soup

🎵

Weatherbee Singers
Friday 1/6, F Day: Pancakes & Sausage
UPCOMING REMINDERS
Monday, January 16 - Martin Luther King, Jr. Day - NO SCHOOL
Monday, January 23 - Teacher Inservice - NO SCHOOL
Bonnie Cabbage 2022 State Winner!
Our very own Emma Curtis has earned the distinction of being the 2022 Maine State winner of the national Bonnie Plants' 3rd Grade Cabbage Program! Last year, Emma and all of our third grade students received a cabbage to bring home and care for. Emma and her family tended to her cabbage and even transplanted it to another garden so that it could thrive. Her cabbage weighed in at 3lbs 6 + ounces when they harvested it this fall. We are so proud of Emma going above and beyond for this wonderful learning opportunity!

Welcome to Mrs. Hallett!
My name is Toni Hallett and I am the new Administrative Assistant at the George Weatherbee School. I grew up in West Enfield and graduated from Penobscot Valley High School. I received my Bachelor's Degree in Elementary Education and Master's Degree in Literacy Education, both from the University of Maine. I have worked as a classroom teacher, as well as a Literacy Interventionist. I stepped away from teaching in 2011 to start my family and moved to Hampden in 2018 with my husband and three children.

Dress Code After Break
Please send your student with winter gear (coats, boots, snow pants, hats and mittens) each day. This ensures that your student can fully participate in recess and PE activities comfortably. If you need any resources, please let us know at wboffice@rsu22.us.
The Discover Church in Hampden donated a generous bag of vacation snacks and meals for families in our Backpack Program. Grateful for a generous community!

COMMUNITY EVENTS YOU MIGHT BE INTERESTED IN
2022 - 2023 Student Handbook
George B. Weatherbee School
Weatherbee Mission
All Weatherbee School Staff are committed to joining students, parents and community in providing a safe, positive, and challenging learning environment, which enables all students to reach their individual potentials.

22 Main Road North, Hampden, ME, USA

(207)862-3254
Jennifer Cyr
Jennifer is using Smore to create beautiful newsletters