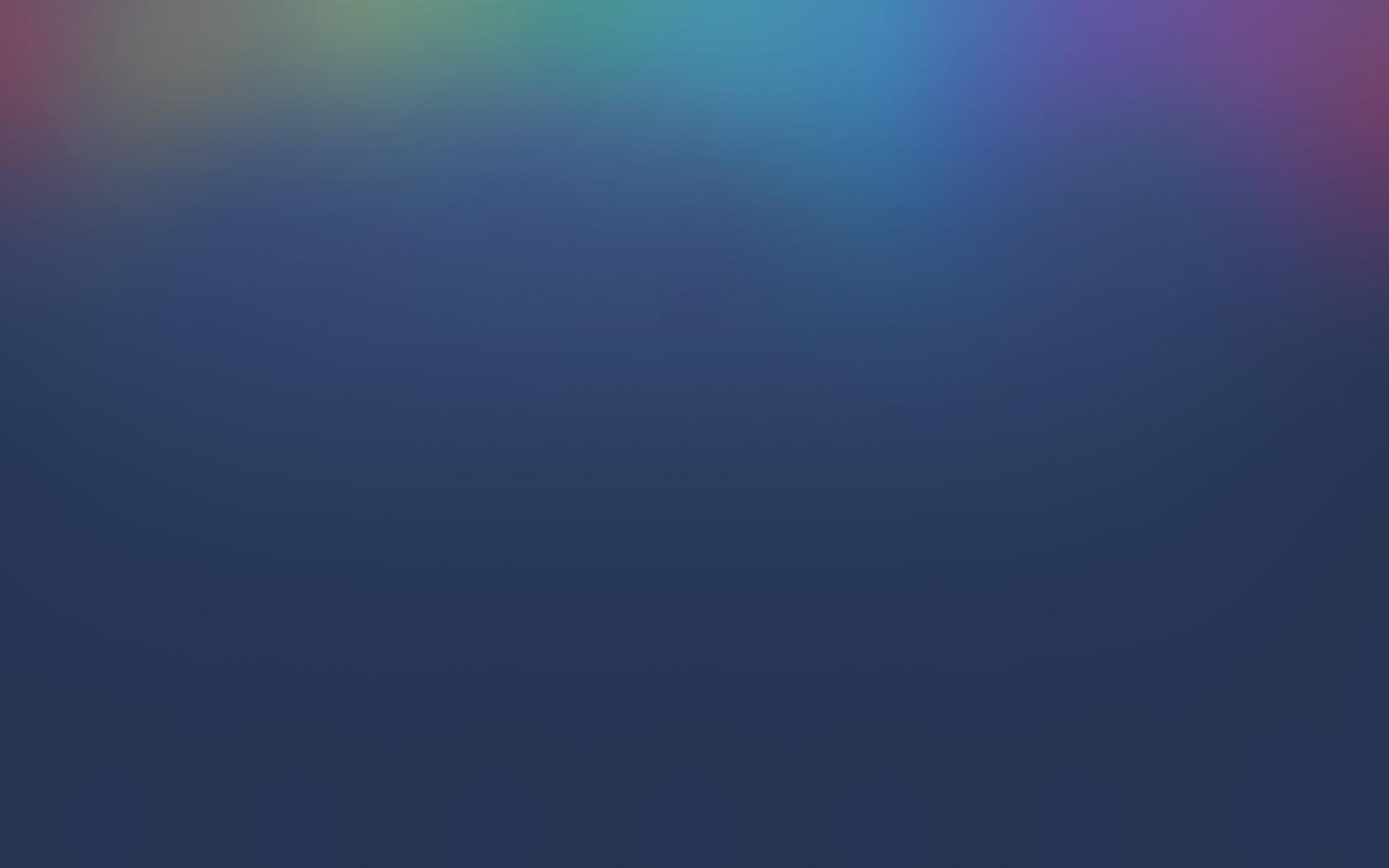 My Amazing Newsletter
August 2021
A MESSAGE FROM MR. FENSKE
Clever Family:
I hope all of you had a chance to rest and to spend time with family and friends during our Thanksgiving break. There is much to be thankful for! With three weeks left in this semester, we are continuing to look for ways to support our students and staff and to keep everyone safe and healthy as we head into Christmas break.
Our school district continues to assess our health safety protocols. We would all like for this pandemic to be behind us, but unfortunately we are still dealing with COVID-19. Our protocols are reviewed regularly and updated as needed. At this time, we would like to give our patrons an opportunity to help us in that area. Please take a moment to click this link to fill out a survey regarding COVID-19 protocols. We will be gathering information from this survey and using it as we move forward into the new year. The survey will close on December 20, 2021.
This time of year gets busy fast. Be sure to check out our dates to remember below.
My hope is that the end of 2021 provides you ample time to rest and relax. Please do all you can to celebrate the season safely. As always, our goal is to keep students in the school buildings for seated instruction. Thank you all for the support you've shown in helping us stay Bluejay strong!

Warmest thoughts and best wishes to you and your families for a wonderful, healthy Holiday Season and a very Happy New Year!

Mr. Fenske
Making the Old "New" Again
Our red brick building has been used for many things through the years. Most recently rooms on the first floor have been renovated into Central Office space to alleviate crowding. The Special Education Director was moved into the former Central Office freeing up space that was needed in our middle school.
Our maintenance team is now hard at work renovating rooms on the second floor. Renovations include new HVAC units, new ceiling tiles, paint, flooring repair, etc. When renovations are complete, we will have six additional classrooms. These classrooms will be utilized next year and allow us to alleviate crowding in the K-8 building.
Our goal is to bring the old red brick building back to life and utilize all the space available as our district grows. Stay tuned--we will share more information and photos as the progress continues!
IMPORTANT DATES
December 10

Trivia Night (Clever HS)
December 11
Clever Bands Pie Auction
Clever Christmas Parade
December 14
Blood Drive (Clever HS)
School Board Meeting
December 16
PAT Santa Bash
Clever Choir Winter Concert (HS Performing Arts Center)
December 20
School in Session
December 22
K-5 Christmas Parties (PTA Sponsored)
End of First Semester
December 23
Begin Christmas Break
January 4
Classes Resume
Parent Portal
You should have received an email regarding the Lumen Parent Portal. If you have not received that email, please contact your child's office.
Once you have received the Lumen email, it's important to log in and fill out the Student Registration Info. There are a few forms to complete, including the Student Update Form which allows you to verify and/or change your emergency contact information. For your child's safety, it's imperative that their emergency contact information is up to date.