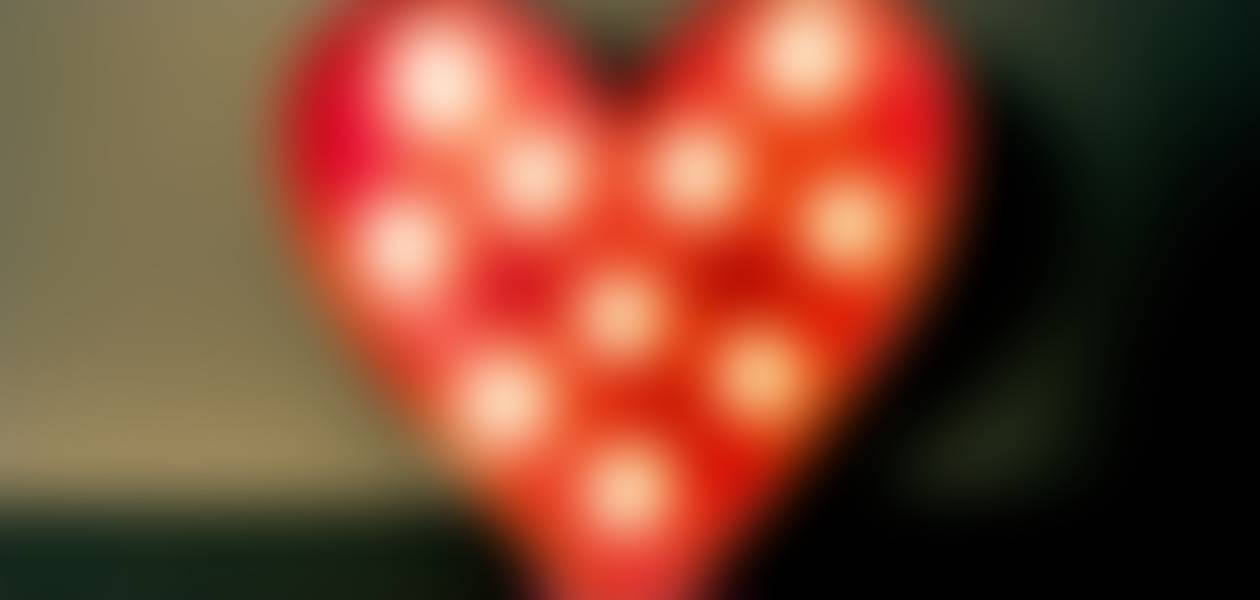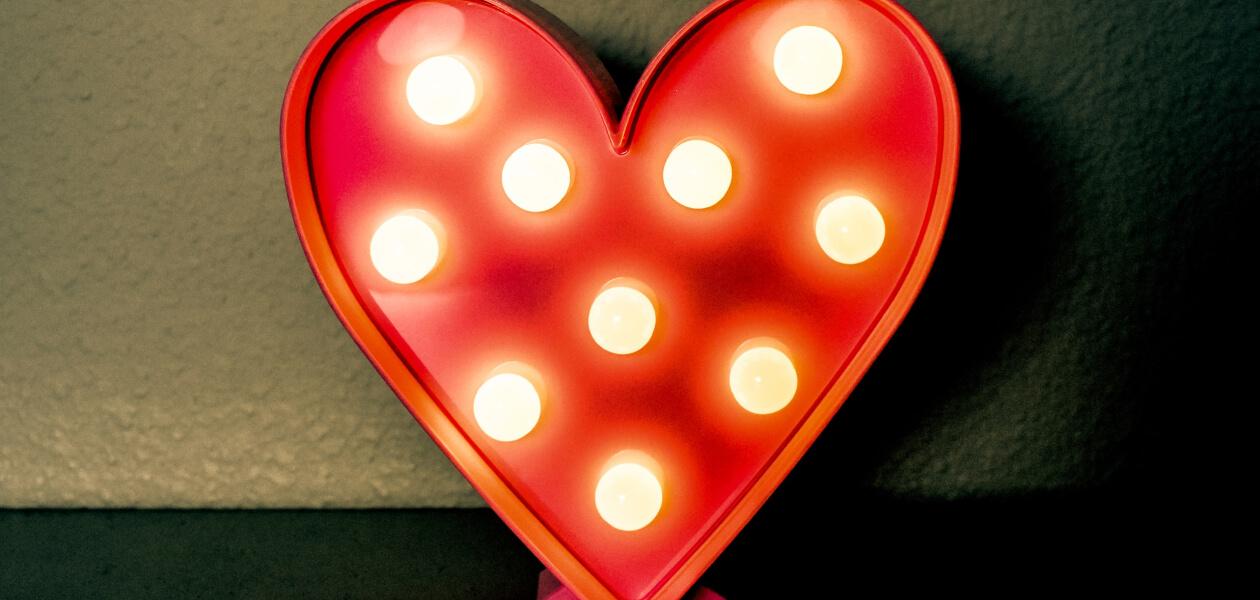 Buffalo Express
February 3, 2023
News and Notes
Buffalo Families,
Today we had some SHHS King and Queen candidates visit BES during lunch. Our students loved getting to chat with these high school students and it was exciting to have 2 Berryton alum return. A few items of note:
Chiefs Week- We ARE cheering on our Kansas City Chiefs! Look below to see details for our spirit week.
ICARE Food Bank- Sixth Grade is hosting a school-wide food drive for the ICARE Food Bank. We will collect non-perishable food from February 6- February 24. Please have your child turn in a non-perishable food item(s) to the collection box in their classroom. We thank you for helping us return the love and support shown to us by our community.
Transition to Middle School- Middle School counselors and administration will visit BES on Monday, February 6 at 10:45. They will meet students and talk to them about middle school.
Breakfast with Buffalos RSVP- Please help our PTO plan for our upcoming event Breakfast with Buffalos. We love having special friends join our campus for breakfast and want to ensure we have plenty of goodies.
Parent Teacher Conferences- We are excited to see you, and we value your time. The partnership between school and home is paramount for every child. If student(s) need to attend with the adult, there will be quiet activities provided in the hallway for the student(s) to do independently. Students attending will need to stay with their adult or outside that classroom door. Thank you for being respectful of everyone's time and collaboration during Parent Teacher Conferences.
Items Requested during Spring Cleaning- Spring Cleaning is upon us and we are looking for the following gently used items. Questions should be directed to Mrs. Rand at randl@usd450.net.

15-24 gallon totes with our without lids
Used Student Supplies- Crayons, Markers, Glue sticks, etc.
Office Supplies
Cardstock
Craft Items for Art Projects
Board Games or Game Pieces
It's Great to Be a Buffalo,
Mrs. Bervert
Kindergarten Pre-Enrollment
Berryton's annual Kindergarten Pre-enrollment is scheduled for Tuesday, April 11. Incoming families will sign up for a time to visit the school and meet our kindergarten team. If you have a child that will be attending kindergarten in the fall of 2023, please email Mrs. Tanya Howbert to register your child promptly. She will need to know the following:
Child's Full Name
Gender
Date of Birth
Guardian/Parent Names
Physical Address
Cell Phone Number for all Guardians/Parents
Email Address for Guardians/Parents
To attend kindergarten your child must be 5 on or before August 31, 2023.
Kindergarten Pre-Enrollment emails will be sent home after Spring Break to all registered incoming kindergartner's families. Please read all information carefully and fill out all links completely. In addition to completing links we will also need the following documents emailed to Mrs. Tanya Howbert prior to April 11:
Proof of Residency i.e. Utility bill in your name, building and/or purchase agreement, or a rental agreement copy
Copy of a legal birth certificate (state certified copy)
Copy of immunization record
Copy of Custody Papers (if applicable)
By completing all the links and emailing the additional documentation requested it will make Kindergarten pre-enrollment a quicker process.
As new students move into the Berryton attendance area please encourage them to call our office. If you have any questions please contact Mrs. Howbert, Administrative Assistant at BES via email (howbertt@usd450.net) or via phone at 785-861-1300.
Looking forward to a great Kindergarten Pre-enrollment!
Berryton Breakfast and Lunch Menus
Upcoming Dates and Events
2/6- Basketball Intramurals
2/6- Board of Education Meeting at 7 pm
2/7- Site Council at 5/PTO at 6:30
2/8- Basketball Intramurals and Drama Club
2/9- Breakfast with Buffalos for Families with Primary Students (8:15-9)
2/10- Breakfast with Buffalos for Families with Intermediate Students (8:15-9)
2/14- Parent/Teacher Conferences 4:00-8:00pm (See above for sign-up link)
2/16- Parent/Teacher Conferences 8:00am-8:00pm (See above for sign-up link)
2/13- Valentines Day Party at 3 pm
2/16-2/17- No School
2/20-2/21- No School
About Me
As an elementary principal I enjoy working collaboratively with staff members to support student learning. I am passionate about continuing to learn professionally, and building relationships with staff and students at Berryton Elementary. When I'm not serving at Berryton Elementary I am usually with my husband and two sons. We can be found at sporting events, cheering on Kansas State University, or just enjoying a movie at home.
Email: bervertk@usd450.net
Website: bes.usd450.net
Location: 2921 Southeast 69th Street, Berryton, KS, USA
Phone: (785)861-1300
Kyrstin Bervert
Kyrstin is using Smore to create beautiful newsletters