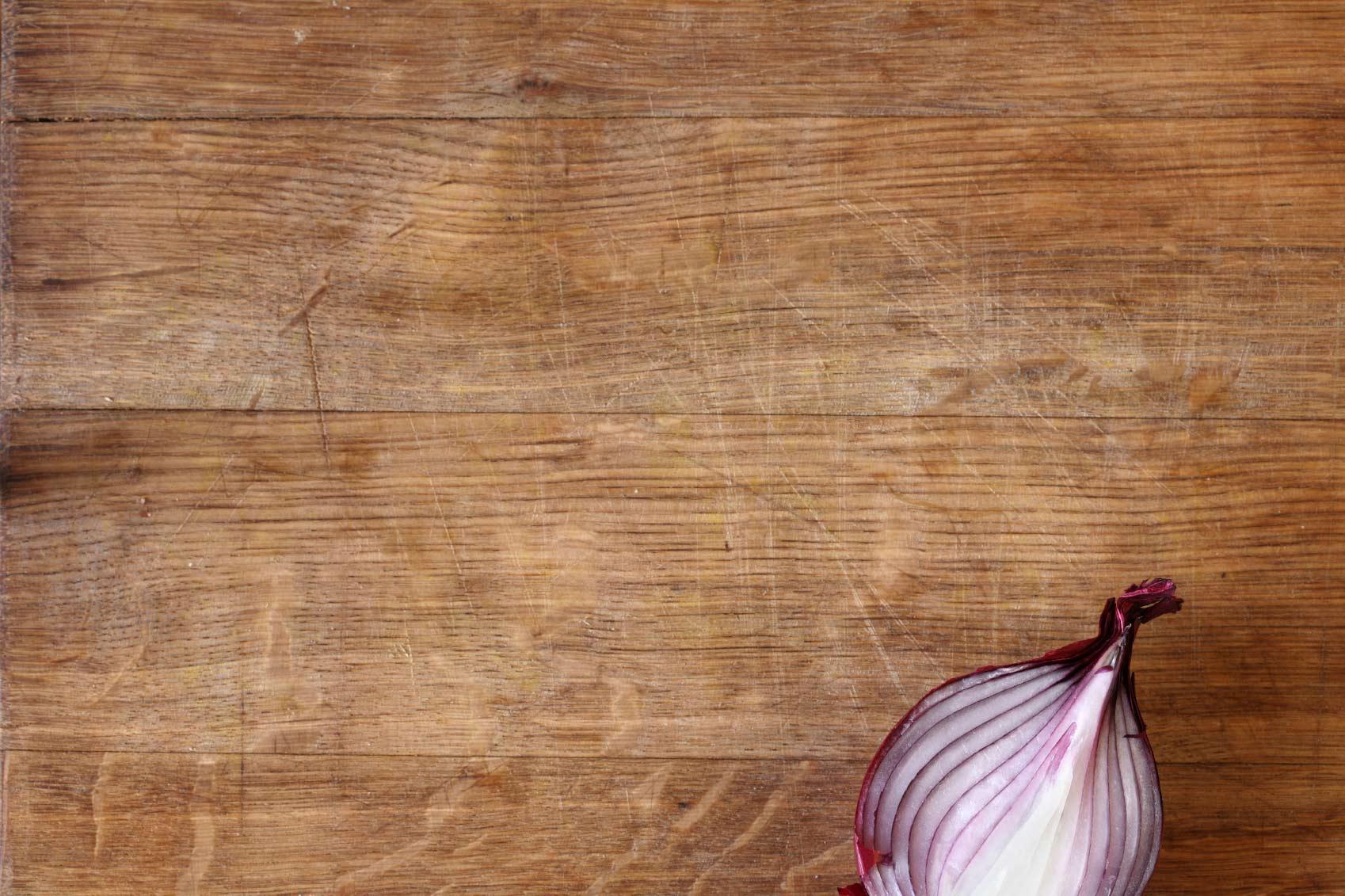 Trix Family Press
Week of July 30, 2023
From the Principal's Desk
Principal Kionna's Weekly Word
Dear Trix Families,
I can't believe it, we are officially back in school tomorrow, Monday, August 21, 2023. The teachers, staff and administrators are so excited to welcome your scholars back for the 2023-2024 school year. We have so much to planned for this school year.
Here are a few reminders:
Doors will open for scholars to have breakfast at 7:45. Our instructional day begins at 8:05 with our daily morning meeting.
Scholars will be dismissed promptly at 3:30 to parents in the pick-up line. All scholars that walk will be released at 3:35.
Students are expected to be in the appropriate uniform for their grade level. If you are unsure about your scholar's uniform color, please be sure to click the link for the Family Welcome Packet below .
Beginning of the Year Family Survey
During our Back to School Bash, I had the opportunity to talk with a number of Trix family members. I would love to hear from more of our families to see what we are doing well, and what improvements you would like to see here at Trix Academy.
With love,
Mrs. Kionna
Welcome Trix's New Principal in Residence
Rene Cadogan - Mr. C
Dear Trix Families, my name is Mr. Rene Cadogan the new Principal in Residence here at Trix . I am looking forward to work with you and your scholars in order to build positive relationships with you and your scholars.I am coming from the state of Virginia and DC. I have serve has a Dean of Students, Director of School Counseling, Assistant Principal and Principal in the alternative programs. I have experience in working with scholars from Pre-K all the way to High School. I am hoping that in the coming days and months we are able to establish a good working relationship during this school year 23-24..

Ms. Orpe's Curriculum Corner
Assistant Principal
Hello Trix Academy Families!
School year is right around the corner and we are working hard at Trix to make this the best school year for your scholars. Here are the curriculum materials we will use this year, with links, so that you can plan your part in your scholar's success:
K-8 Eureka Math Family Resources
K-5 Into Reading Overview
6-8 Into Literature Overview
Overview K-4 Foss Science
Overview 5-8 Amplify Science
Family Resources 6-8 MAISA Social Studies Overview
K-6 Studies Weekly Social Studies Overview
We look forward to working with you and your families this year!

Ms. Hayes's Culture Column
Dean of Culture
Welcome back families! I hope everyone had a wonderful summer! I m excited about working with all families and scholars this school year. My goal is to create a climate and culture that is safe and fun along with establishing a learning environment that focuses on scholar learning and growth. In preparation for the first day of school and days ahead, please help your scholars reestablish those all important routines as they transition back to school. Think about consistent bedtimes, opportunities for daily reading and math activities, and decreasing screen/gaming time.

Ms. Smith's Operational Rundown
Operations Manager
Welcome back families!
Office Hours: Monday- Friday, 8am - 4pm
ARRIVAL
Scholars may enter the main entrance of the building at 7:45 am each morning. Scholars will enter the building and wait in the lunchroom with the supervision of a Trix Staff member. Breakfast will begin at this time. Our instructional day begins at 8:05. We will have a building wide morning meeting each morning during breakfast, then scholars will move immediately to their classroom instruction starting promptly at 8:20 am.
DISMISSAL
Dismissal starts at 3:30 pm. Early pick-ups hinder your scholar's academic progression because they will miss important instruction. Parents are welcome to start pulling up to the Trix Academy Pick-up Sign (In GREEN), located at the corner of Fairmont and Fairport. You will give the name and grade of your scholar to the Trix Staff Members in the front. We will radio the scholar's name(s) for pick up.
Scholars will be released to the parents in the pick-up line at 3:30 pm. Walkers will be released at 3:35 pm.
Upcoming Events at Trix Academy
Event Information
Students Should Arrive Promptly by 8:00 am
This year we will open the doors for breakfast starting at 7:45 am. School starts promptly at 8:05 with breakfast and morning meeting. All classroom instruction will begin at 8:20 am. Please see daily schedules in the Family Welcome Packet.
When?
Monday, Aug 21, 2023, 07:45 AM
Where?
Trix Academy, Joann Avenue, Detroit, MI, USA
All School Orientation Night
Leadership
Kionna Williams, Principal - k.williams@mecc-academies.org
Karen Orpe, Assistant Principal - k.orpe@mecc-academies.org

Rene Cadogan, Principal in Residence - rcadogan@phalenacademies.org
Paula Hayes, Dean of Culture - p.hayes@mecc-academies.org

Sheilene Smith, Operations Manager - s.smith@mecc-academies.org
Tyresha Robinson, Student Enrollment Coordinator - trobinson1@phalenacademies.org
Dominique Williams, Office Manager - d.williams@mecc-academies.org
Special Education

Phylicia Furlow, Sped Lead Teacher - p.furlow@mecc-academies.org
Monica Mbua, Sped Teacher - m.mbua@mecc-academies.org
Kindergarten
Charlene Long, Teacher - c.long@mecc-academies.org
Lisa Myers Teacher - l.myers@mecc-academies.org

First Grade
Tiara Owens, Teacher - t.owens@mecc-academies.org
ShRonda Allen, Teacher -
s.allen@mecc-academies.org
Second Grade
Alicia Fluker, Teacher - a.fluker@mecc-academies.org
Lynsey Thomas, Teacher - l.thomas@mecc-academies.org

Third Grade

Stephanie Stamas, Teacher - s.stamas@mecc-academies.org
Fourth Grade
Chelsea Henry, Teacher - c.henry@mecc-academies.org
5th through 8th Grades (Middle School)
LaTesha Gordon, ELA Teacher - l.gordon@mecc-academies.org
Steven Orellana, Teacher, Social Studies - s.orellana@mecc-academies.org
Yousseff Abdel-Hafez, Science - y.hafez@mecc-academies.org
Electives

Eri Hall, Art Teacher - e.hall@mecc-academies.org
Shakila Woods, Technology Teacher - s.woods@mecc-academies.org
Jerel Allen, Physical Education/HealthTeacher - j.allen@mecc-academies.org
Reading Intervention
Vanessa Navarre, Reading Interventionist - v.navarre@mecc-academies.org

Nicolas Wolak, Reading Interventionist - n.wolak@mecc-academies.org
Atica Bell, Teacher Assistant - a.bell@mecc-academies.org

Math Intervention
Paulasia Sims, Math Interventionist - p.sims@mecc-acacemies.org

Patricia Pearson, Math Interventionist - p.pearson@mecc-academies.org
Support Staff
Brandon Daniel, Building Substitute - b.daniel@mecc-academies.org
Have Questions? Contact Us!
Phalen Leadership Academies
Phalen is using Smore to create beautiful newsletters