Making Music & Traveling The World
What is the American Dream
The American Dream is this ideology that you can come to America and have a rags to riches story. Some characteristics are doing what you love, freedom, and getting paid from it.
My American Dream
My American dream is to make music and travel the world. This is my American dream because it's something that I love to do. So it might be my job, but it won't feel like it because its something that I am passionate about. I will have freedom because I want to be my own boss so that I do what I when when I want, and how I want. I will be getting paid for all my hard work in the future.
BEN BEAL
Bicycle Thief (Prod. Karavelo) by BEN BEAL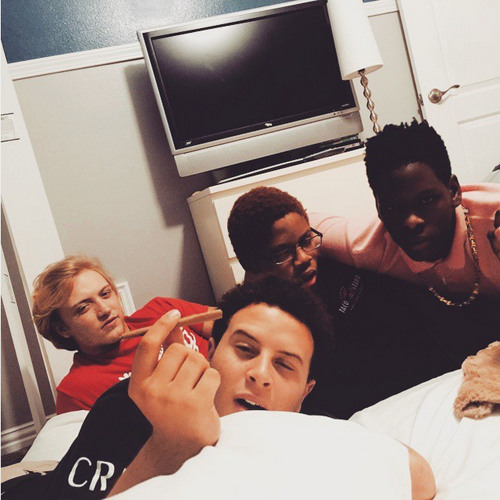 ChanThePharoah
"Switch It Up" (Prod. Froyo Ma) by ChanThePharoah
Travis Scott - Uptown (HD) [RODEO TOUR] | Live Nation x Yahoo! Stream
Symbol of My American Dream
The video above is the symbol of my dream. It shows everyone having fun to good music. This is what I want to do.