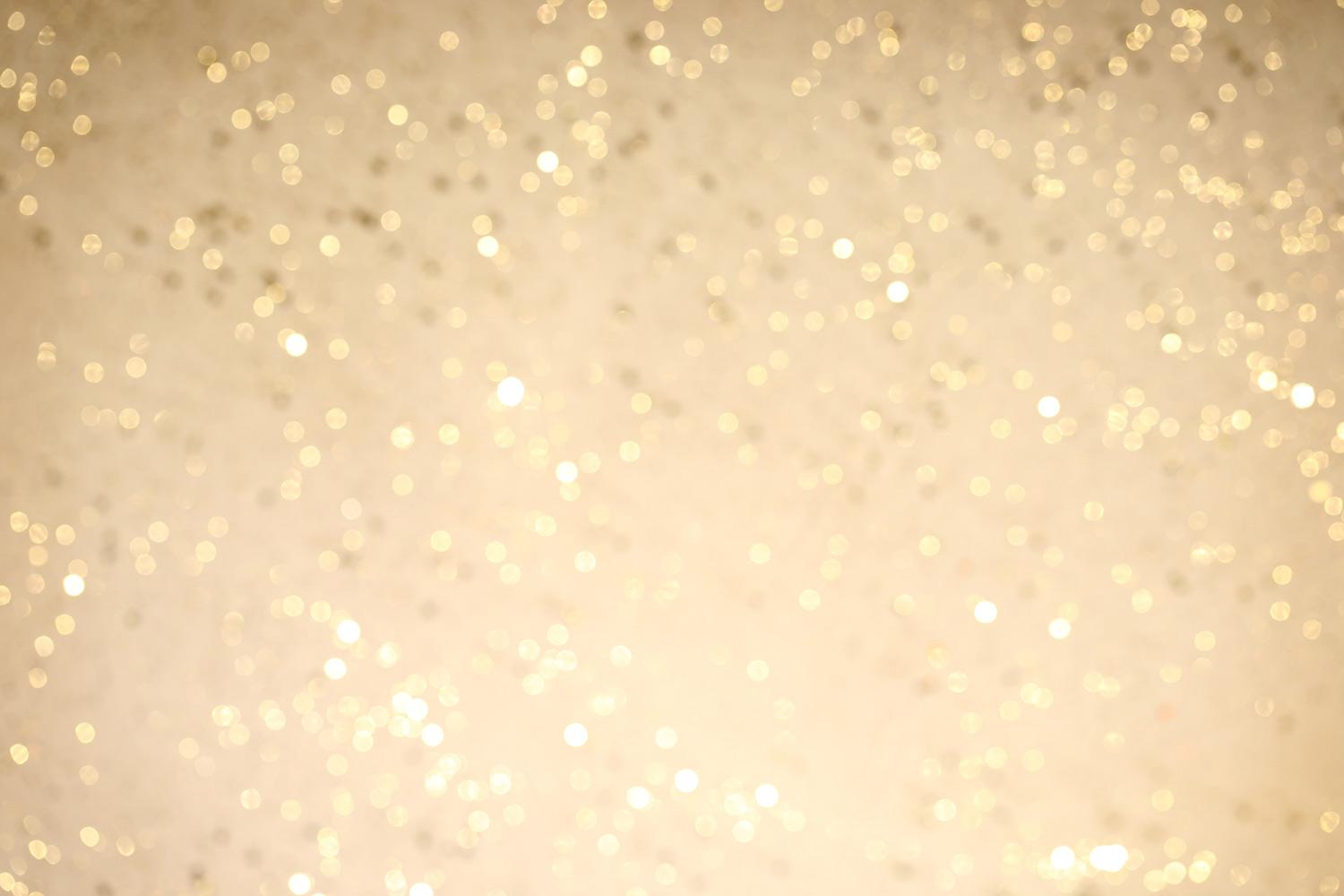 Chester High School News
Weekly Update Third edition
Chester High Urban News
Our incredibly talented Students did a broadcast for the Chester High School Community detailing exciting news and events. Please give a shout out to Ms. King and her students for all their hard work and dedication to getting out the important news and events to everyone at Chester High School.
Monday, September 26th is Asynchronous for all Students
Attendance
Let's keep up the great work and continue to shoot for that 100% mark. What Chester Makes Makes Chester
Student Cabinet Meeting
Student Cabinet members met for the first time with Dr. Parkinson and Dr. Mumin. During this forum students made suggestions and ideas for activities, changes that they would like to see at Chester High School and made note of the positives in the school community. Thank you to all students who participate you opinions and ideas are both important and valuable. The following students are Superintenant Cabinet Members, Taymea James, Namier Abdur Raheem, Jemora Gibbs, Z. Granberry, Jala Pratt, Maiya Andrews, Sanaa Reed, Emani Williams, Kapri Johnson, Anna Marie Dodson
Title 1
We had our Title 1 Meeting this week via zoom. Ms. Scott-Brown Continues to do a great job engaging our families and recruiting new members. If you would like to be a part of this please email dscottbrown@chesterupdlandsd.org for more information.
Ms. Malik's Yoga Club
Beginning October 1st Ms. Malik will start her Yoga Club. Please email Ms. Malik at amalik@chesteruplandsd.org for details or stop by at the end of the day for details
Class Town Halls
Our 9th Grade Academy held its first Town Hall with Guidance Counselor Ms. Knox. Ms. Knox shared academic expectations for the upcoming year as well as pointing out many important facts regarding course credits. Thank you Ms. Knox for your expertise and helping our 9th Graders maneuver the first year at Chester High School.
Our 11th Grade Town Hall was help this past Wednesday and our Students were given information regarding course credits and preparing for 12th grade and beyond. Thank you Ms. Covington for your wealth of knowledge.
Our 10th and 12th Grade Town Halls are upcoming....stay tuned.
EMT, Police and Fire Training Programs
Local EMT, Police and Fire Training representative will be coming in to talk to our Upperclassman regarding their exciting careers and will be available to discuss this career path and answer any questions our students may have regarding this future opportunity.
ROCK THE VOTE!!!
Class Officer elections are upcoming!!! Please make sure to review all candidate platforms and exercise your right to vote.
Congratulations to our Senior Class Officers President, Jala Pratt, Vice President, Say'na Best, Secretary-Recording, Tay'me Evans, Secretary-Reporting, Kolina Donaldson,
C-Pride Ahtletics
Our Boys Varsity Soccer Team had their first home game this season and lost in a close match to Penn Wood 3-2! Congratulations on a GREAT effort.
Girls Volleyball has continued to play close and hard fought matches as they get into league games and are looking for their first win.
Our Clippers Football Team continues to do great things and is racking up the wins!!
Please come and support all the Clipper Athletes as they show their greatness on the field and court.
Winter Keystones
Just a reminder to all Chester High School Students, Staff and Families that Chester High School will be taking Winter Keystones in the upcoming months. More information will follow.
Clipper Closet
THE CLIPPER CLOSET IS OPEN!!!!!
The Clipper Closet supplies basic hygiene products and toiletries to those in need in the school community. The Clipper Closet is location on the 1st floor C side. Please see Ms. King for all your needs.
Donations are both accepted and appreciated!!!!
Parent Training Opportunity Homework Help: Tips for Supporting Your Child
Seminar for Parents with Special Needs
There will be a zoom meeting on September 29 at 6:00 sponsored by Michele Leahy and Healthy Life Plan to assist parents of students with disabilities to plan for the future. Please go on the website for more information,
meghan sgro
meghan is using Smore to create beautiful newsletters