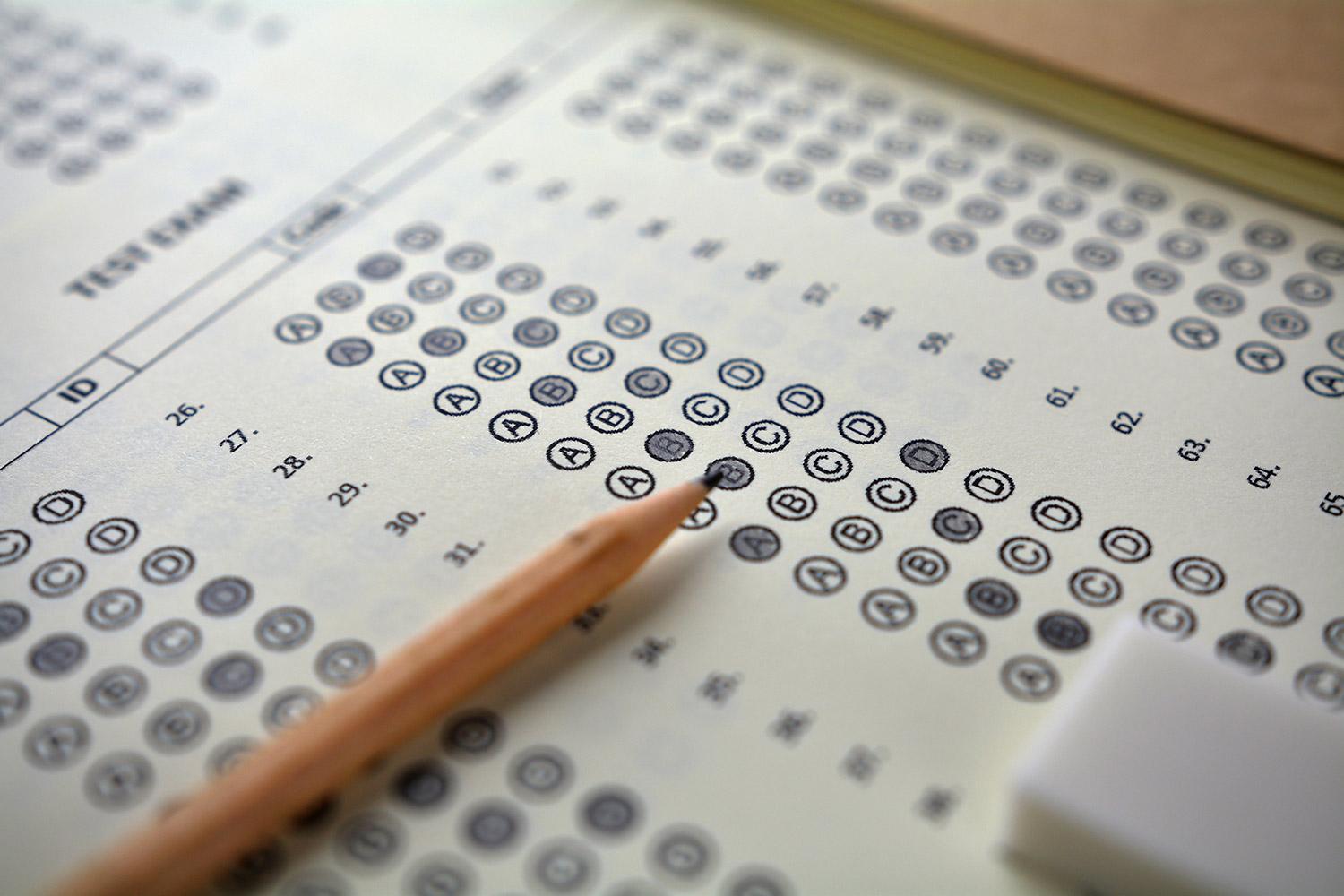 Gaylord High School Newsletter
April 2023
Reminder
There will be no school for students or staff on Friday, April 7th.
Third Marking Period
April 9th marks the end of the third marking period. Report cards will be sent home with your student on or before April 17th. They will be delivered to the student during their sixth hour.
Testing Update
GHS Students will be taking the SAT, PSAT 9, and PSAT 10 on Wednesday, April 12th. Please see the attached letter that was sent in the mail on March 17th containing more details about testing.
Fitness Revolution
We are excited about our fitness revolution taking place at Gaylord Community Schools. Our goal is to provide a quality fitness program to each and every student and staff member at Gaylord Community Schools. We have grown from having 45 students participating in 2019 to over 400 students and staff members in 2023. There are a variety of options and resources available:
● High school students can take advantage of the Physical Training class during the day.
● Middle school students now have a weight room and it is being used in the Exercise Science class. There is also an after school weight lifting program.
● Students can utilize the after school program in the high school weight room every school day until 4pm.
● If a student can't make either of those they can still sign up with Mr. Beyers to take advantage of home or gym based workouts through our online app called Teambuildr.
● In the summer the weight room will be open 3 days a week for an hour and a half.
● There is a nutrition resource that is made for students to individualize a healthy eating plan that is appropriate for their age, size, activity level, and goals.
● We are currently working on providing a recovery room for our students where they can utilize massage guns and compression chairs to speed up the recovery from the strain of the workouts.
● Staff members have options too:
○ Monday, Wednesday, and Friday workouts at 7am.
○ Staff can utilize the home or gym-based workouts through the Teambuildr app.
There is a lot to be excited about as our community is embracing physical activity to help their mental and physical health. We know it helps in the classroom too. Be part of the revolution!
Event Calander
End of the year activities have been scheduled:
4/9/2023 End of 3rd Marking Period
4/12/2023 State Testing Begins
4/19/2023 Spring Talent Show
5/1/2023 AP Testing Begins
5/6/2023 Prom (tentative)
5/17/2023 Spring Choir Concert
5/26/2023 Senior Last Day/Senior Walk
5/30/2023 NO SCHOOL- Memorial Day
6/2/2023 GHS Graduation - 7 pm
6/5-6/7 2023 Semester 2 Exams - TENTATIVE
6/7/2023 Last Day of School (Half-Day) - TENTATIVE
National Honor Society Event
Gaylord High School National Honor Society hosted a St. Baldrick's event on March 17th. There were 22 individuals that either donated their hair or shaved their head! Over $13,200 was raised, helping to fund research to find a cure. It was the first St. Baldrick's event since 2018.
Senior Send Off Information
Click link below to obtain details and information regarding the 2023 Senior Send Off.
Jillina Kassuba
Jillina is using Smore to create beautiful newsletters