Boone Central-Newman Grove
Volleyball 2015
Boone Central-Newman Grove Volleyball Team
This is an overview of the team so far in their season.
Check out more about the schools at their links below.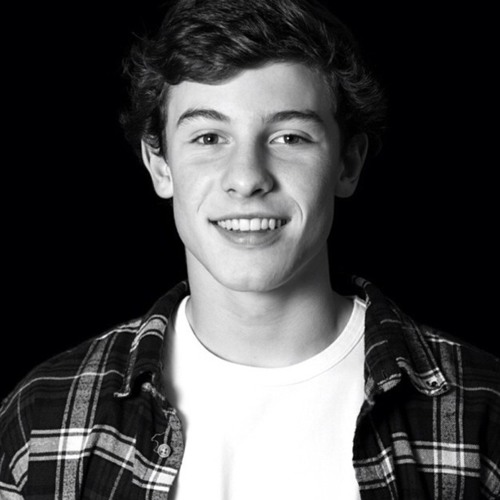 omar shady
Shawn Mendes - Something Big - YouTube by omar shady
Boone Central- Newman Grove Varsity

The girls got 1st place at the Central City invite.

BCNG vs. Crofton

The Varsity girls got 3rd at Adams Central Tourny.
Check out more of what has been going on with the team at their Facebook page below!