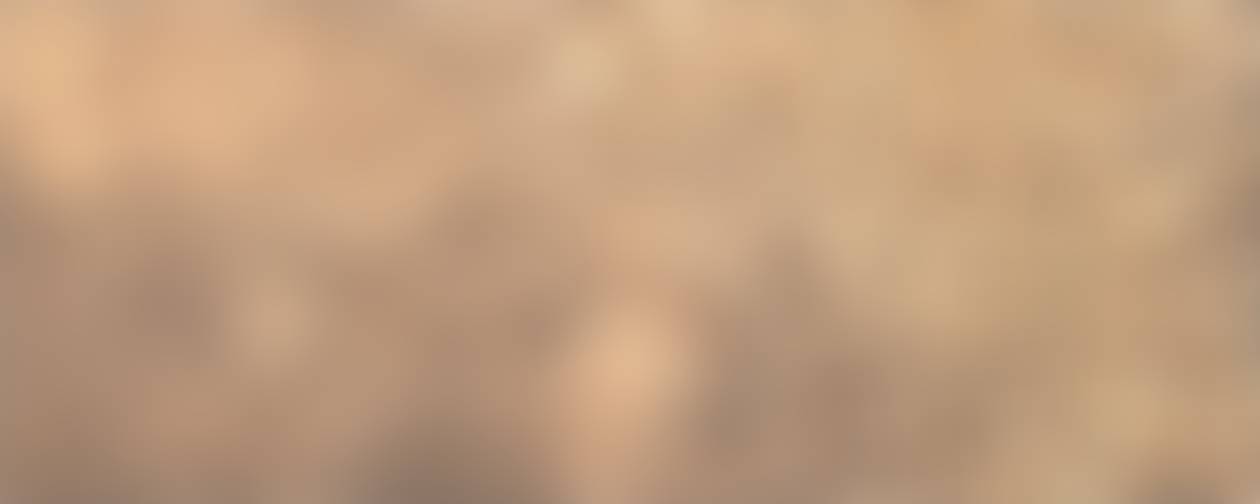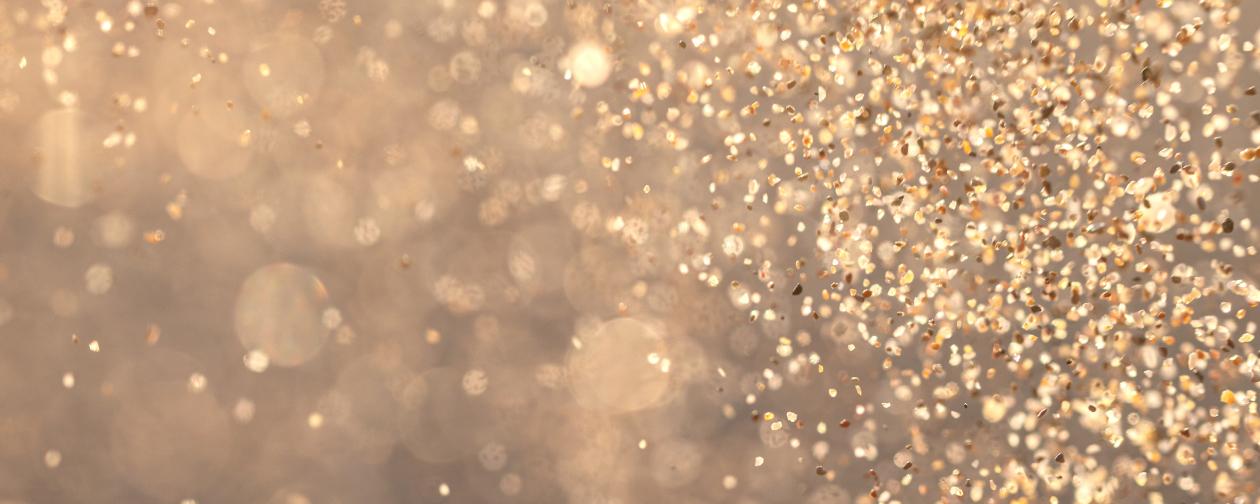 January News
Westwood Elementary School
Preschool
I cannot believe it is 2023! Wow!
We have a new Teacher Assistant in the classroom! Her name is Lisandra Thornton Ramos. You have probably seen her. She was here a few days before the break. We are excited to have a new full time TA in our room!
We are starting off the year with a new unit for our literacy, science, and social studies. I am so excited. It is called, "Our Neighborhood," and we get to learn all about the people and places in our community and all around us! I love this unit because it is time to take out the dramatic play clothes and let the kids pretend to be doctors, nurses, vets, police officers, or whatever they can imagine! Kids can be so creative, and I love to watch them use their imaginations!
In math, we are finishing up our counting to 10 unit. We have counted to 10. We have counted objects to 10. We have talked about different ways to make 10 such as 4 + 6 or 5 + 5. I would suggest trying these things at home with your child and see if they can do them. If they cannot, it is something good to work on with them!
This month we are going to get seeds planted. I wanted to do this a couple of months ago, but things were busy, and it didn't happen. I didn't want to mess with it last month because of the holiday break and having to come to town to water the seeds. This month, I have decided, we are going to plant!!!
Kindergarten
January Kindergarten Newsletter:
ELA:
This month we will have several themes around living things. Our first theme will be about plants and what they need in order to grow, such as water, food, and air. Children will read stories about gardens during this unit. Then, we will start to discuss how living things, such as trees, change as they grow. Your child will learn to name the parts of a tree, such as the trunk, bark, branches, leaves, and roots. Next, we will discover fresh foods grown on a farm! Your child will be identifying different kinds of fruits and vegetables. Finally in January, our class will be focusing on the four seasons and how they are different. Children will also be reading stories and poems about the weather in each season.
High-Frequency Words: my, are, he, with, is, little
Phonics: h, e, f, r, b, l
Comprehension: Character, Setting, Events, Main Topic, Key Details
Math:
We have finished up shapes, and are moving on to adding and subtracting numbers within 5. We will start with the understanding of addition. We will then move in to adding within 5. After we have mastered adding within 5, we will begin to focus on the understanding of subtraction, and then start to subtract within 5! Work with your students on words like plus, minus, add, subtract, sum, and difference!
First Grade
First grade gets to go to the library for lessons with the librarian, Mrs. Stanton. All first graders are learning about Digital Citizenship and the proper use of technology.
During coding week, we divided into four groups and designed codes by drawing the code with a marker on oversized paper. Mrs. Stanton put Ozzy the Ozobot, the Robot on each teams' codes. Ozzy followed the team's designs, and the students were very excited to see how their collaboration, decision making, and teamwork directed Ozzy where to go.
Our Instructional Coach, Mrs. Oleen, presented a lesson about a counting tool for math called rek-n-reks. The students loved the lesson, and we use the tools for math lessons and independent math practice.
The students were invited to be audience members for the third and fourth grade Music Program. It was outstanding, and the boys and girls are excited to earn parts in the future.
After working so hard in school, we closed the quarter by having an enjoyable Polar Express Party. We wore our pajamas, drank hot chocolate, munched on treats, and watched the Polar Express. We even went on our own imaginary express throughout the hallways!
First graders were extremely busy in the month of December. Students have been learning so many reading and math strategies! We did Fastbridge assessments, as well as classroom testing.
Reading to and with your child for 15 minutes per night expands your child's vocabulary, communication, and general knowledge.
There are so many benefits to reading with your child, each day, for 15 minutes. It improves their concentration, memory, and strengthens their imagination!
We hope that you've had a wonderful winter break and we are very excited about the New Year!
Second Grade
We hope everyone had an enjoyable holiday break! Welcome back to the second half of the school year!
Please continue reading with your child at home. You don't always have to make them read. You can read to them. Everything you do helps. It also helps your child pass their RC tests. We will be sending home the word practice pages and high frequency words for Unit 4 of Wonders soon.
For math, this month we will be working on comparing 3-digit numbers while continuing to work on addition and subtraction strategies. Please view the video for understanding of what we are teaching in math.
As always, thank you for sharing your child with us. We are looking forward to another month of helping them be the best little humans they can be.
Third Grade
3rd Grade Wildcat Families,
We hope your families had an amazing holiday break. It's hard to believe we have reached the halfway point of the school year. In Reading we will soon be focusing on how to use our knowledge to help others, as well as working with plural words, variant vowels, and homophones. Throughout the first semester our students improved in all areas, and we can't wait to continue. In math we will be working on multi-step word problems involving all four operations. Our students have been receiving lessons from KSU's outreach program exploring healthy living. We are really enjoying this opportunity and we've learned so much!
Fourth Grade
Happy New Year from 4th grade. This month in math we begin our journey in fractions. We will utilize manipulatives to build and experience them as we learn to solve. We will also be doing various exercises to help the kids memorize their facts. We will continue to bring a focus on story problems with the emphasis of not reading the problem all at once, but instead stopping and illustrating or solving as they read it. Extra practice on review and preview lessons will continue during our WIN time as well. Please help your young people memorize their multiplication facts at home (2-12).
In reading we are working hard in whole groups and small groups with both expository and narrative text in our wonders program. We are using data driven instruction to best hone in our teaching efforts to better serve our young people. We do ask our kids to apply their learnings to 20 minutes of reading each night Monday through Thursday. In addition, practice eyeball pushups which is picking out two or three sentences, and at first reading slowly annunciating each word, then faster and faster reading without mumbling.
In science we are currently studying rocks and soils. Literature, experiments, and videos will be used to investigate the rock cycle and how different types of rocks have shaped our planet.
In social studies we will look at different regions of the United States and study unique resources and parts of regional culture.
We are also excited to continue to build our classroom families even stronger as our young people are maturing and further making strong adjustments into their professional setting daily. To our parents, thank you for your support and all you do for your kids!!!
5th Grade
Hello 5th grade Families!
We hope you had a wonderful break and can't wait to have an exciting New Year! January is always a great time to refresh, reset, and work hard. In ELA, we are going to continue learning how to read and write expository texts specifically biographies. We will also have some fun diving into the genre of dramas. In math, we are continuing to deepen our understanding of fractions and decimals by learning how to multiply and divide with decimals. In Social Studies, students will be learning about the effects of Revolutionary War and in Science, students will be learning about Living Systems. We can't wait to hit the ground running in 2023!
-Mrs. Ramos and Mrs. Mackay
Counseling
Hello Wildcat Families!!
I am so excited to start our 2023 Spring Semester here at Westwood. In December, we grew E.L.F. (Empowerment, Liking Myself, Finding My Strengths) Esteem and discussed how each of us has many special gifts that we can give to others at school, home, and in our community. So, as we come back for our first week of the Spring Semester, I look forward to class discussions regarding how and where they gave those gifts during the Winter Break😊 January is sometimes a tough month for many different reasons; so, I have decided to use our class counseling time this month to talk about developing healthy coping strategies". One of the lessons will be titled Move the Mood and focus on all the good things that happen when you move your body. Movement is an easy strategy that you can use at home as well to help improve your children's mood or even your own. Check out the links for videos that we will be watching.
PreK -- 1st -- https://youtu.be/0si6GvkT6PE
2nd -- 5th -- https://youtu.be/yTL_bNvXJ9s
"Listening with empathy can be more helpful than "fixing" the problem." –Love and Logic
Music
Newsletter:
Wow! I can't believe we are already in January. Time has been flying back so quick but we still have so much to do in the music classroom that I am so excited for. Some quick updates:
5th Grade: We just finished a ukulele unit. It was so fun watching the students learn how to play ukulele and reading chords. It was a growing moment as many of the students had never played a stinged instrument and had to learn how to position their hands while playing. By the end of the unit, we were able to play quite a few pop songs together and sing along. Next, we will start on an xylophone unit and drum unit.
4th and 3rd Grade: We just had our Holiday Program called Cold Snap! This may have been one of my favorite programs I have ever done. The students were so excited and invested in the process. I was so impressed with how fast they learned the songs and choreography. All the students gave their 110% and it really showed. Next up we are going to continue learning some new musical ideas and songs.
2nd and 1st: These two grades are next for their program! I am so excited to start on the prep work for our upcoming program. Please be on the lookout for information on their program.
Kindergarten: We are starting to find our voices! I have been amazed at how well we are able to sing now. We have become more accustomed to moving to the beat. We are beginning to learn a "ta" (quarter note) and ti-ti (eighth note). In March we will start learning our program songs!
Again, I am amazed at how fast this year is flying by! But thank you to the parents that come to our programs and support music education. You all make the difference.
Mrs. Williams
Kimberly Dressman
Kimberly is using Smore to create beautiful newsletters