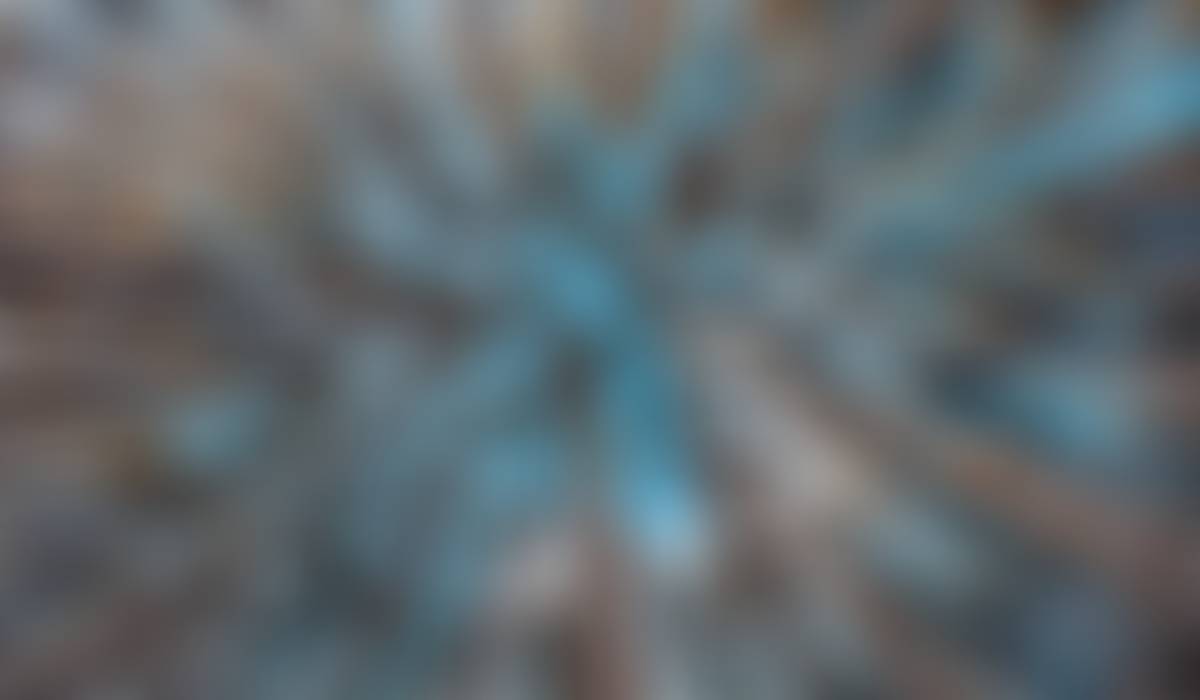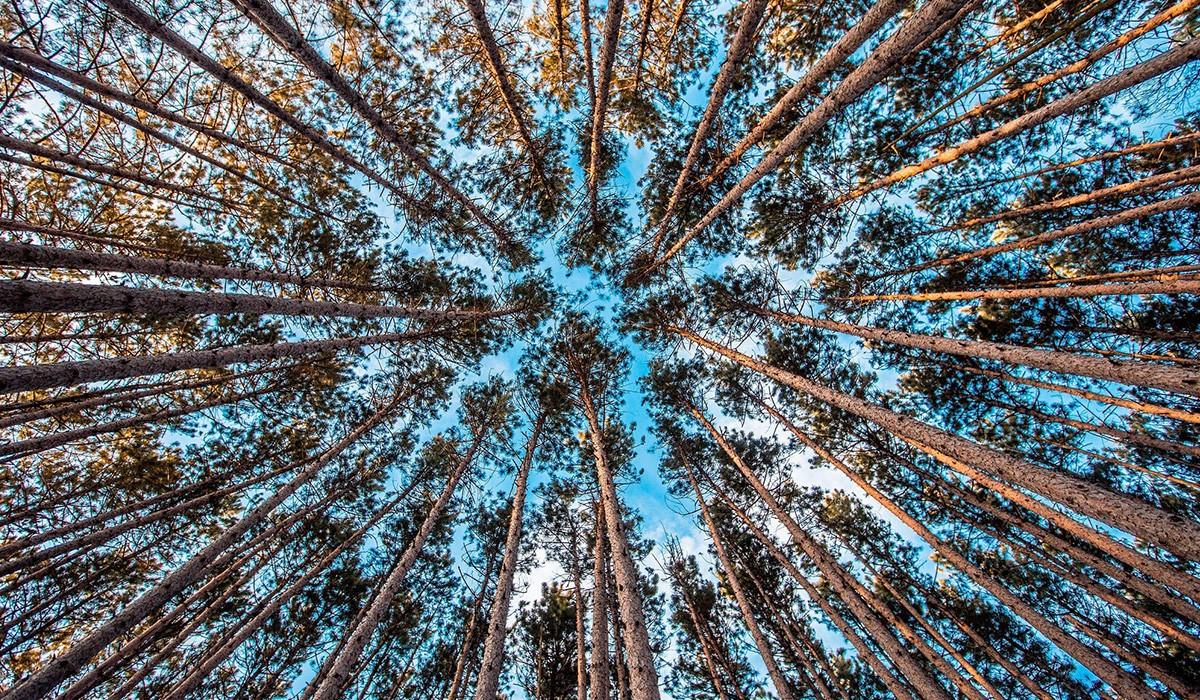 ALL BULLDOG
January 23-28, 2023 Marysville Jr/Sr High School
Principal's Note
I got to witness something pretty cool Tuesday. The inaugural league junior high girl's wrestling meet happened in Chapman. This group of young student-athletes got to be a part of history and then did a great job representing our school in their first competition of the year. One of our wrestlers got to be in the first match ever and although the nerves were overwhelming, she did a great job. It's hard to be the first. Thank you to this group of brave young ladies for choosing to take part and represent our school. And good luck the rest of your season!
Tim Woodcock, Principal
YOGOWYPI Students of the 2nd Nine Weeks
Congratulations to the following:
7th grade - Chloe Dettke
8th grade - Olivia Richardson
9th grade - Grant Haefele
10th grade - Addysyn Rockwell
11th grade - Emma Harries
12th grade - Quentin Seals
The Biology club will be going to Washburn University on January 30th.
FCCLA will be selling the famous Sandmann Cookies next month for Valentines Day!
Mark your calendars! Winter Formal will be Saturday, January 28, 2023 at Venue 36 here in Marysville.

Crowning will take place at 7:30pm with the dance to follow from 8-11pm. Admission is $5.00 (Tickets will be sold in advance the week before at lunch). If you cannot afford to purchase a ticket, please reach out to Mr. Koch or Mrs. Crome. Formal dress is required: no t-shirts, shorts, or jeans.
Anyone bringing an out of school date needs to see Mrs. Degenhardt for a form.

Spirit Week will be the week of Jan 23-28
Monday: Athlete or Mathlete (jock or nerd)
Tuesday: Senior Citizen Day
Wednesday: Rags or Riches
Thursday: Fake Injury Day
Friday: Bulldog Day
Winter Formal Candidates
Front Row-Lillie Wheeler, Kaylie Benson, Mariel Tambo, Jaclyn Beikman, Kaydence Throm
Back Row-Juandre Walton, Thomas Behrens, Justin Tambo, Jacob Dankenbring, Nathan Fisher
Upcoming Events @ MJSHS
January 23
JH Girls Wrestling @ Minneapolis
JH Boys Basketball vs. Concordia at Marysville, 4:30pm
January 24
Girls Basketball Tourney @ Hiawatha, 7:30pm
Wrestling DD @ Chapman, 5pm
January 26
Girls Basketball Tournament @ Hiawatha
MCAC Theatre Works - Auditorium
Wrestling vs. Abilene @ Marysville, 6:30pm
January 27
Girls/Boys JV Wrestling @ Manhattan, 4pm
JH Girls Wrestling @ Marysville, 4:30pm
Boys Basketball vs. Nemaha Central, 4:30pm
January 28
Forensics @ Sabetha
Girls Basketball Tournament @ Hiawatha
Winter Formal @ Venue 36, 8-11pm
Teacher of the Week: Mrs. Mickie Crowther
Mrs. Crowther is busy! She handles those high level math classes, leads MTSS Reading Interventions for the junior high students, and helps create leaders with YOGOWYPI (You Only Get Out What You Put In). Nice job!
Bulldogs of the Week in High School: Maddie Capp & Rose Latta
Maddie is making the most of her senior year. She is an ace in the classroom, a leader in her activities, and a great classmate. Nice job, Maddie!
Rose has that Bulldog spirit with her involvement all over the school. FBLA, KAY, Band, Tennis, and Wrestling just to name a few. Keep it up, Rose!
Bulldog of the Week in Junior High: Zane Blacketer
Zane is a good friend, works hard in class, and has that All In, All Bulldog spirit! Keep up the great work, Zayne!
Bulldog of the Week Winners
Don't forget that High School Bulldogs of the Week get to park on Walnut Street up close to the front door. Or they can have a movie pass to the Astro 3 Theater! Our Junior High Bulldog automatically gets a movie pass to Astro 3!
County Bee Participants
Nicholas Powell, Daxter Capp, and Bella Ruzicka were the top spellers in 7th-8th grade! They competed in the written Marshall County Bee in Mr. Woodcock's office Thursday. Results are pending. Tell them nice job if you see them.
MHS Staff & Students in the Limelight at MCAC's Morning, Noon & Night Show!
We are so proud of our Bulldog family for their committment to the arts OUTSIDE of school! Thank you for all of your hard work. The show was FABULOUS!
Brian Cook, AnnaMarie Wagner & Brandon Wagner - ensemble performances
Ariona Miller - ensemble performance
Ian Cook - presenter & MCAC Board Member
Xavier Nall, Jackie Cook, Liberty Price Obley - MCAC Board Members
Lunch Menu: January 23-27
Monday:
Fiestada or Deli Sandwich
Tator Tots, Steamed Corn, Fruit Cocktail, Milk
Tuesday:
Mini Corndogs or Pick 2 & Garden Bar, Roll
Scalloped Potatoes, Peas, Rosy Applesauce, Milk
Wednesday:
Chicken Tetrazzini or Pick 2 & Garden Bar
Garlic Bread, Green Beans, Lime Pears, Sliced Peaches, Milk
Thursday:
Pork Tender Sandwich or Pick 2 & Garden Bar, Muffin
French Fries, Calif Blend Vegetables, Tropical Fruit, Milk
Friday:
Chicken Nuggets, Wheat Roll or Uncrustable
Mashed Potatoes, Country Gravy, Steamed Broccoli, Mandarin Oranges, Milk
Timothy Woodcock
Timothy is using Smore to create beautiful newsletters