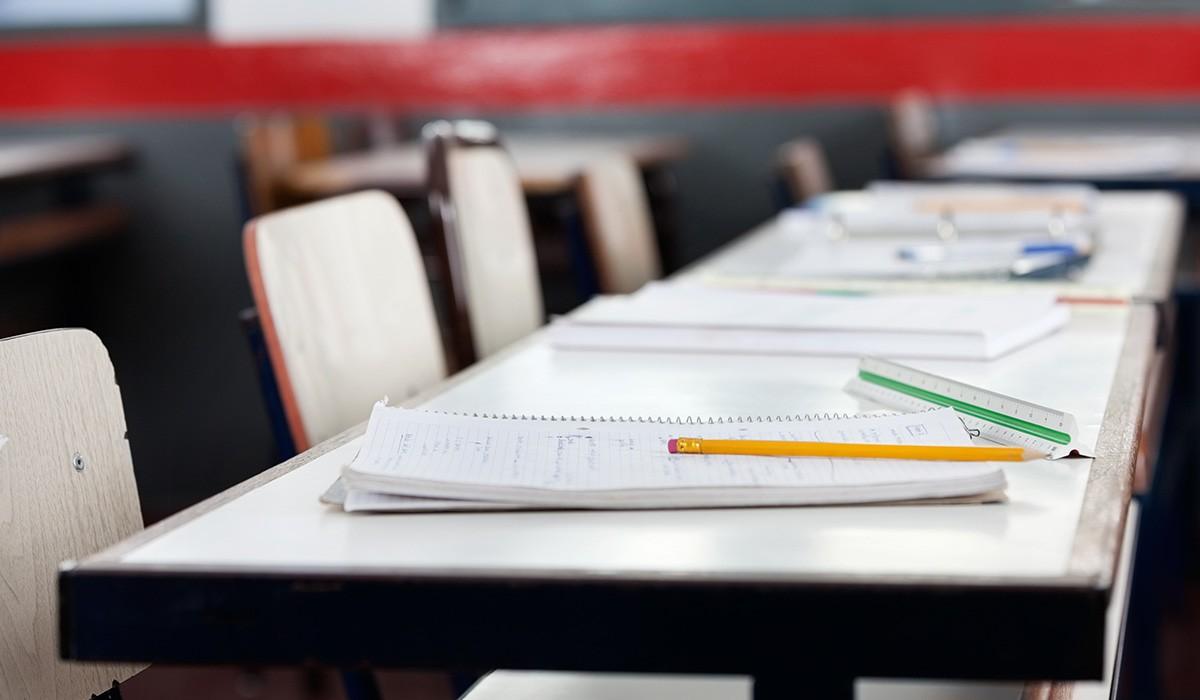 CASA News for May 24, 2023
CASA Last Day of CASA, Thursday, May 25, 2023
It is hard to believe that another year has come to an end at CASA. We will celebrate with our traditional picnic on Thursday, May 25. This marks the end of an era as CASA will be moving to its new location at the NOVA building in Oak Park over the summer. Our current building, the former Jackson Elementary School, has been good to us, but its time has come. The building will be demolished to make way for the playground and parking lot for the new Ferndale Lower Elementary School. We are very excited to create a new home and new CASA traditions starting in the fall. This final newsletter of the 22-23 school year is full of interesting information about our students and staff. I am so proud of our CASA community for the work we have done and the relationships and friendships that have grown throughout the year, and I am happy to share some of those accomplishments with you here. Happy Reading!
Congratulations to CASA Dancers
CASA dancers performed at Ferndale High School on May 13 and again at the Huntington Woods Rec Center on May 16, where they even included an audience participation number. Congratulations to dance teacher Ms. Lamer and the CASA dancers for a great year!
CASA AP Research and AP Seminar Students Present their Work.
On May 16, CASA AP Research and AP Seminar presented their work to fellow CASA students as well as central office administrators and counselors from our sending districts. AP Research student and Oak Park valedictorian, Nonah Waldron, presented her study, "How Confident are Oak Park Student Athletes with Communicating Mental Health Concerns with Coaches?" and Jonah Chupack from Berkley shared his study, "How Can Artificial Intelligent Impact the Reputations of Modern Americans?".
AP Seminar students presented some of their papers including Unique Taylor's "Does Mindset Have an Impact on Financial Success?", Cade Cavanaugh's work on, "How does Government Policy Impact Redlining?" and Ni'Jah Rankin's paper, "Is Modern Design Being Impacted by Global Warming?". Congratulations to all of these students for their hard work.
Japanese Teacher Mrs. Ebisawa receives LMCU Roots in Education Prize
Long-time CASA science teacher, Adina Rubenstein, will be retiring from CASA and Berkley High School at the end of this school year. "Rube", as she is affectionately know by her students, herself a CASA alumna, was also the parent of a CASA student. Ms. Rubenstein challenged students in her AP Environmental Science classes, as well as in her STEM Capstone class and many unique science electives over the years. She also led many memorable study trips, taking students all over the world in support of amazing learning opportunities. Ms. Rubenstein is headed to the Pacific Northwest to join her family and start a new adventure. We will miss her!
CASA Honor Cords and Academic Awards, 2023
The CASA Honor Cord Ceremony was held on Monday, May 22. Honor cords were presented to the seniors who met the criteria. Teachers also selected students from all grades to receive awards for academic excellence in each subject. You can see the complete list of winners in the attachments.
Additionally, this year CASA instituted the Alexandria Verner Spirit of CASA Award, in loving memory of our CASA alumna who lost her life in the shooting at MSU in February. The award is given to the student who exemplifies kindness, leadership and intellectual curiosity, as Alex did. This year's winner is Anna Smith from Clawson.
CASA Crown Awards
On a lighter note, students voted for the CASA Crown Awards, naming students who are "Broadway Bound", "Most likely to become President," "Future CASA Teacher", "Fashionista," and many more.
CASA Creates is on sale now!
The CASA Creates year book is on sale now. You can go to this link to order and pick up at CASA.
CASA Teacher Appreciation Lunch
Thank you!
Thank you to everyone who contributed to the CASA teacher appreciation lunch. We were all very grateful and well-fed!
CASA is Accepting Enrollment for the 23-24 School Year
CASA is a unique learning environment where students are at the center of all we do. CASA offers small class sizes and many academic opportunities to help students expand their horizons and grow their potential. If you are a current CASA 10th or 11th grader and you haven't completed your enrollment form for next year, please do so soon. Also, encourage your friends to join you at CASA. We learn better when we learn together!
Speak with your counselor and enroll now at www.casa-online.org
Center for Advanced Studies and the Arts
Jennifer Gebbie
Jennifer is using Smore to create beautiful newsletters