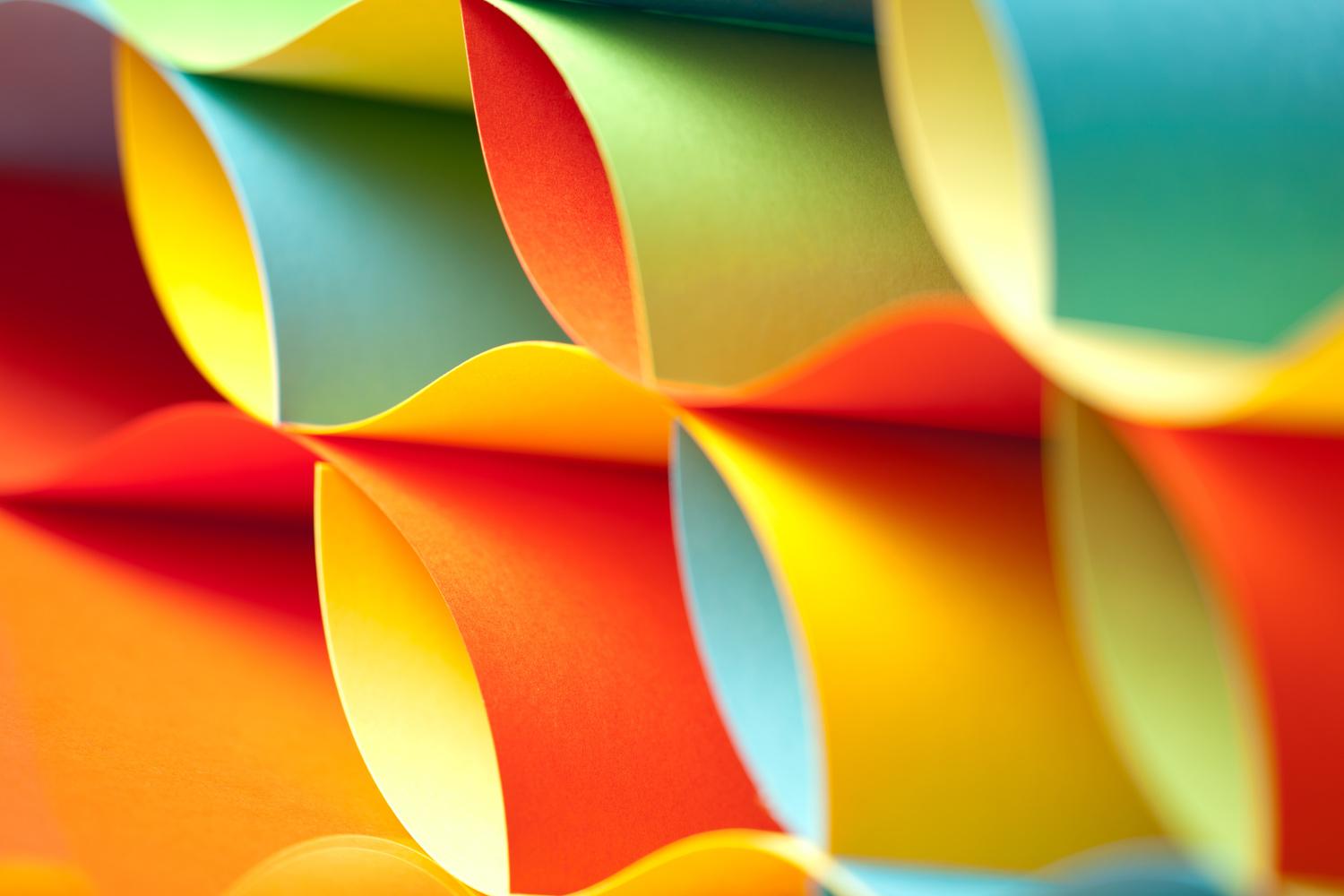 Madrona Monthly Newsletter
November 4th, 2022
Greetings Madrona Parents and Guardians!
Happy November everyone! During this month, we have several joyful events happening in our community.
Earlier this week, we held our second PBIS Assembly of the year. During this assembly, our fabulous fourth and fifth grade leaders engaged us in a powerful skit to remind us about the importance of following the PATH. Thank you fourth and fifth grade leaders for helping us improve our community! Also, thank you Ms. Kendra and Ms. Drea for supporting our students to learn their lines and share their gifts with us.
On November 10th, our students will participate in our annual "Move-a-Thon" event sponsored by our wonderful PTSA. During this event, our students will participate in movement activities to raise money for our school. Thank you PTSA team for sponsoring this fabulous event. Today, a permission slip was sent home with your student. Please complete and return back to school by Tuesday, November 8th.
November 14th through November 22nd, we will host our first Scholastic Book Fair of the year. Our students will be able to visit the book fair before school, during their library time, and after school with their family to purchase books of their choice. In preparation for this event, Mr. Kirk and I will send home information about this event on Tuesday, November 8th. If you have the time and the heart to volunteer for our fair, please call the main office as soon as possible.
Last but not least, this month we will engage in Parent Teacher Conferences! As a staff we decided to hold conferences this year on Saturday - November 19th, Monday - November 21th, and Tuesday - November 22nd to ensure every family will be able to engage in parent teacher conferences this year. Conferences are a great opportunity for families and staff to learn about student's strengths, areas of growth, and their needs. If you haven't done so already, please be sure to sign up for a conference with your child's teacher. Our goal is to have 100% of our families attend a conference this year. Please help us meet our goal!
As always, I want you to know that I am thankful for your partnership and appreciate your willingness to work alongside me to strengthen and improve our school community.
Best Wishes,

Principal Carter
Cellphone Expectations
As a reminder, student cell phones should be stored away in their backpacks and not in their pockets. If seen, we will follow the following procedure:
First, have a conversation with the student.
Second, contact home.
Third, create a check-in/check-out cell phone plan with the student. This process will be supported by our Youth Services Assistant.
Fourth, follow-up meeting with family to communicate concerns/next steps.
The goal of this new policy is to remove all distractions and barriers, so that all of our students are able to focus, learn, and enjoy their school experience. Please speak to your child about this policy.
Thank you in advance for your support.
Principal Carter
Scholastic Book Fair
Beginning November 14th, we will host our first school-wide Scholastic Book Fair of the year. Early next week, Mr. Kirk and I will be sending home a letter explaining how you and your scholar can access and support the fair. If you have the time to volunteer, your services are needed and welcomed. Please email Mr. Kirk or Ms. Carter on Tuesday, November 8th and they will share with you our volunteer schedule.
Thank you
Message from our Family Building Coordinator
Hello Madrona Families!
I look forward to supporting students and families as the new Family Building Coordinator. This is my second school term at Madrona Elementary School.
As the Building Family Coordinator, I am committed to helping children succeed academically, socially, and emotionally by reducing the barriers and connecting families with community resources.
I can provide families with a broad range of services, including:
- access to basic needs (such as food, clothing, housing, utilities, and medical care)
- McKinney Vento coordination for families experiencing homelessness
- language and translation support
- school transportation
- academic support and tutoring
- behavioral support, mental health counseling services, and mentoring
I am looking forward to working with you and supporting our community's needs.
* Would you like support with food for Thanksgiving or winter break? If so, please complete the attached link or contact me at 206-252-3118 or email at sjwalker@seattleschools.org to receive support.
Thank you
Shai'Ree (Shai) Walker
COVID/Health Update
COVID Vax. Requirements for Volunteers ends!
Per WA State Governor starting November 1st, school volunteers will no longer be required to be vaccinated. This means we will no longer consider applicant's vaccination status in our onboarding/approval process.
Thank you
Madrona 4th and 5th Grade Choir
Ms. Badruswamy is starting a 4th and 5th grade choir. They will meet every Friday during their scheduled recess time. It will start on November 18th in the music room. If your child would like to embark on this incredible musical journey, please reach out to Ms. Badruswamy to receive a Choir Contract. She would like the choir contracts to be returned back to school by Wedneday, November 9th. Ms. Badryswamy's email address is: lsbadruswamy@seattleschools.org.
Upcoming Events
Nov 10 - Madrona Walk-A-Thon
Nov 11 - Veteran's Day - No School

Nov 14 - Picture Day - Retakes (Individual) Pictures
Nov 14 - Scholastic Book Fair Begins

Nov 18 - Madrona Choir, 11:05 - 11:35 in the Choir Room
Nov 19 - Parent Teacher Conferences, No School
Nov 21 - Parent Teacher Conferences, No School
Nov 22 - Parent Teacher Conferences, No School
Nov 23 - No School
Nov 24 - Holiday - Thanksgiving - No School
Nov 25 - Holiday - Thanksgiving - No School
Madrona Elementary School
Regina Carter
Regina is using Smore to create beautiful newsletters