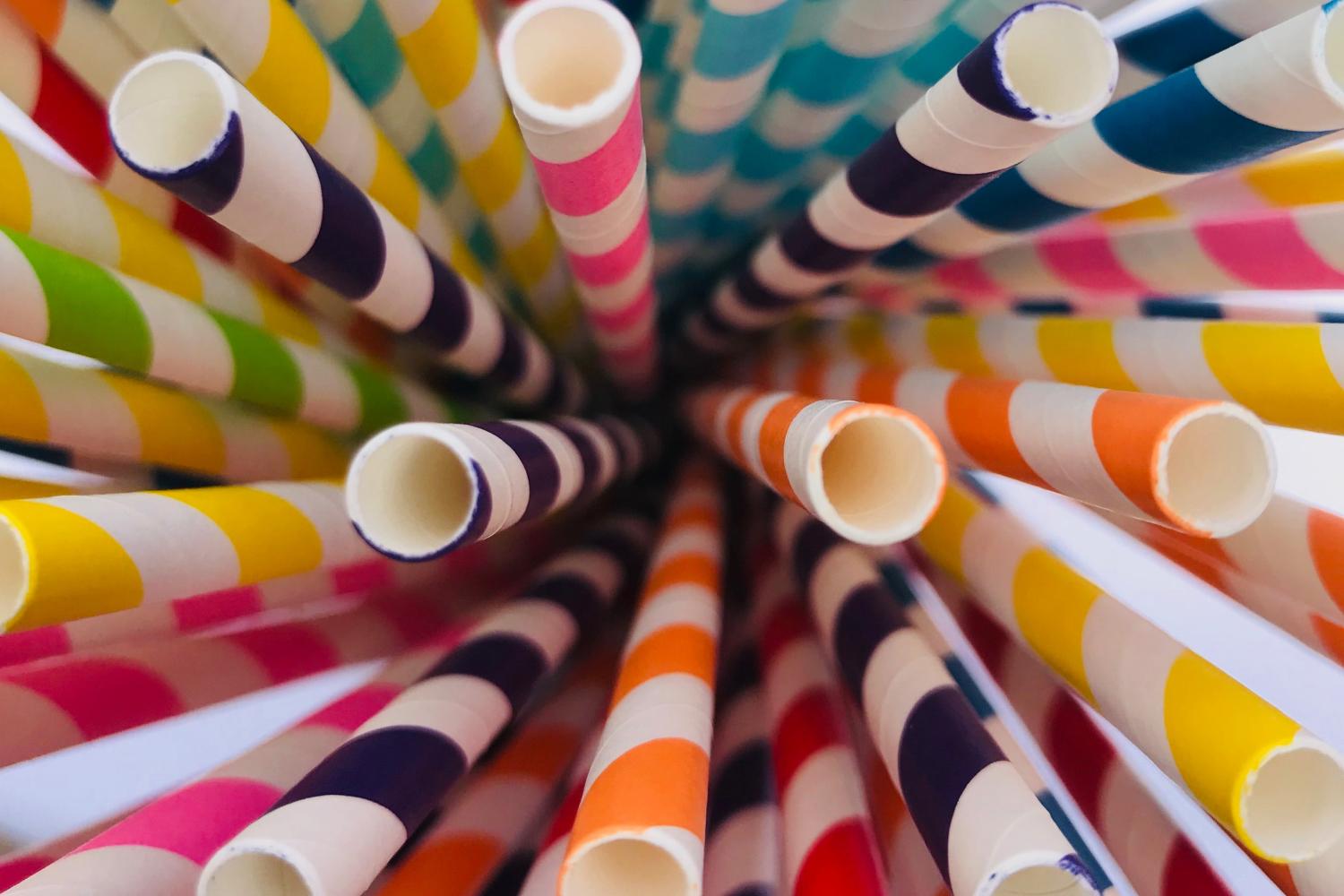 Clear Creek Elementary
September 16, 2022
PTO General Meeting Presentation for 9/15/2022
General PTO Meeting Presentation 9/15/2022
Spotlight Grant Awarded to our Kindergarten Team
The power of play is RE-IMAGINED at Clear Creek Elementary thanks to a recent School Spotlight Grant awarded from USD232EF. The grant will help cover the cost new items for a monthly rotating dramatic play station for the kindergarten students at CCE in the school's Imagination Station.
Learn more about this exciting grant opportunity > https://bit.ly/3LfqUAh
CCE Lap-A-Thon 2022 September 23rd
It is time for CCE's annual Lap-a-thon. This year's lap-a-thon will be CCE's ONLY fundraiser. Our goal is to raise $20K to help support school needs. The lap-a-thon allows our kiddos to raise money for their school in a fun and healthy way. Donations are being accepted NOW through September 30th, either through the website or check/cash sent to school with your student. Donations are a flat fee (you do not pay per lap). Prizes will given to students who raise $20 or more.
Volunteers are needed. Please sign up here:
https://www.signupgenius.com/go/10c0d4eabaa22a7f58-lapathon1
Website for donations. The website allows for friends/family to donate from near and far! Please click here:
https://app.memberhub.gives/cce
Lap-a-thon Day of Events:
When: Friday, September 23, 2022
Where: Clear Creek Elementary
Spectators are welcomed so come cheer on our kids! Walk if you can, our parking lot fills up quickly!
COLOR WEEKS: Kindergarten
Coming Soon: Picture Day on Thursday, September 22, 2022
Tuesday, Sept. 20th: Food Night at Minsky's

Wednesday, Sept. 21st: Late Start (2 Hours Delay)
Thursday, Sept. 22nd: Individual & Class Pictures & Skate Night from 6:00-8:00
Friday, Sept. 23rd: Lap-a-thon
Wednesday, Sept. 28th: Dismissal at 12:10 p.m. and evening Parent Teacher Conferences
Thursday, Sept. 29th: No School/Parent Teacher Conferences
Friday, Sept. 30th: No School
Kelley McCall
Kelley is using Smore to create beautiful newsletters