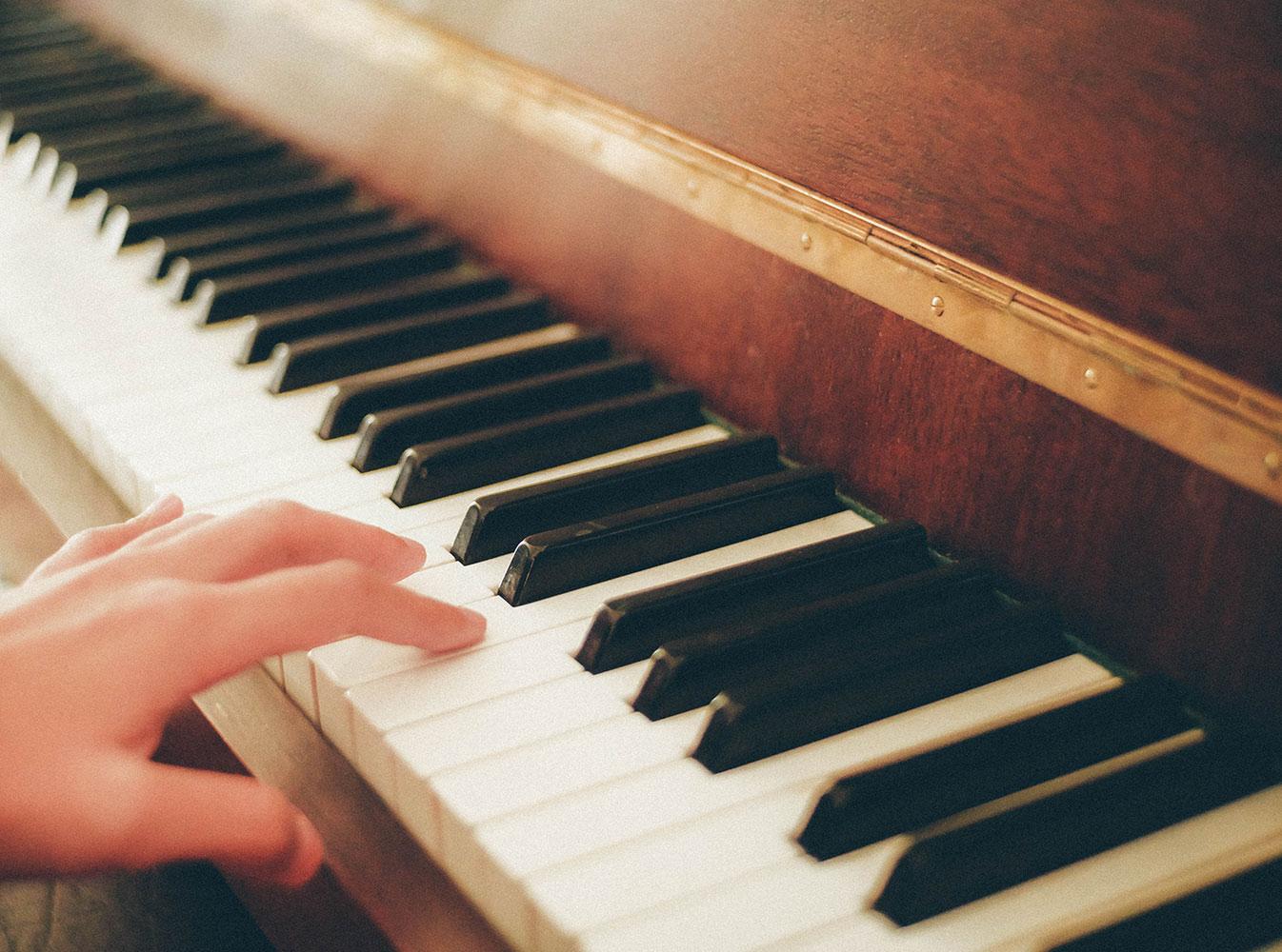 LLMEA Newsletter
December Monthly Update
Happy New Year!
Welcome to 2023!
We hope you had a restful and relaxing holiday break. As we start a new year, we are heading into our busy time for LLMEA high school festivals. This Wednesday, January 4th, we will be holding our mid-year general membership meeting at 4:15pm. We encourage all LLMEA members to attend the meeting via zoom at the following link. https://elcosd.zoom.us/j/95797338170
The agenda for this meeting can be found here: January 2023 GMM Agenda
Event Information
LLMEA General Membership Meeting
When?
Wed, Jan 4, 2023, 04:15 PM
MS Band North Selection Meeting IMPORTANT CHANGE
The selection meeting for the Middle School Band North Festival will take place IN PERSON AT EPHRATA HIGH SCHOOL AT 4:15PM. Steve Goss will broadcast the general membership zoom meeting in his band room and directors will conduct the selection meeting immediately following. If you have any questions, please email Steve Goss at S_Goss@easdpa.org.
Middle School County Chorus Registration
The inaugural LLMEA Middle School County Chorus Festival will take place on Saturday, April 29th 2023 at Pequea Valley High School. Our guest conductor is Dr. Marci Major from West Chester University. The cost per participant is $26 and each school may bring up to 9 students. The choral selection are all three part, please only register 3 per voice part. I have them listed as Part 1, Part 2 and Part 3. Participants can be in 6th, 7th or 8th grade. If interested, list 3 alternatives if we are able to add additional singers
Please click on the link below to register and additional information will be sent out. Email alicia_trescavage@pequeavalley.org with questions.
Survey of Music Courses
Donegal School District is asking for some help in gathering some data regarding music course offerings, ensembles, etc. in other districts in an effort to help grow their program. Please take a few minutes to fill out this survey. These types of surveys are a good way to reflect on our own programs and how we could possibly make them better.

Hosts for Next School Year
Believe it or not, plans are underway for LLMEA festivals for the 2023-2024 school year. The following high schools are scheduled to host according to our rotational schedule.
HS ORCHESTRA - Ephrata
HS BAND NORTH - A-C/Palmyra
HS/MS BAND SOUTH - Lancaster Mennonite/Lancaster Catholic
HS CHORUS - ELCO
MIDDLE SCHOOL COUNTY CHORUS FESTIVAL - Columbia
MIDDLE SCHOOL COUNTY ORCHESTRA FESTIVAL - Garden Spot/Veritas
Looking to make a lasting impression on your school? How about being a festival host!? LLMEA is currently looking for 2023-2024 Festival Hosts for…
Middle School Band North Festival
Main items to be addressed at this point would be reservation of facilities and letters from your superintendents acknowledging the responsibility of hosting a festival. If you have any questions or concerns about hosting a festival or would like to volunteer to host one of the middle school festivals next school year, please contact Melodie Fair mfair@elcosd.org or David Fair dfair@elcosd.org ASAP. We would like to have festival hosts solidified by January of 2023.
Substitutes for Festivals
Please read the following language from our By-Laws:
Directors are required to accompany their students to the festival (and audition) and to remain in attendance at the festival (and audition) while their students are there. In the case of an emergency or other exceptional circumstances, the director will contact the LLMEA President and Festival Host(s) for permission to send a substitute. In order to be approved, a substitute must be on the teaching faculty in the member district and be capable of fully performing the role of the absent director. Other substitutes may be approved at the discretion of the LLMEA President and Festival Host(s).

Upcoming Events for LLMEA and District 7
January 4, 2023- LLMEA General Membership Meeting 4:15pm via Zoom
January 4 - MS County Band North Selection Meeting following general membership meeting at Ephrata High School
January 21 - LLMEA County Chorus Festival Lancaster Mennonite HS
February 4 - LLMEA HS County Band North Festival Warwick HS
February 4 - LLMEA HS/MS County Band South Festival Hempfield HS
February 18 - LLMEA County Orchestra Festival - Lampeter-Strasburg HS
March 6-10 - LLMEA Adjudication Festival
March 31-April 1 - LLMEA County MS Band Festival - Ephrata HS
April 18 - LLMEA Honors Banquet - Warwick HS
April 29 - LLMEA MS County Chorus Fest - Pequea Valley MS
May 3 - LLMEA Executive Board Meeting - Bulls Head Pub
David Fair
David is using Smore to create beautiful newsletters