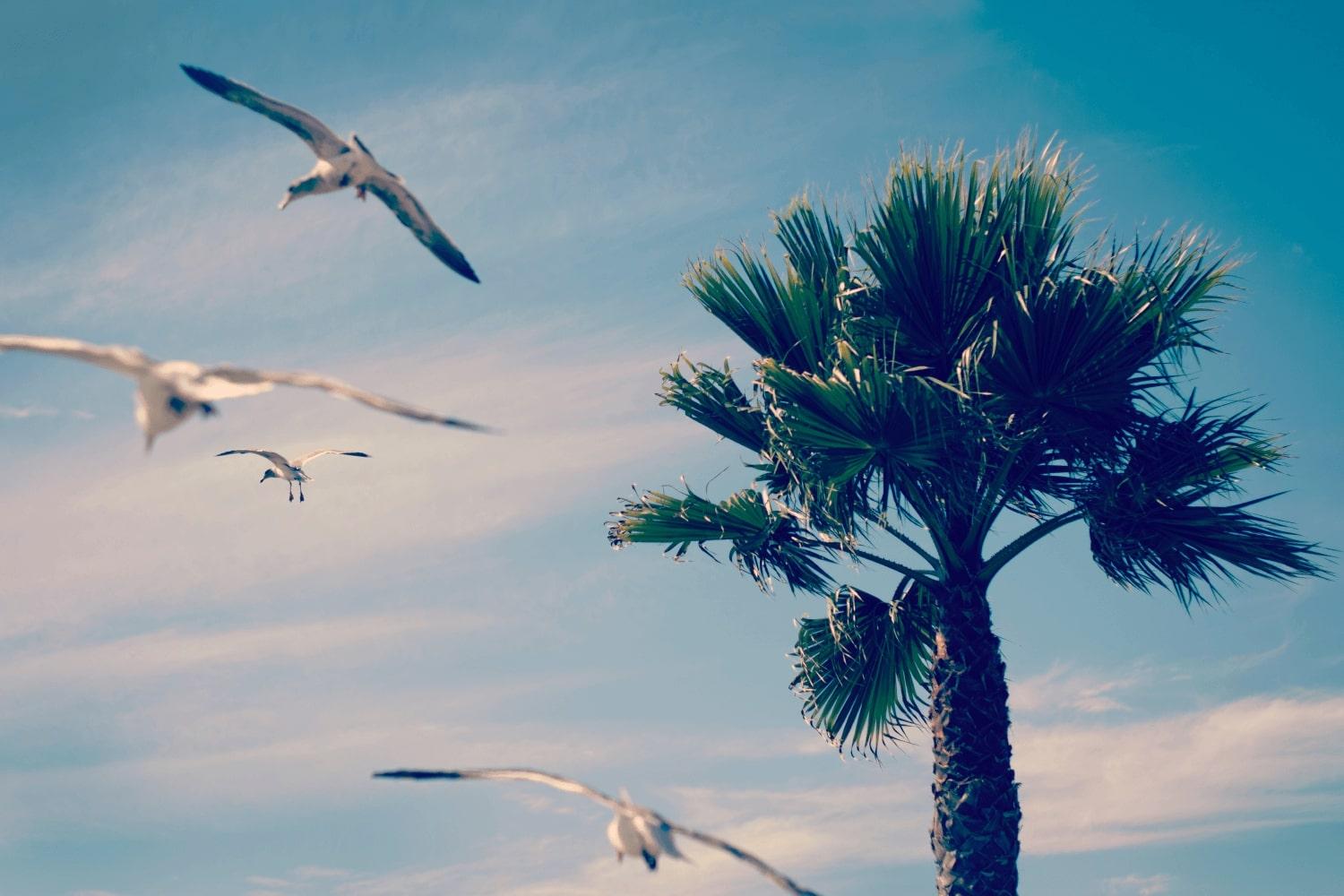 Blue Hills News
Dear Blue Hills Families,
June 23 is the last day of school, and then summer is here! For those that work in schools, it is a time to rest and recharge before heading full speed into the next school year. I am grateful for our amazing faculty, staff, and students for the dedication and commitment they showed this year.
Please check out the information below in the final newsletter of the year!

To all of our families: Thank you for partnering with us to make this year a successful one at Blue Hills. Our focus remains our mission, to enable our students to becoming competent, caring, and productive people in a diverse and changing world. Thank you for the important role you plan in making that happen.
A very special welcome to our accepted ninth grade families who are being sent this newsletter for the first time! Welcome to Blue Hills! We can't wait to see you all in the fall.
We are looking forward to our "Discover Days" summer camp with over 100 incoming freshmen. We can't wait to meet you!
Thank you to the Bank of Canton for sponsoring an Ice Cream Truck for our faculty and staff last Friday - it was a much appreciated treat!
Please check out BHR all-star freshman Jacob Arnstein on American Ninja Warrior - information and a profile below!
Fall Sports Registration: Reminder that registration for fall athletics is open and required for all students who wish to participate in the fall. Please note the requirements for a physical exams (must be up to date). Students also must have completed the return to play protocol if they have been diagnosed with covid-19. Students will not be allowed to try out or participate unless their physical exam is up to date. Please direct questions to Mr. Catabia, Athletic Director: ecatabia@bluehills.org.

2022-2023 School Year: Please take a few minutes and review next year's school calendar. The first day for grade 9 students is September 1. Opening day for all students is Tuesday, September 6.

Enjoy your summer vacation and we will see you in September!
Sincerely,
Mr. Zini
Graduation 2022
We held a wonderful graduation ceremony on June 7, 2022, and wished our seniors well as they left Blue Hills after four trying, but successful, years. Congratulations Class of 2022!
BHR's Jacob Arnstein - American Ninja Warrior!
Congratulations to Blue Hills Construction Technology Freshman Jacob Arnstein on a successful debut on American Ninja Warrior season 14. Jacob, known as the "GUAT NINJA," crushed the qualifying course in San Antonio, TX with a blazing time of 2:27 seconds earning him an 8th place finish. The top 30 competitors in each round qualify for semifinals in Los Angeles, CA later this season.
American Ninja Warrior airs every Monday night @8 pm on NBC. Watch Jacob Arnstein Inspires to see Jacob crush the course that sent him to Los Angeles.
Happy Juneteenth! Here are some resources and information about the holiday, recognized by the federal government in 2021:
2022-2023 School Year Calendar
Vaping: Today's Nicotine Addiction
Blue Hills Regional Technical School's mission is to continue its history of academic achievement, technical training and character development through a curriculum which emphasizes the integration of cutting-edge technical programs and challenging academic courses, enabling its students to become competent, caring and productive people in a diverse and changing world.
Core Values:
Community, Opportunity, Relevance, Employability
Website: www.bluehills.org
Location: 800 Randolph Street, Canton, MA, USA
Phone: 781 828 5800
BHR on:
Geoff Zini
www.bluehills.org