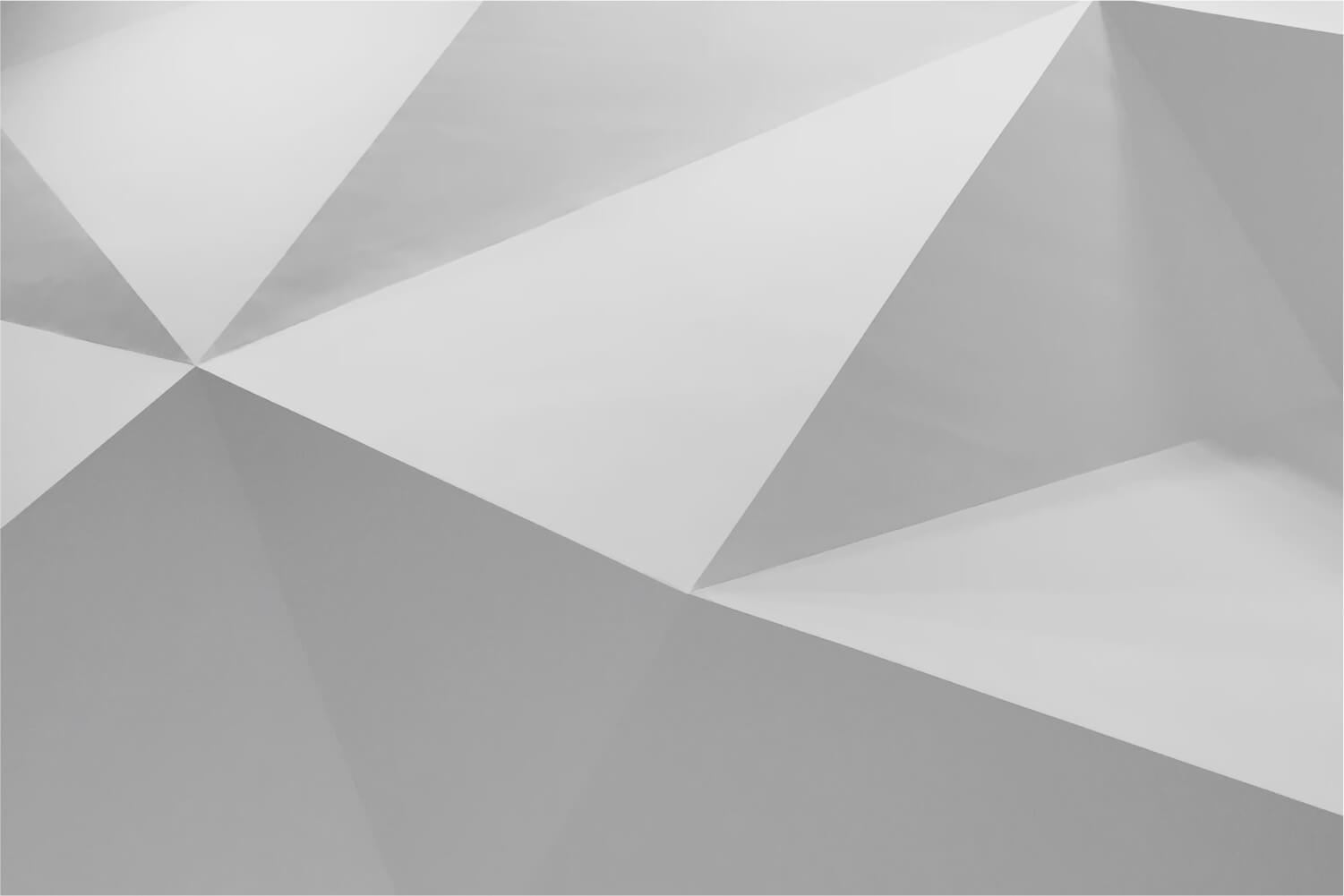 What's New/s @ SST6?
November 2022
UPCOMING PROFESSIONAL LEARNING
Co-Teaching That Works
Registration: 10.17.22-11.18.22
Session: 12.4.22-2.28.23
Are you a co-teaching or supporting co-teachers? This book study is designed to provide an overview of co-teaching, including leadership, relationships, and specially designed instruction; effective instructional models, and how to maximize the unique talents of all educators that a co-teaching partnership.
ReDefining the Goal
Registration: 11.7.22-12.9.22
Session: 1.9.23-3.27.23
Author Kevin Fleming, creator of the video Success in the New Economy, will help you, through his book Redefining the Goal, think differently about some of our educational policies and practices. The final goal for our students is not graduation. The goal is not a university degree. Instead, the goal is "to prepare today's students for a career that can support their family in tomorrow's economy and to ensure our students are satisfied as they contribute to their local community."
Structured Literacy Interventions
Registration: 1.3.23-1.23.23

Session: 2.6.23-3.13.23
Do you ever struggle with which interventions would be the best to use when working with struggling readers in grades K-6? Participants will leave with knowledge of how to support students in the areas of phonological awareness, basic and multisyllabic word decoding, spelling, reading fluency, vocabulary, oral and reading comprehension, and in written expression.
Auglaize County ESC Preschool's Commitment to Early Literacy Improvement
This month, SST6 is spotlighting the Auglaize County ESC Preschool for the commitment they've made to improve early literacy in their classrooms. The Staff is implementing Preschool Early Literacy Indicators (PELI), which is a storybook-embedded assessment of necessary pre-literacy and oral language skills needed for kindergarten, including alphabet knowledge, vocabulary and oral language, phonological awareness and listening comprehension. The focus is to assess students, review their data, identify needs, plan supports, implement them and determine effectiveness through student progress monitoring.


As a means to boost oral language and vocabulary instruction, the teachers are participating in Beyond PELI Mini Sessions and were recently trained on Using PELI Data to Foster Oral Language Through the Expanding Expression Tool (EET). Participants rotated through three stations, including the foundations of the tool with Sara Smith, creator, a look at PELI data to plan and embed activities in daily routines, and using the tool and providing adaptations during read-aloud. Taylor Hoying, an Intervention Specialist, recently shared, "I really see the EET tool as such a powerful tool that will help influence and guide students thinking and learning." Take a look at videos of Taylor Hoying's students and Beth Homan's students using the EET in their classrooms. Hats off to Lisa Tobin, PS Supervisor and all of the preschool staff at the Auglaize Co. ESC for their dedication and hard work!

Family Engagement Center at The Ohio State University
Becky Rees
Becky is using Smore to create beautiful newsletters