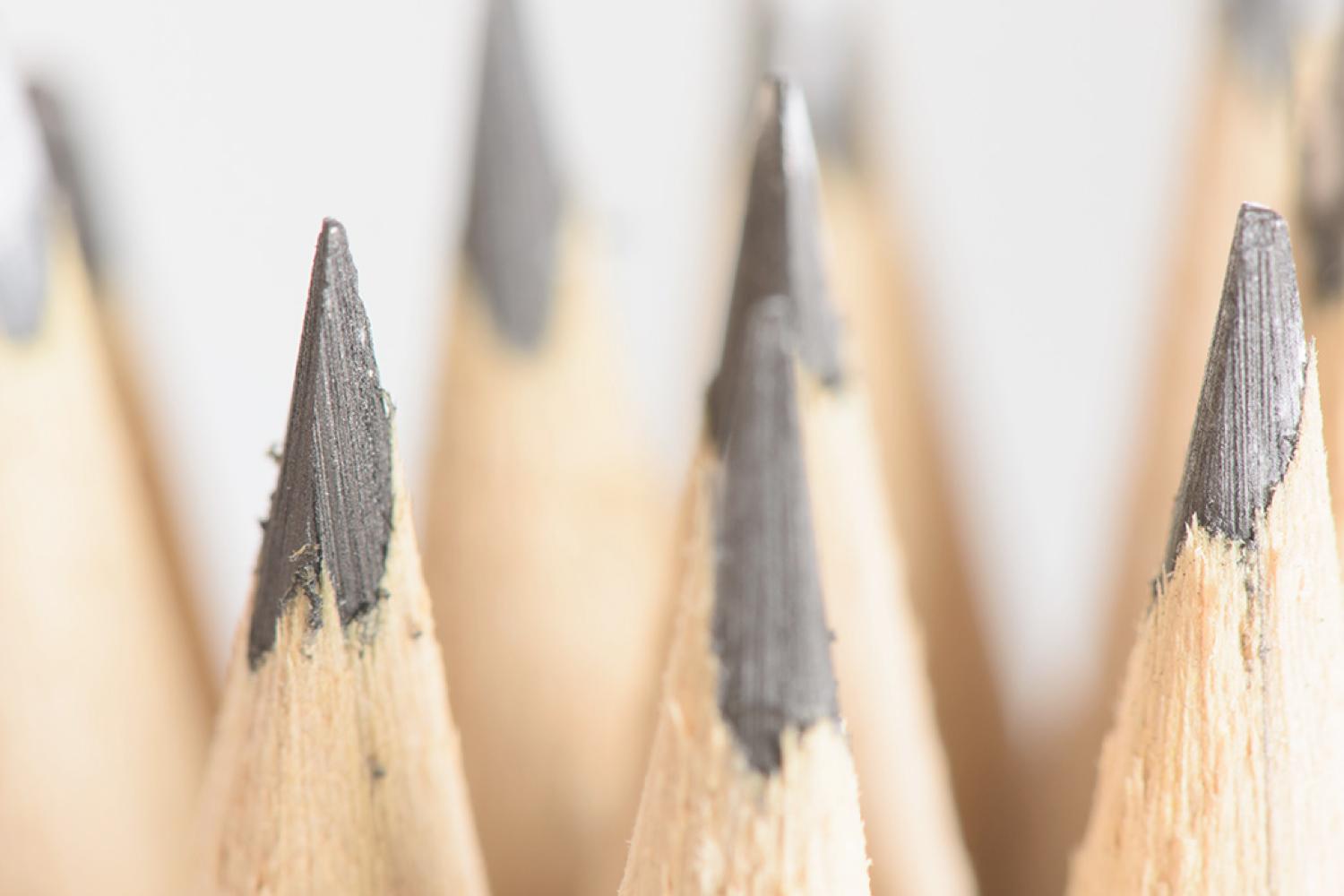 Sealy Junior High Newsletter
September 22nd
Monday, September 25th:
SJH Choir Fall Concert
Tuesday, September 26th:
7th Grade Football vs Cuero
8th Grade Football @ Cuero
Thursday, September 28th:
SJH Volleyball @ Smithville
Students in Mrs. Huerta's Spanish class practiced their language skills by playing a game of Guess Who! What an amazing way for students to utilize what they have learned!

Tigers, SJH has had another GOAT awarded! Annabelle Shaw recognized her World Geography teacher, Ms. Luna, for leading some engaging stations in the cafeteria. Way to go, Ms. Luna and Annabelle.

SJH has another two on GOAT alert! Payton Humes recognized Ms. Kirchman for engaging them in a funny play. Not pictured, Rylin Metzler recognized Mr. Crowley for engaging the class in a historic slideshow project! A big shoutout to all four!

Online Spirit Store
The Sealy spirit wear sale store is OPEN. Shop the entire website with hundreds of designs and garment styles waiting for you! Shop Now!

Top-Notch Parent Tips
Staying on top of your students' grades and attendance is the first thing that helps promote student success.
House Bill 3 requires the Texas School Safety Center in collaboration with the Texas Department of Public Safety to provide school information on safe gun storage and Section 46.13 of the Texas Penal Code. Here is the flyer they shared with school districts that includes links to additional resources. All school districts are responsible for sharing this information with parents. Please see the SISD Gun Safety Letter here.

Sealy Junior High
Sealy is using Smore to create beautiful newsletters