HAPPY HOLIDAYS, RockSTARS!
May your days be merry and bright!
Hope you all have an amazing Holiday with family and friends! I am so looking forward to some quality time with my family over the next week. Thank you for all of your dedication, patience and positive energy over the past year. It has been so much fun working as a team and achieving so much this year with our Stella & Dot Businesses. I cannot wait to see what 2013 brings for each and every one of you!
I will be in and out of the office over the next week. I will be checking email and phone calls but may not be as speedy in my responses as usual:) I will be back in the office ready to ROCK on January 2nd and then heading to Directors Retreat January 9-12th in San Francisco so I can bring back all of the great training, design details and new line to show off to everyone. I am thrilled to have 14 leaders attending Director's Retreat with me this year! Next year will be even more! Who's planning to attend in 2014?
Please join us (or your local area New Line Soiree) on Monday, January 14th. If you have not registered, please do so asap. We need to give a head count to the Blackwell by the end of the year. Here is the link to register:
http://newlinelaunch2013.eventbrite.com/
Have a great end of 2012. So thankful for each and every single one of you! Thank you for being such a blessing in my life!
xoxo
Cindy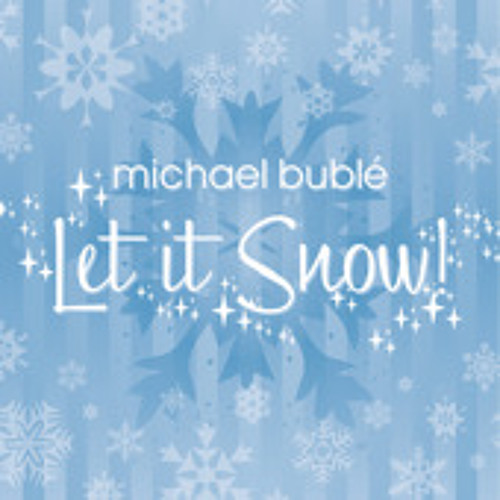 tanhenrietta
Michael Buble - Let It Snow, Let It Snow, Let It Snow by tanhenrietta