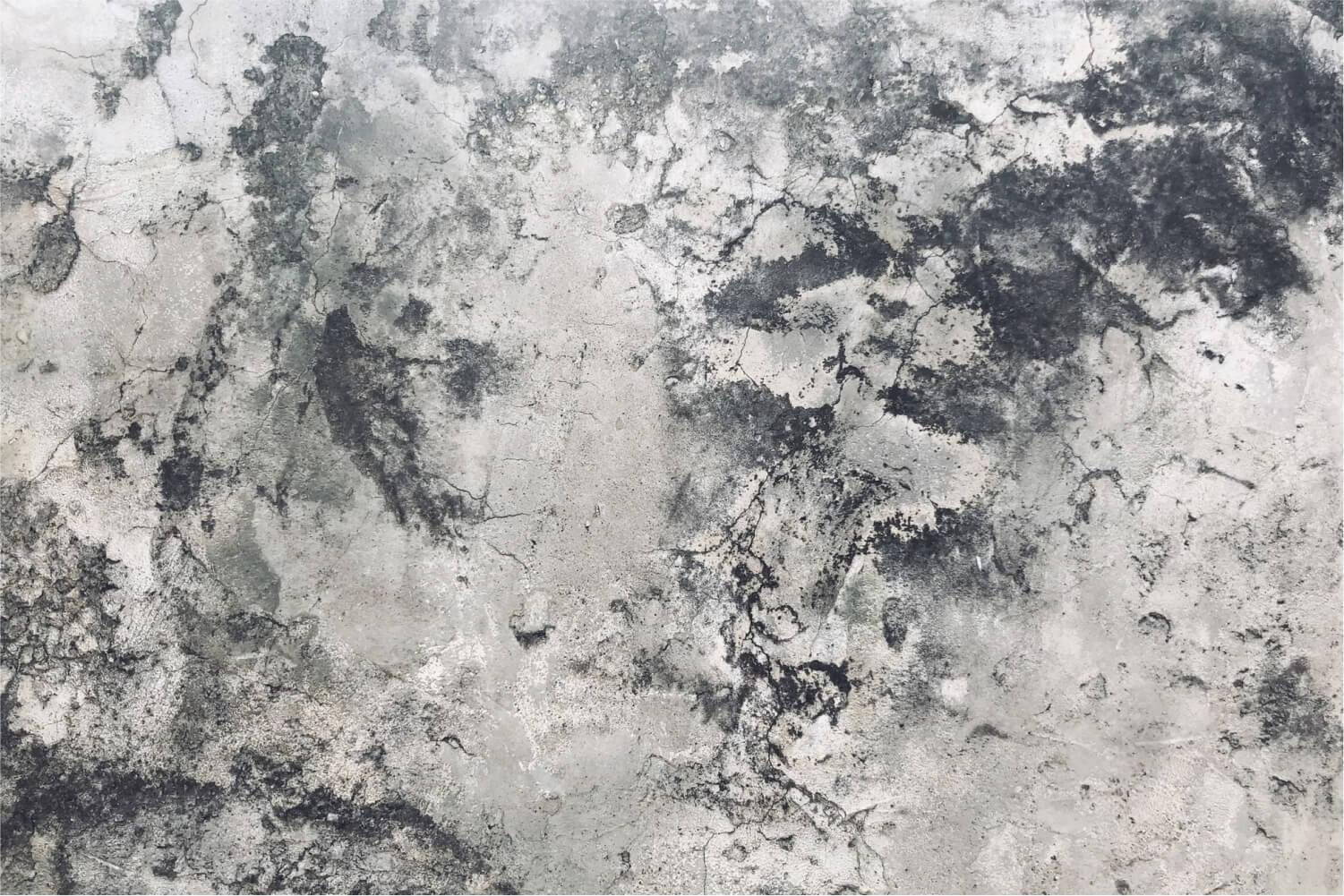 THE SCOOP AUGUST 2023
Colonial Hills Child Development Center
NEW SCHOOL YEAR 2023-2024
Dear Parents/Guardians,
Re: Exciting Changes for the New School Year
As the new school year approaches, we are excited to share some important updates regarding our preschool program at Colonial Hills Child Development Center.
Our preschool classrooms will be transitioning on August 14. During this transition period, we will be diligently working to ensure that your child is placed in their new classroom, where they will embark on an exciting learning journey starting September 4th.
In order to provide an enriched educational experience, we are introducing a supplemental curriculum called "Learning Beyond" to complement our existing curriculum, Frog Street. The addition of this curriculum will further enhance our ability to meet the individual needs and interests of each child, fostering their cognitive, social, emotional, and physical development. We are confident that this comprehensive approach will nurture your children's love for learning and prepare them for a successful future.
"Learning Beyond" is designed to offer a wide range of engaging activities, projects, and experiences that promote critical thinking, creativity, problem-solving, and collaboration. This curriculum will cover various subjects, including language and literacy, math, science, social studies, arts, and physical education, music and technology. Our dedicated team of teachers will undergo specialized training to effectively implement this curriculum and provide your children with the best possible learning opportunities.
We are eagerly looking forward to the start of the new school year and the chance to work closely with you and your children Please rest assured that we will make every effort to ensure a smooth transition and provide a nurturing and stimulating environment that promotes growth and development.
We encourage you to attend our upcoming BACK TO SCHOOL EVENT, which will be held on August 25 at 6:30pm-8:00pm. During this family event, you will have the opportunity to meet your child's new teacher, tour the classrooms, and learn more about our curriculum and the exciting activities planned for the year ahead. We believe that open communication between home and school is vital, and we value your input and involvement in your child's education.
If you have any questions or concerns, please do not hesitate to reach out to us. We are here to support you and your child throughout this transition and beyond.
Thank you for entrusting us with your children's early education. Together, let us make this school year a memorable and rewarding experience.
Warm regards,
Karla Woods
Director
Dear Parents,
We are excited to announce that our curriculum theme for August is Space! 🚀
Space is a fascinating topic that sparks curiosity and imagination in children. We will be exploring the wonders of the solar system, the stars, the planets, and the astronauts who explore them. We will also be learning about the science and technology behind space exploration, and how it benefits our lives on Earth.
Some of the activities we have planned for this month include:
Making a model of the solar system with recycled materials
Reading books and watching videos about space and astronauts
Singing songs and playing games related to space.
Creating art and crafts inspired by space.
Conducting experiments and investigations about gravity, light, and rockets
We hope that you and your child will enjoy this theme as much as we do. We encourage you to support your child's learning at home by talking to them about what they learned at school, reading books or watching shows about space together, or visiting a local planetarium or museum.
If you have any questions or suggestions, please feel free to contact us. We appreciate your involvement and feedback.
Thank you for your continued support.
Sincerely,
Karla Woods
Director
Bobby 8/4
Kai 8/7
Ms. Karla 8/13
Richardo 8/15
Odin 8/15
Oliver 8/17
Avery 8/18
Justis 8/23
Delylah 8/23
Jamez 8/26
Florian 8/26
Emilie 8/31