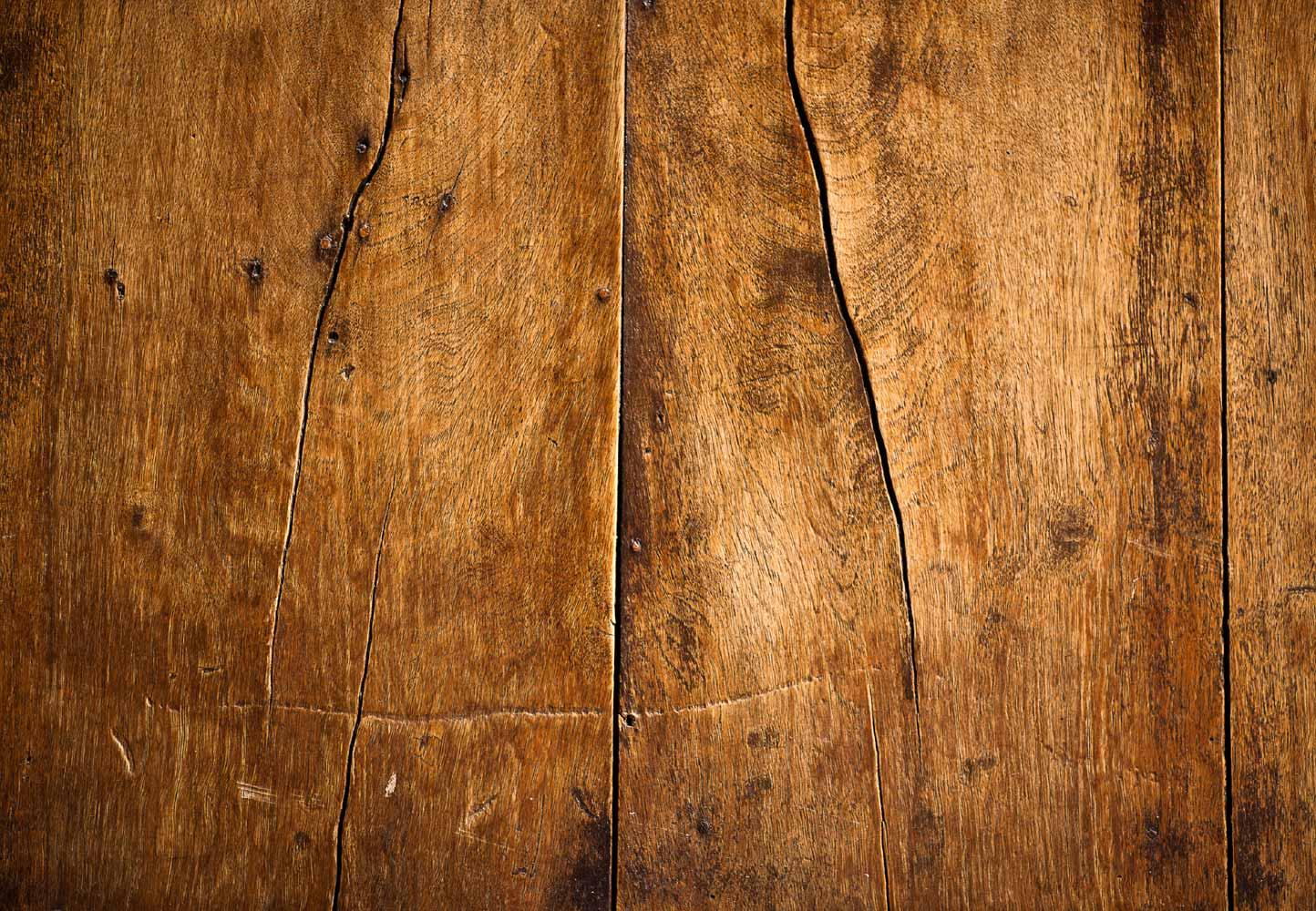 Community Notes
Heath School ~ February 10, 2023
Our North Star
"When children and teachers feel engaged, safe, and supported we have room to grow and learn through collaboration and risk-taking with our peers."
Dear Heath Community,
A brief Community Notes today as I am hopeful that the time you have this weekend for reading can be used to watch last night's School Committee Meeting (see next section). Plus, the weather today is begging for us all to be outside! So, go watch and go play!
Weekly Update: School Renaming Efforts Continue
"Upstanders Comics" from Mr. Picard's Class
Please send your student, grades K-8, to school with a snack if able. During the day, all students are afforded time to have a snack ... and their growing bodies need it! We do not have snacks in the office and if a student grabs a second breakfast in the cafeteria their account is charged. We do have fresh fruit on offer in the cafeteria.
Good Intentions, Bad Impact: How Microaggressions Affect Kids
MONDAY, FEBRUARY 13 AT 7:30PM
Want to learn how to unpack microaggressions in schools? Have people said that something is racist, but you didn't know why? Do you want to be an ally for racial justice but aren't sure how to start? Join other Brookline school parents for an engaging, informative workshop on some of the common conversational pitfalls that happen in classrooms and other diverse groups. School adjustment counselor Daniel Arroyo (formerly with Steps to Success, now Newton Public Schools METCO Counselor) leads this free, interactive one-hour presentation that will give you insights and tools you can use right away to build awareness and address microaggressions in schools and at home. Brought to you by Coalition for Anti-Racist Education (CARE), a group of parents from all Brookline Public Schools working with the district to promote equitable policies and strengthen our diverse community. REGISTRATION REQUIRED - CLICK HERE
Understanding the Importance of the Hawk Fund Annual Appeal
Get Ready! International Night is Coming Up!
From the International Night Commitee:
Planning for International Night (Friday, March 24th, 5:30-8:30PM) is underway!
We are looking for Nation Guides! Please sign up and make sure your culture is represented:
For those of you who are new to International Night (and for those of you who just want to relive the fun memories), here are some photos from 2022:
Thanks again for supporting one of Heath's most favorite events!
International Night Committee:
Lisa Yuen Rhoads (5PerkX2), Yen-Lin Chen (2S and 6th grade), Paola Rossi (6th and 8th grade) and Vice Principal Kirtan Patel
The news earlier this week of the devastating earthquakes in Turkey and Syria left many of us wanting to help. Care.org is one place to give if you are so moved.
Care.org and more information on giving can be found here: Link
Here at the school, we have a seismograph that detected this massive quake. Students here are able to understand the science of earthquakes as well as the impact, while building a sense of compassion and empathy for those impacted by the tremor and the aftershocks.
Monday, February 13th: Grades 4 & 5 Rainbow Club, 11:20-11:50am

Monday, February 13th: Heath 5-8 Band Concert, FRR Auditorium, 7:30-8:30pm

Tuesday, February 14th: Grades 6-8 GSA, 10:35-11:15am

Wednesday, February 15th: BHS Electives Visit for 8th Grade Students, 8:30-10:30am

Wednesday, February 15th: Grades 6-8 Student Climate Action Group, 10:35-11:05am

Thursday, February 16th: Young Scholars, Room 209, 2:30-3:30pm

Friday, February 17th: PEP, 8:05-8:30am

Monday, February 20th - Friday, February 24th: School Closed: February Vacation

Tuesday, February 28th: Grades 6-8 GSA, 10:35-11:15am

Wednesday, March 1st: Grades 6-8 Student Climate Action Group, 10:35-11:05am

Thursday, March 2nd: AAPI Student Affinity Group, 10:35-11:15am

Thursday, March 2nd: Young Scholars, Room 209, 2:30-3:30pm

Friday, March 3rd: PEP, 8:05-8:30am

Friday, March 3rd: PTO Meeting (in person @ school) with PSB School Committee Members, 8:15-9:00am

Saturday, March 4th: Heath Science Fair!, 8:00am-1:00pm
Field Trips:
Friday, March 3rd: Ski and Snowboard Club, 2:30-10:00pm
A book I often refer to when helping kids who are having an awful day is Judith Viorst's masterpiece Alexander and the Terrible, Horrible, No Good, Very Bad Day. The book turns 50 years old this year! If you haven't read the book, I encourage you to do so because we all have bad days and reading this book about Alexander can make you feel better ... and is much cheaper than going to Australia.
This piece from the New Yorker reveals why this book is a gift:
https://drive.google.com/file/d/1aoRgNl9lflInT8Y4bIt52Ot-xL63ilO6/view?usp=sharing

Enjoy the weekend ahead!
~ Asa
Asa Sevelius
Asa is using Smore to create beautiful newsletters