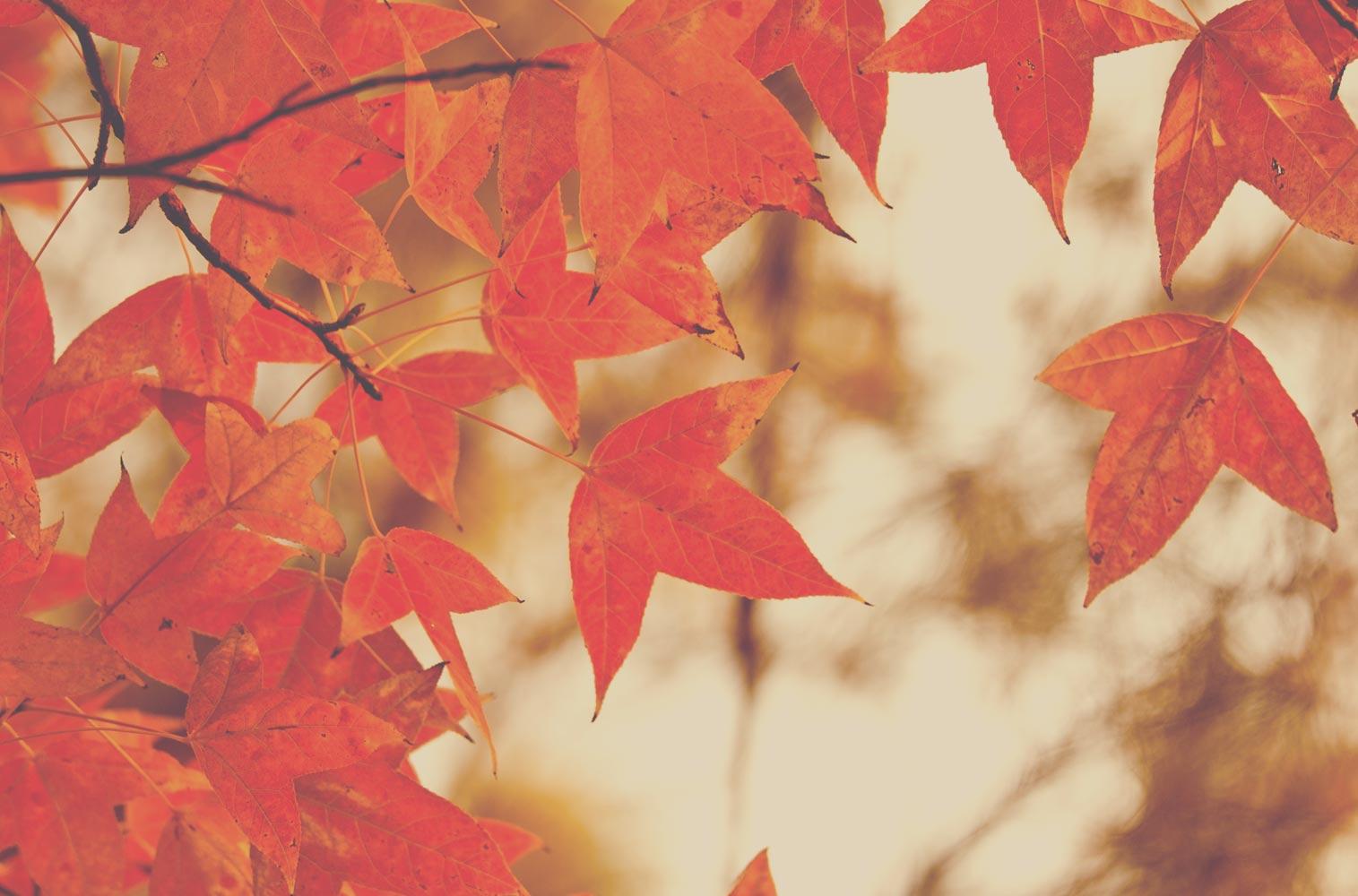 Bertram Family Connection
September 5, 2022
Looking Ahead
September is Hydrocephalus Awareness Month
September 5 & 6: No School for Students - Labor Day & Staff Development Day

September 7-9: Homecoming Dress Up Days (See below)
September 12: Breakfast & Books for Grandparents' Day
September 12: Texas First Responders Day
September 12-16: Celebrate Freedom Week!
September 16: Smart Smiles Screening
September 19-23: Start with Hello Dress Up Days
September 23: End of the 1st 6 Weeks, Bulldog Boogie - 8:15am, Academy 4 (4th grade only)
Need a transportation change? Email ber-transportation@burnetcisd.net by 1:30pm!
Last Chance to participate in Class Directories! - Deadline Extended to 8am, 9/6
1st 6 Weeks Progress Reports
Progress Reports for the 1st 6 Weeks will be posted to Skyward Family Access on Thursday for grades 2nd-5th. Please look at how your child is progressing. If you have questions, please reach out to your child's teacher.
Skyward Family Access
Click here to log into Skyward Family Access to view your student's grades, attendance, progress reports, and report cards.

Morning Drop Off Update
We are updating our morning drop off traffic flow to eliminate the need to merge. Please use both the right lane (outside lane) and middle lane. A staff member will alternate directing each lane to pull forward through the drop off lane. We experimented with this on Thursday and Friday this week and found that removing the need to merge allowed drop off to be quicker and less stressful for everyone.
Title 1 Parent Survey
As a Title 1 School, we survey our parents each year about your child's experience at our school. Parent feedback is used to improve systems, meet student and family needs, and increase family engagement.
Breakfast & Books - 9/12/22 - 7:45-9:00am
Grandparents are invited to enjoy breakfast snacks and read books with their grandchild/ren on Monday, September 12th. One ticket will allow multiple attendees to sign in at the gate on the pavilion. Any one arriving without an event ticket will be asked to sign in at the office with their photo ID before joining the event in the cafeteria.
Parents, please provide your child's grandparent with their event ticket and help you grandparents coordinate their visit. Each student will come home with an event ticket the week of 9/7.
We request that students not be signed out at the end of the event and remain at school for an important day of learning. Thank you!
Start With Hello Week - 9/19-9/23
Academy 4
This year, Bertram Elementary, is partnering with Academy 4 to bring one-on-one leadership mentoring to our 4th graders. Mentors will be on campus one Friday a month and will focus on specific leadership traits with our students. Permission slips for 4th Grade students to participate are being sent home this week. Here is a brief video that show what each Friday will include. If you are interested in being a mentor, please sign up here! We will have an orientation for mentors on Friday, September 16th from 1:30pm -2:30pm.
2022-23 ACADEMY 4 DATES - Mentor Time - 1:00pm-2:30pm
Sept 23 - Get to Know
Oct 21 - Listen
Nov 18 - Encourage
Dec 9 - Attitude
Jan 20 - Develop
Feb 10 - Example
March 24 - Respect
April 14 - Serve
May 12 - Celebrate!
School Cafe Webpage
Complete an application for FREE or REDUCED priced lunch here. You can also add money to your child's lunch account by logging here.

Bertram Elementary School
Alicia Harris
Alicia is using Smore to create beautiful newsletters