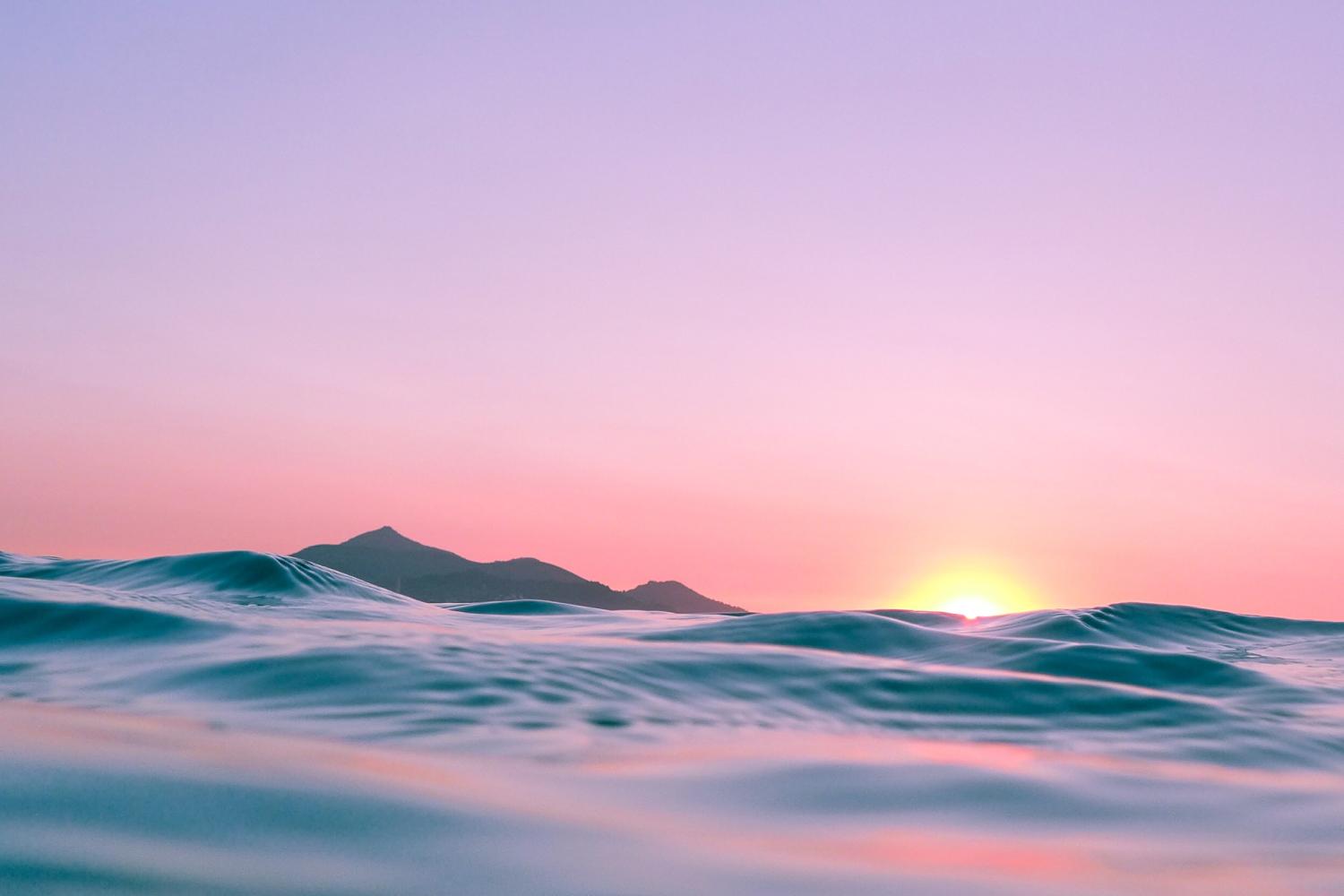 On Pointe Newsletter
September 2023
Welcome Dancers & Musicians
Welcome to On Pointe's 22nd season! The sun may be setting on an amazing summer, but we can't stay sad for too long - dance and music are kicking off! Classes start Tuesday, September 5th (next week!) so we wanted to take a moment and make sure you have all the information you need! Please take a moment to read over each section of the newsletter --- there's information we need from you at the bottom!
Referral Program and Tuition Discounts
Referral Program: Nothing is better than dancing or taking music lessons with friends & family. On Pointe has a great referral program! (New students must be enrolled for 90 days, then the discount will be posted.)
Enroll 1 friend/family member and

receive 50% off 1 month's tuition!




Enroll 3 friends/family members and receive 1 month of tuition free!



Double Threat Discount: A double threat is a dancer who is also a musician - and vice versa! We discount our music lessons by 10% when a student enrolls in dance and music! We offer voice, piano, guitar, bass guitar, ukulele, mandolin and violin! Thinking about adding music or dance? Musicians can try a dance class for free - just schedule with the desk staff --- and dancers can try a music lesson for $20 (15 minute lesson).
Sibling Discount: We offer a 10% music discount for siblings, and a 20% discount for the first dance sibling, and 30% each subsequent dance sibling! One student in the family will be full price.
WOJO'S FUNDRAISER
We are offering our students an opportunity to offset their dance and music tuition! Mums are $15 each, and $5 goes straight to the dancer's / musician's account! Plants measure approximately 14-20" across and 8-12" tall. Order forms are due Thursday, 9/14 by 8pm with pick up at On Pointe (Little Learner's parking lot) on Saturday, 9/30 (time TBD). You must pick up your student's entire order and make your own arrangements with individuals. We do not allow the individuals you sold to to pick up their mums directly from us. We also need help unloading the trucks when they get here --- we could not do this without some extra parent help! Please let us know if you can help. Here is the order form (printed copies available at the studio). Happy selling!
ROOT BEER FLOATS
Company Dancers will be selling Root Beer Floats as a fun Welcome Back to dance and music! Floats will be available in rootbeer, orange soda, or red pop flavors and are only $3! You can pay with cash, venmo, paypal or zelle! All profits go to help with competition costs for this season. We can't wait to see you all opening week and we are looking forward to a fun year! As always, thank you so much for all your support!
HAPPIEST BIRTHDAY WISHES TO OUR SEPTEMBER BIRTHDAYS!
Elly Vezzetti • 9/4
Mia Rosillo • 9/9
Aubree Murphy • 9/15
Madelyn Henley • 9/22
Nora Mioduszewski • 9/24
Emma Novak • 9/28
Welcome Letter / Policies / Registration Form / Calendar
Please take a moment to read the welcome letter + policies, and print / fill out the registration forms. If you don't have a printer, we do have printed copies of the registration form at the studio for you to fill out the first week. We also keep the welcome letter, policy information and calendar at the bottom of each monthly newsletter and in the parent portal.
Welcome Letter • Policies • Dancer Registration • Musician Registration • Calendar (tentative)
Parent Portal
We highly recommend using the parent portal. All emails that we send to you through DanceStudio-Pro are kept there for easy reference, as well as newsletters, policy information, our welcome letter and calendar. We post recital music and costume information in the portal, including pictures! You can also note upcoming absences! (Music students - please follow the attendance policy to ensure availability of a make-up lesson.) You can see the status of your account and any balance due, any charges posted, even make online payments! You can access the parent portal through any browser or download the app from the App Store or Google Play Here's a video about the parent portal!
Connect with On Pointe School of Dance & Music
On Pointe School of Dance & Music
On Pointe School of Dance & Music