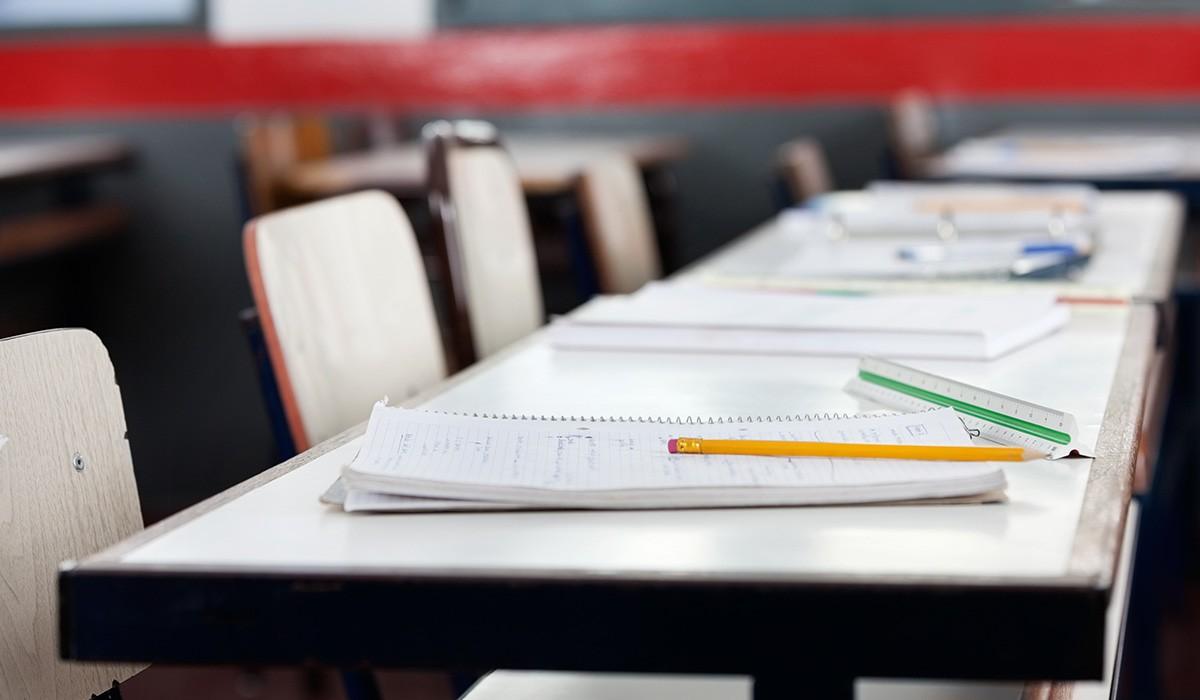 Raider Family News
October, 2023
Attention Families: School Wide Presentations--October 20, 2023
In an ongoing effort to make our students aware of the consequences and results of drugs, vaping, and bullying, on October 20, 2023, Mr. Nick Correia, Coach and Personal Trainer at the Herren Project Wellness Center, will be meeting with grades 9 & 10 from 7:30-8:30 a.m to discuss student and community concerns regarding drug abuse, including vaping. At the same time Bristol County District Attorney Thomas Quinn will be speaking with grades 11 & 12 in the Performing Arts Center regarding Bullying and Social Media Awareness. We will then switch student locations and these presentations will occur for the other grades from 8:30-9:30 a.m. (See schedule below). Period C (lunch block) will be a regular class with your scheduled teacher.
Therefore on this day, the schedule will be as follows:
7:20: Students should all report to the gymnasium or PAC. The second and third floor will remain closed on this day to all students until presentations are complete..
7:25-8:25: Grades 9 & 10: Nick Correia, Herren Project Wellness Center (Location: Gymnasium)
7:25-8:25: Grades 11 & 12: Bullying/Social Media Awareness (Location: PAC)
8:30-9:30: Grades 9 & 10: Bullying/Social Media Awareness (Location: PAC)
8:30-9:30: Grades 11 & 12: Nick Correia, Herren Project Wellness Center (Location: Gymnasium)
9:30-11:30: Lunch/ Period C class
11:30: Dismissal
SBRHS Receives National Banner Recognition
Somerset Berkley Regional High School has, for the second time, received National Banner recognition from Special Olympics North America! This recognition is for successfully achieving national standards of excellence in the areas of inclusion, advocacy and respect! The athletes, partners, students, coaches, volunteers, teachers, staff and administration at Somerset Berkley Regional High School have all played key roles in creating a social climate where everyone feels included and respected for who they are. Somerset Berkley is 1 of only 22 schools in Massachusetts and 205 schools nationwide to achieve this status for the 2022-23 school year.
Way to go Raiders!!!
Attention Class of 2024: Senior Picture/ Yearbook Information
1. If you used Chestnut Hill for your senior photo ... you're all set. They share them with yearbook directly.
2. If you used a private photographer or took the image yourself, you need to upload the image to Josten's using THIS LINK.
* Images submitted to the portal are private and only accessible by the Yearbook Team
* Portraits need to be HIGH RESOLUTION JPGs (No TIFFs or PNGs)
* File names need to be : LastnameFirstname.jpg
3. Baby photos need to be uploaded to the same portal - located HERE.
* Images submitted to the portal are private and only accessible by the Yearbook Team
* Please crop images down so your face takes up most of the frame.
* Crop out distracting backgrounds.
* Files can be: JPGs, TIFFs or PNGs.
* File names need to be : LastnameFirstnameBaby.jpg
4. !!!! SENIOR PORTRAITS & BABY PHOTOS NEED TO BE UPLOADED BY OCTOBER 30 !!!!
5. The portal can also be used to upload candid images from school events and student life.
*The more images The Yearbook Team has to pull from, the more personalized the book will be!
* Files can be: JPGs, TIFFs or PNGs.
6. Yearbooks and customization (personal ads and covering embossing) can be purchased via THIS link.
In addition, this year all student photos from each grade will be represented in the yearbook using the Chestnut Hill portraits taken at the beginning of the year.
Students from all classes, not just seniors, should consider buying the yearbook!
Also Class of 2024: Class Picture on Wednesday!
The Senior Class Picture will be taken outside on the football field at 1:45 p.m. on Wednesday, October 4, 2023. An announcement will be made during Blue Raider Block at 1:40 p.m. for all seniors to go to the football field at 1:45 p.m. Students will be dismissed from the field once the picture has been successfully taken.
Save the Date--Parent Teacher Conferences
Parent Teacher Conferences will be held on Tuesday, October 17, 2023. There will be virtual (Google Meet) options from 12:00-2:05 p.m. and in person options from 4:00-6:30 p.m. More information will be emailed to you regarding how to sign up for conferences. This will also be an early release day for students at 11:30 a.m.
Tips for Using Your MySchoolBucks Account
For any students who have transferred to SBRHS, including 9th graders coming from Somerset Middle School, please see the following information about updated your "MySchoolBucks" account. SBRHS uses MySchoolBucks for various reasons including buying extra lunch items and paying for AP exams.
2023-24 Class Officer Election Results Are In...
Class of 2024
President: Jack Fredette
Vice President: Trevor Teixeira
Secretary: Mia Gentile
Treasurers: Julianna Nassiff, Rylee Resendes
Class Representatives: Juan Carlos Da Silva, Maya Rezendes, Ava Ricard, Adison Rogers
Prom Committee: Karlie Cosme, Brooke Crombie, Isabel Desrosiers, Mia Gentile, Anya Kanalski, Adyn Marcos, Bethany Moniz, Maya Rezendes, Ava Ricard, Tayla Rogers, Audrey Sperling
Class of 2025
President: Sophia Rocha
Vice President: Jasper Troutman
Secretary: Josie Borden
Treasurer: Nate Melo
Class Representatives: Paul Castonguay, Maxwell Finlaw, Allison Kettle, Ava Lawrenson
Prom Committee: Josie Borden, Maddie D'Amaral, Ava Lawrenson, Haley Lee, Elza Peyton
Class of 2026
President: Adrian Borges
Vice President: Daniel San Martin
Secretary: Lauren Kanuse
Treasurer: Louise Caso
Class Representatives: Aisha Imran, Miette Melanson, Lily Mis, Ellie Pay, Lillian Peters
Class of 2027
President: Scarlett Fernandes
Vice President: Koda Ligunya
Secretary: Mackenzie Heroux
Treasurer: Sophia Thornton
Class Representatives: Sarah Costa, Lyla Seney, Jordan Thiboutot
Attention Juniors--Sign up for the PSAT's
The PSAT's will be given at SBRHS during school on Thursday, October 26th. For more information, please look for an email from Mrs. McCarthy, in guidance.
Dr. Susan Brelsford
Dr. is using Smore to create beautiful newsletters