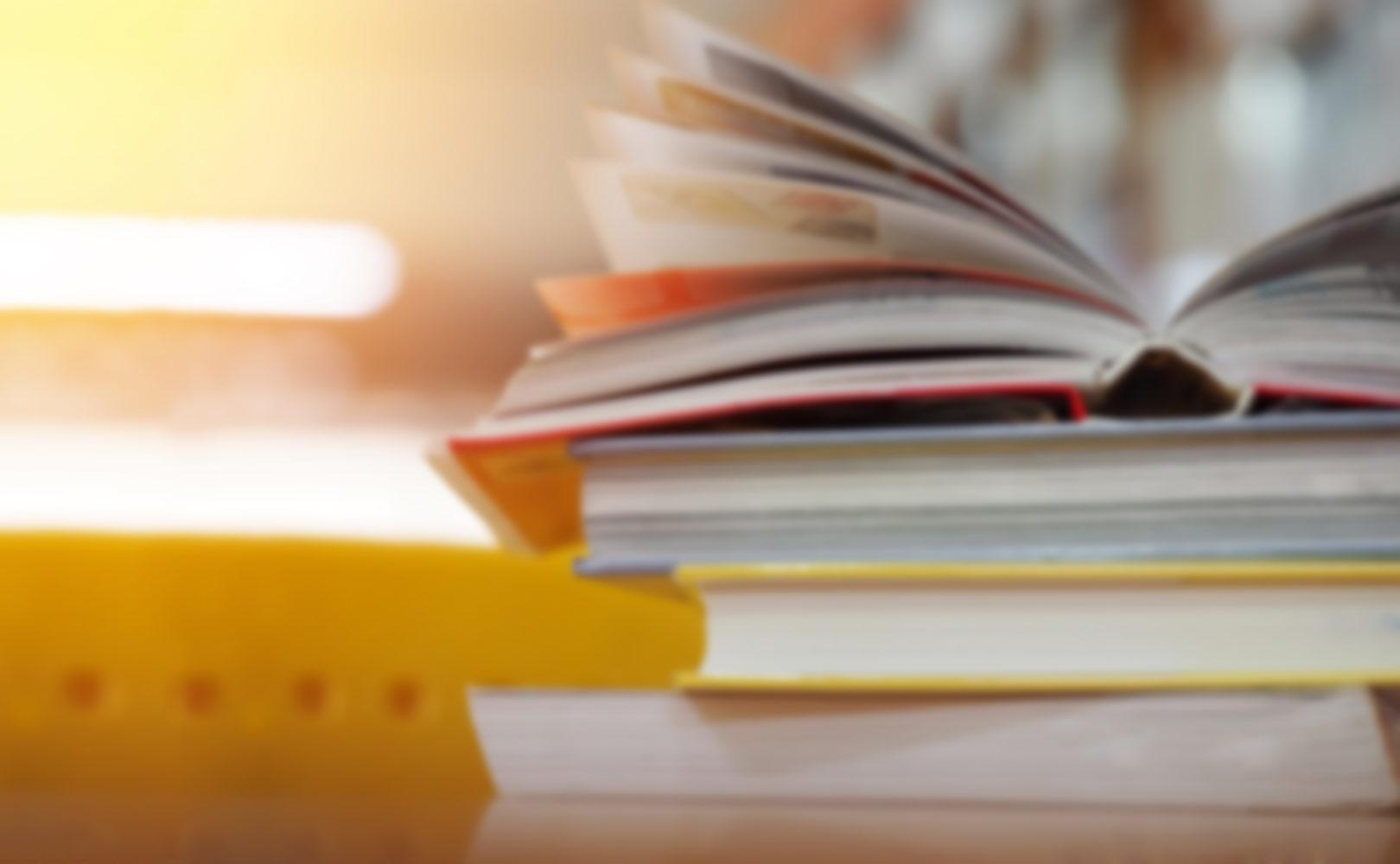 Stonehurst Stories
Sept. 2023 Vol. 1
The official Newsletter of Stonehurst Hills Elementary School
A message from Principal Chisholm...
Hello, Stonehurst Superstars! I'm so happy to welcome you back to a new school year. I am so excited about all of the fun we are going to have this year. We have a lot of fun things planned and a lot of wonderful knowledge to share with you all. Thank you for being a very important part of the Stonehurst Community. Remember, you can do anything if you put your mind to it! You are Stonehurst Strong!

Ice Cream Social
Before to the first day of school, families were invited to meet their teachers and cool off with a sweet treat!
Welcome to our new teachers & staff!
Sammi Donato - First Grade
Lauren Vanstone - First Grade
Morgan King - Second Grade
Yasmine Ferguson-Smalls - Second Grade
Kelley Claffey - Fourth Grade
Megan Connell - Art
Randy Berman - Gym
Sabrina Kim - Music
Anne McHenry - Reading Specialist
Lauren Antal - Speech Therapist
Guidance Counselor: Marissa Difilippo
Welcome back, Stonehurst families! September was the start of our counseling lessons for the year. Each class at Stonehurst will have one counseling lesson per month, to ensure that all of our students receive instruction in Social-Emotional Learning (SEL). I am so happy to be back in the classrooms, spending time with our Stonehurst Superstars!
In first and second grade this month, students were introduced to "Social Skill of the Month," where we will learn a new social skill each month of the school year. We talked about our first social skill of the year: Using Good Manners.
In third, fourth, and fifth grade, we reviewed the difference between bullying, a conflict, and a mean moment. Students played a review game and did an awesome job participating and showing what they learned!
News from the Library
After School Checkout: The school library is open on Wednesdays from 3:30-4:00 for virtual students to checkout physical books AND for families to come checkout books (except for early dismissals). Families need to have an adult present to attend but kids of all ages are welcome during that time.
Public Library Cards: If you still have public library card applications from Back to School Night, please return them so you can get your public library card processed.
Volunteer: The library needs YOU! Please consider volunteering some hours to support our school! We need your help either on a regular basis or during the November Book Fair.
Contact Margie Weil, Librarian @ mweil@upperdarbysd.org with any questions or to volunteer
News from the Art Room
Week 1: Musical Drawing
Think musical chairs meets drawing. When the music played everyone stood up and danced around the room. When the music stopped they found a new spot to draw on a different paper.
Week 2: Art Bingo

Something fun during our hot half days (prizes were given to bingo winners)
Week 3-Present: Self-portraits - "How I See Myself"

Using mirrors in class, everyone is drawing their head, neck, shoulders, and face (students who cannot draw faces for religious reasons will be filling in the backgrounds with things all about them)
This project will be repeated at the end of the year to show their progress from fall to spring.
In this issue we are featuring a fifth grader, Erick Calderon Condo!
In February, Erick moved to the US from Ecuador with his family.
1. What was the weather like in Ecuador?
The weather was mostly hot but it got chilly when it rained.
2. Did you go to school in Ecuador?
Yes, the classes were much bigger and there were a lot more students and teachers.
3. What is your favorite Ecuadorian food?
My favorite food to eat from Ecuador is cuy.
4. What did you do for fun in Ecuador?
My friends and I played tag.
5. What do you miss most about Ecuador?
In Ecuador I played soccer but I don't play soccer here.
September 25- Fall Picture Day
September 27- Student of the Month Assembly
September 28- Family Game Night
October 4- Early Dismissal
October 9- No School
October 10- School Board Meeting
October 23-27- Red Ribbon Week
October 24- School Board Committee Meeting
October 25- Student of the Month Assembly
October 26- Family Movie Night
October 27- Fall Parade
October 31- Early Dismissal
October is National Principals' Month!
Catherine Harkin
Catherine is using Smore to create beautiful newsletters