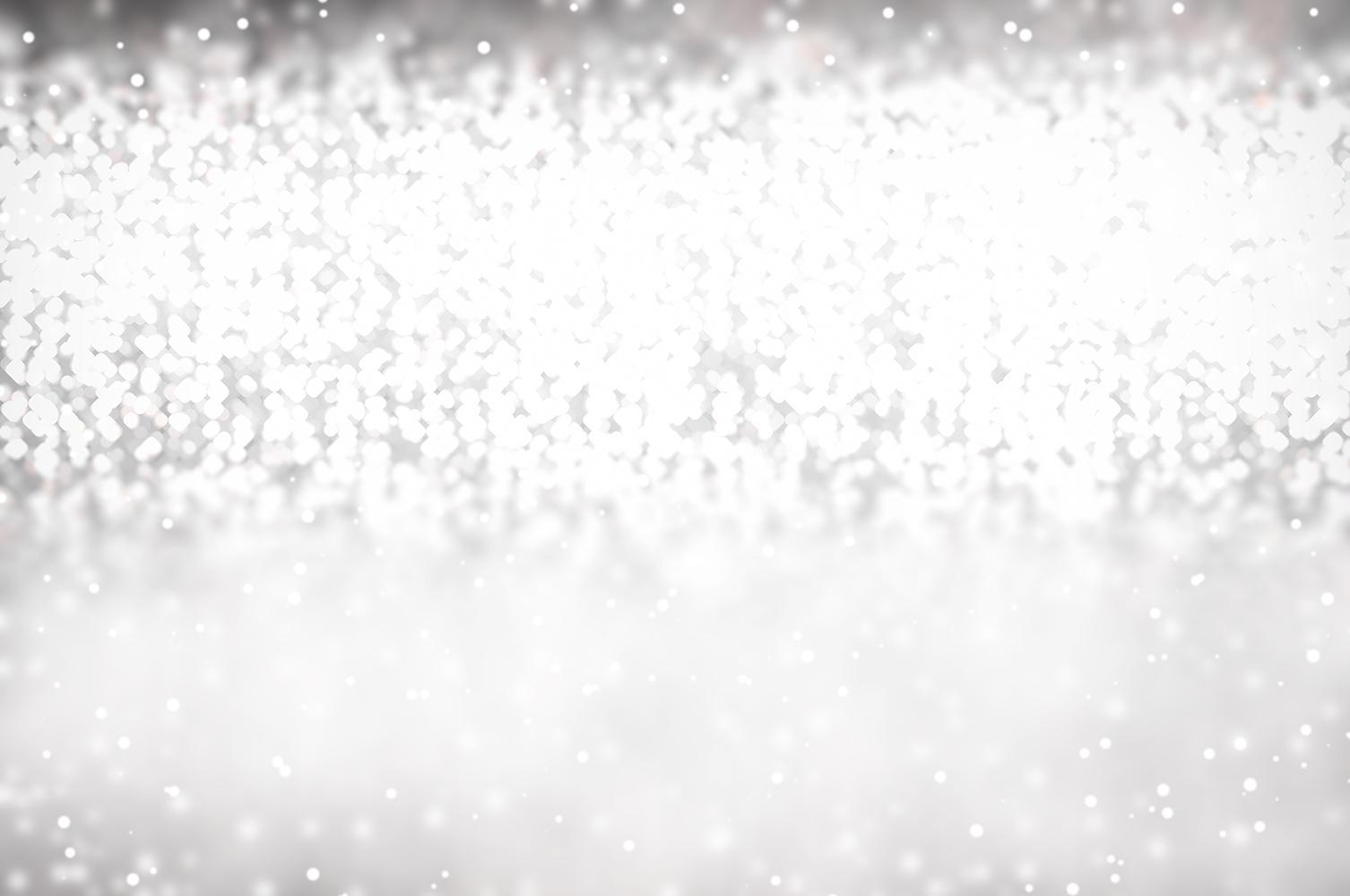 RMS Senator Newsletter
01/10/2022
Joe T. Robinson Middle
Message From Principal Appiah-McNulty:
Dear RMS Families,
We have made it to January 2022! We all know that this month can be very interesting as people around the world set new personal goals and hopefully a plan of action they can execute and accomplish. Here at RMS, our team took the time to set school-wide goals at the start of the academic year and we have just completed our review of that work. With that review completed, we are taking opportunities to check and adjust our plans to better meet the needs of our students.
To support our planning process we will be having RMS Teacher Data meetings for all departments after we complete our second round of NWEA Testing. This will allow our team to come together and review multiple sources of school data (assessments, classwork, NWEA results and overall celebrations and opportunities for growth) to determine if our instructional methods need tweaking and/or how to better incorporate small group instruction to meet the various needs of our students.
These last couple of months have provided our administrative team and staff with some proud moments. We have done the work of polling our students and staff to gain their voice on how we can do things in a better way to improve all aspects of our students' school day. The response and maturity of our students was very powerful as many shared heart-felt input on the need to balance assessments with more time to learn. Our team is also proud of the work the District Learning Services Team did in providing schools with a solid curriculum that is rigorous and differentiated. All of this great work allows our school teams to have a structure to use to check and adjust to support the specific needs of our learners.
Lastly, RMS Team has always valued and supported our Arts Programing and evidence of that can be seen through-out our building. We always provide opportunities to collaborate and open the doors for conversations on how we can continue to have the best of all of our worlds. We want our students to have options to not only be challenged academically, but to also find their niche in the arts because life can be filled with such riches from those experiences. Thank you to all families that attended our December Concerts and Celebrations and know that the Arts are indeed loved and appreciated at RMS.
As we enter the last semester of 21-22, we will, despite the Covid-19 variant, work very hard to provide the best educational support possible for our students. We want our students, community and families to be proud of our Robinson School Community. Enjoy the month of January! Cheers to the year of 2022!!! We started STRONG, we will remain STRONG, we are SENATOR STRONG!
Mr. John Bagby- RMS Assistant Principal
Happy New Year! A huge thank you to our RMS Families. It truly feels like a family atmosphere in our school community. We were overwhelmed to see the amazing support from our families in reference to the December Food-Drive. The generous contributions made a huge difference for our children. We still have items left that will be distributed this month as well.
Also, take a look at the pictures from our RMS PTO. The kindness of our families in supporting our staff was simply amazing. All staff ate a delicious lunch served by the PTO and each staff member also received a gift-card. Thank you for taking time to show your love for our school family. Again, a big thank you to our PTO members for organizing the holiday luncheon and all families that were able to support and contribute to this show of appreciation.
Check out the pictures below!
Ms. Bobbie Banks- RMS Assistant Principal
We have reached the halfway mark for this school year. Hopefully, your child(ren) performed well and they were able to successfully complete all their courses for the first semester.
Since we are beginning a new semester with every student given the opportunity to start anew we wanted to share some helpful tips that might benefit you and your child(ren).
Review & reassess your child's study habits.
Monitor your child's Schoology account to determine if your child has missing assignments and determine their current level of performance.
Take advantage of tutoring opportunities offered weekly on Mondays & Wednesdays after school. Tutoring will resume in another week.

Remember to allow notifications from School Status to stay informed of what is occurring at school on a regular basis. When School Status is turned off, you will not receive communication from teachers.
Converse with your child daily to determine if they are working toward the completion of their required units of ALEKS for Math & Lexia for ELA ( English/Language Arts).
If your child is enrolled in a performance based course, please make sure they practice at least 10- 15 minutes daily.
If you have concerns regarding your child's academic or behavioral performance, please contact your child's teacher, the counseling department or any member of the administrative team.
MATH COACH: BROWN
Announcement for RMS Parents (Please, review and share with your child):
The RMS Math Department identified the top 5 priority focus skills for the preparation of the upcoming ACT Aspire Summative Assessment 2022. The math team will create the custom-designed test-prep math tasks (RMS ACT Aspire Math Test-Prep (Grades 6-8). The focus math concepts are as follows:
Fractions Word Problems (JE and IES: Computational Skills)

Percents Word Problems (JE and IES: Computational Skills)

Decimals Word Problems (JE and IES: Computational Skills)

Graphing and Plotting Coordinates (Geometry)

Algebra and Functions Word Problems (JE: Expressions and Equations/Number Sense: Multiplication & Division)



During the next 13 weeks, your child will complete these test-prep math tasks weekly. Please, encourage and make sure your child continues working on the ACT Aspire Math Test-Prep/ALEKS at home (for additional math support). He/She will receive academic incentives for completing and mastering the math lesson tasks. Thank you for all that you do!!!!
NEW Robinson Middle School (RMS) - Mathematics Test-Prep Resources Google Sites
RMS ELA Department Chair: Ms. Dawn Irby
As a Language Arts teacher, I am a big believer in this quote. Words are magic. Words give power, kindness, knowledge, convey caring, and love. Our ability to read and write can determine our future. However, according to research, the number of American 9- and 13-year-olds who say they read for fun have dropped from nearly a decade ago and are at the lowest levels since at least the mid-1980s, according to a survey conducted in late 2019 and early 2020 by the National Assessment of Educational Progress (NAEP). At
RMS, our test scores are greatly affected by this issue. Reading stamina (the amount of text a student can read in one sitting) in some of our students is at an all time low.
In an effort to address this issue, RMS has purchased a reading program called "Myon". Myon starts with an interest survey and placement quiz. The program has books in all areas of interest and on all reading levels. Every class will be participating in a school wide contest. The contest will be based on numbers of books read and quizzes passed. Every Myon book has a comprehension quiz that is required. The quiz is necessary because students can't just read, they must be able to understand what they read. Myon has a lot of great aspects, including some books are text to speech, or English to Spanish. Right now, sixth grade is winning the Myon contest, so seventh and eighth graders need to hit the books! If you have any questions about Myon, or how you can help your student get interested in reading, feel free to contact me, or your student's teacher! Again, Myon is another resource available to all students. We still encourage picking up a good old fashion book or even reading texts available on any online platform… Just Read!!!
Art Club Information!
Art Club is currently accepting new members for the Spring Semester! Please reach out to Katie Combs at kcombs8509@pcssd.org by January 21st if your child is interested in joining Art Club!
RMS Choir Update!
RMS Choir has started the semester Senator Strong in preparation of CPA (Choir Performance Assessment)! Also, just to let everyone know that the RMS Choir Program has chosen to *Be The Good* in 2022!!! Info about what that means to our school and community is coming soon!!! And we always want to say....GOOOOO SENATORS!!!
Thanks in advance!
Fuller
Yaa Appiah-McNulty
Sparkle & Shine!
Principal- Robinson Middle School