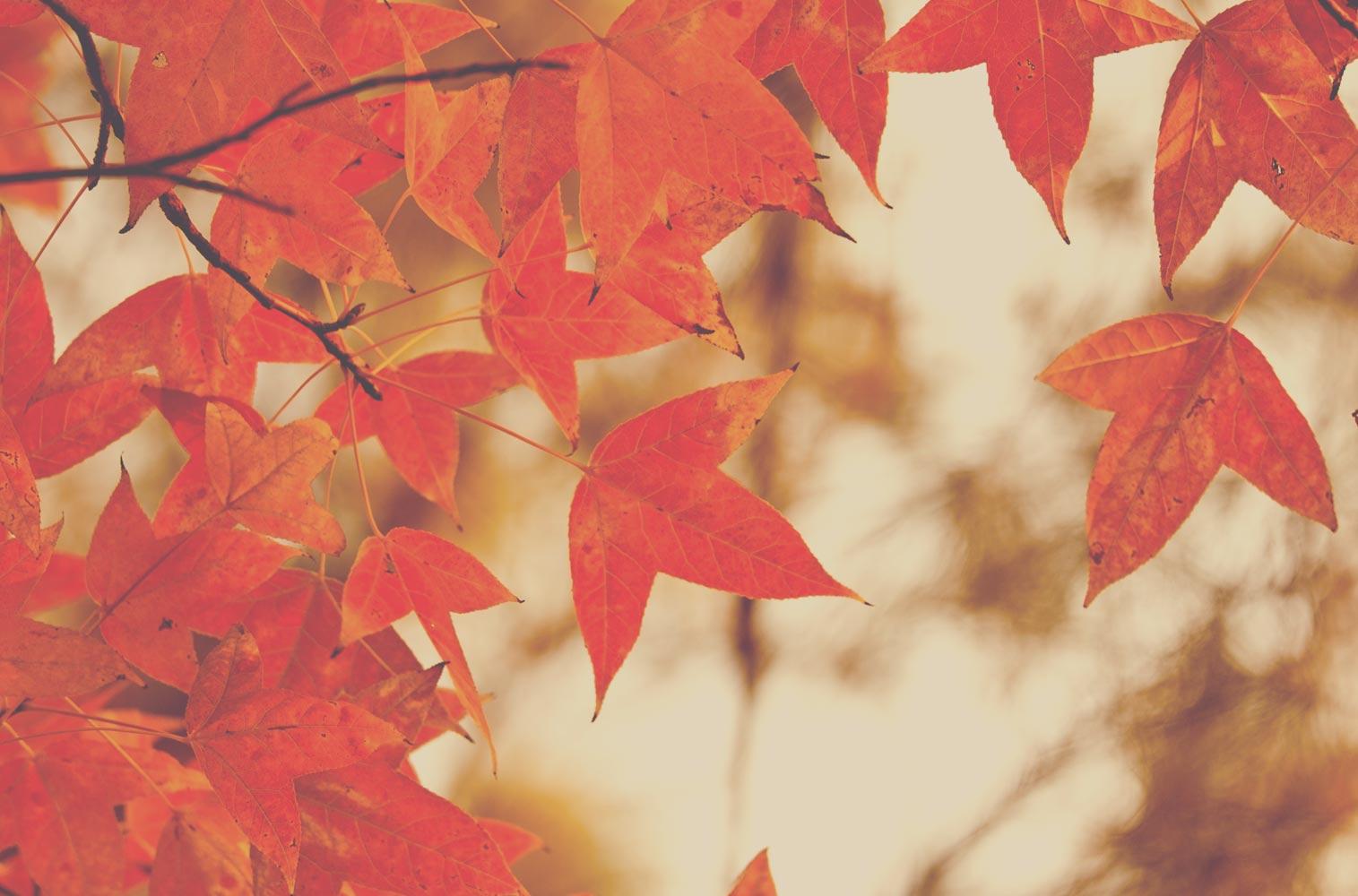 The Bobcat Bulletin
Burleson Adventist School Newsletter Nov 6, 2023
Fall is busy!
So much happening in November! Don't miss out on all the events coming up. Read thoroughly!
Fall Festival is this Sunday, Nov 12 from 12:30-3:00 pm. We still need volunteers to help with each classroom's booth! Please sign up with your student's teacher. Bring your friends, families, and neighbors!
Some reminders:
Make sure your child's uniform bottoms follow our school dress code including your shorts on Friday. According to our policy "All clothes must be the appropriate size. Length of jumpers, shorts, skirts, and skorts must be modest, close to knee length" see our student handbook.
Please remember that jeans or jean shorts are ONLY to be worn on Spirit Fridays. Monday-Thursday your child should be in appropriate uniform dress.
10 Days of Thankfulness
Our annual 10 Days of Thankfulness has begun! Don't worry, you can still bring in items! BAS has begun a new tradition of helping those in need by gathering and packing blessing bags for victims of natural disasters. Our Adventist Community Services responds to events and hands out blessing bags to those affected by tornadoes, floods, and fires.
BAS will be collecting these items over the next 10 school days. Please send in items for your student to participate in the bag packing before thanksgiving.
See attached flyer for items to send in. Let's bless others in need!
Thank you! God Bless!
PreK-Kindergarten Fall Festival Needs
Looking to clean out your child's stuffed animal collection? Ms. Lauren's class is collecting gently used stuffed animals to use as prizes for one of their Fall Festival booths. Please bring them by at any time and thanks for your help!

Also, each class is adding items to our Silent Auction! If you have any item you'd like to donate for auction, please bring it this week. The proceeds will go towards the class of your choice or towards our student financial aid fund. Thank you!
Fall Fundraiser! SMELLOWS!
Keep an eye out for your student to bring home a flyer for our fall fundraiser!
We are selling scented pillows! These are adorable and guaranteed to hold their scent for 2 years. Each pillow costs $25 and BAS receives 40% of the profits. We are fundraising for a new upper playground! Donations also accepted. Stop by the office if you'd like to test out the pillow yourself.
Orders will be due by November 29, 2023 in order for them to be back before Christmas!
Event Information
FALL FESTIVAL
Our annual Fall Festival! November 12, 2024. 12:30-3:00 pm. Come out and support your students and staff! Enjoy great food, games, and fun! Invite your friends, neighbors and family! Please sign up to help your student's class booths.
Activity Booths: Face Painting, color hair spray, Skee Ball, TootsiePop Pull, Ducks in Water, Auction tables, Kids Train Ride & Prize Wheel.
Food Booths: Vegeburgers, Candy & soda, Elote, Cotton Candy, Apple Nacho Bar, Street Tacos, & more!
When?
Sunday, Nov 12, 2023, 12:30 PM
Where?
1635 Fox Lane, Burleson, TX, USA
Hot Lunch Week of Nov 13-17, 2023
Monday - No Hot Lunch
Tuesday - Baked Ziti, Vegetable, Garlic Bread, Apple Sauce & Lemonade
Wednesday - Grilled Cheese, potato chips, carrots, oreos, lemonade
Thursday - Tostadas, grapes & Lemonade
Friday - Pizza, salad, orange or apple sauce & Lemonade
Snack Sale on Fridays during hot lunch! Bring your cash and support our athletics department.
Cotton Candy $2, Chocolate & Sour Candy $1.50, Chips $1, Ring Pops $0.50
Thanksgiving Break November 20-24, 2023
Students will get out at NOON on November 17, 2023. No afterschool care will be available. Thanksgiving break will be the following week, November 20-24th. School resumes on November 27th at 8:30 am. Have a wonderful fall break!
Carrie Suess
Carrie is using Smore to create beautiful newsletters