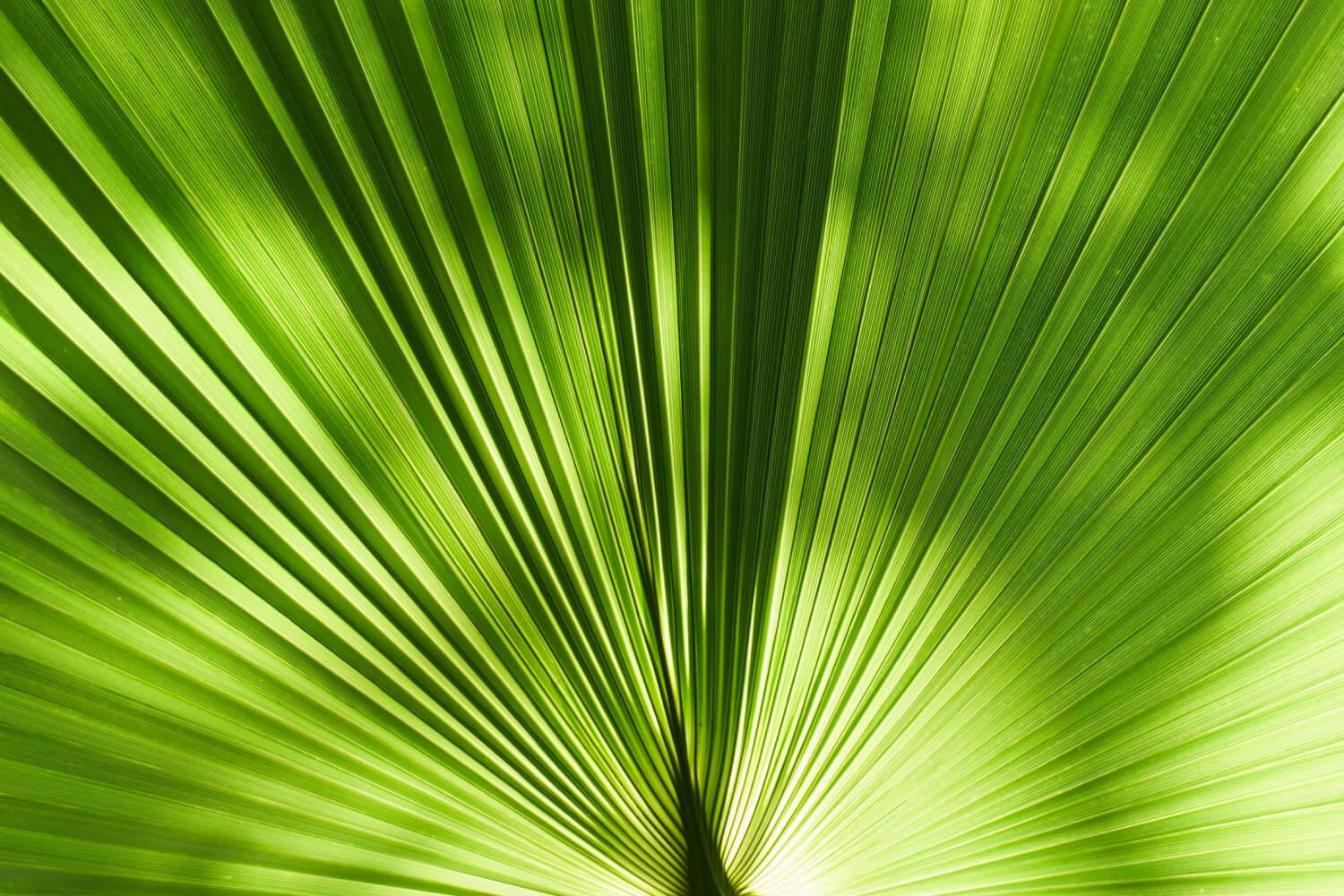 Mini Miners Preschool Post
5/21/22
Your Voice Is Important!
The only way we continue to improve is through you.
Please take a minute to complete our Edith Teter Preschool survey. These are anonymous paper surveys so that you are comfortable to share anything.
Your information is presented in my reports to the Colorado Department of Early Childhood, the BOE and for our Quality Ratings.
We also use this for our funders who provide grants to continue our program.
Once you complete the survey, please put it in the envelope in front of your child's classroom and cross of your child's name.
You will then be entered into a drawing for free goodies! We'll draw one name from each class. Drawing to be help this Wednesday, May 26!
Little Learners Van
Did you know the preschool and our van have some things in common?
Here are a few things we provide families in South Park:
Playgroups for families with children ages 0-3 are hosted on Tuesdays at 11:00am at the preschool and Mondays, our van brings the fun to you (look for the schedule below)!
Children's book library - children ages 0-6
Parenting book library
Toy lending library - children ages 0-6
Free developmental and social-emotional screenings - children ages 0-6
Would you like to volunteer?
Give Ms. Karina or Ms. Heather a call @ 719-836-4434 or email us @ Karina.Antillon@parkcountyre2.org or Heather.Hall@parkcountyre2.org.
Support Literacy! You're Invited to Our Book Fair
Shop around in the library: May 24 from 4:30-7:00pm
Resource of the Week - Check it out!
Free PBS Kids App
Thank you Kelly for sharing a safer alternative for our children. PBS Kids is a free app that hosts a variety of safe learning shows. Check it out!
Listen Up!
Suggest a sound to listen to—like a car going by or a dog barking. Encourage your child to close their eyes while you both listen to the sound. Ask them to put a hand in the air when they can't hear the sound anymore. Then have them suggest a sound and you listen up!
BRAINY BACKGROUND
Listening is an important part of being able to communicate and interact with others. When your child listens carefully, they need to slow down, tune out distractions, and stop what they might want to do to pay attention. These are all skills your child will need in school and in life. Have a conversation about what is happening so they learn some new words too.

By: Vroom
June 6: Preschool Field Day, Last Day for Sarah's M/W Class
Kids will enjoy fun outdoor activities on our playground while enjoying fun snacks and games!
June 7: Last day for 3 year olds
Class celebrations for Ms. Roz's morning class and Ms. Sarah and Ms. Karina's Barely 3's class.
Check out this safety reminder about living with wildlife!
Moose Attacks Are Increasing
COVID Is Still Here
Please remember COVID-19 is still in our community. In the event we discover positive cases that may have possibly exposed anyone, we will send out notification.
To help us all finish the school year strong, please keep your child home if they have ANY of these symptoms. We really want our children and staff to start the summer break healthy.
Thank you so much, we're almost there!
If you begin to develop any of the following symptoms, please contact your health providers immediately:
-Fever or chills
-Cough
-Shortness of breath or difficulty breathing
-Fatigue
-Muscle or body aches
-Headache
-New loss of taste or smell
-Sore throat
-Congestion or runny nose
-Nausea or vomiting
-Diarrhea
If you have any questions about the information above, please contact Nurse Laurie Meeker at 719-836-4426 or laurie.meeker@parkcountyre2.org.
Heather Hall
Early Childhood Director