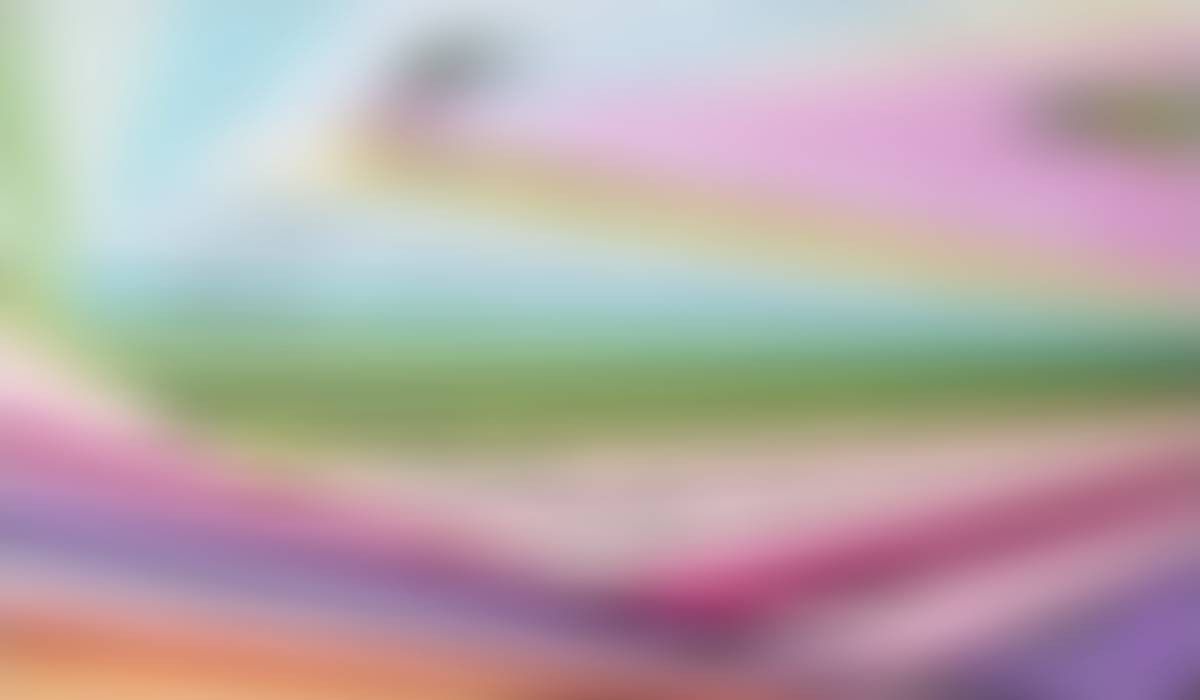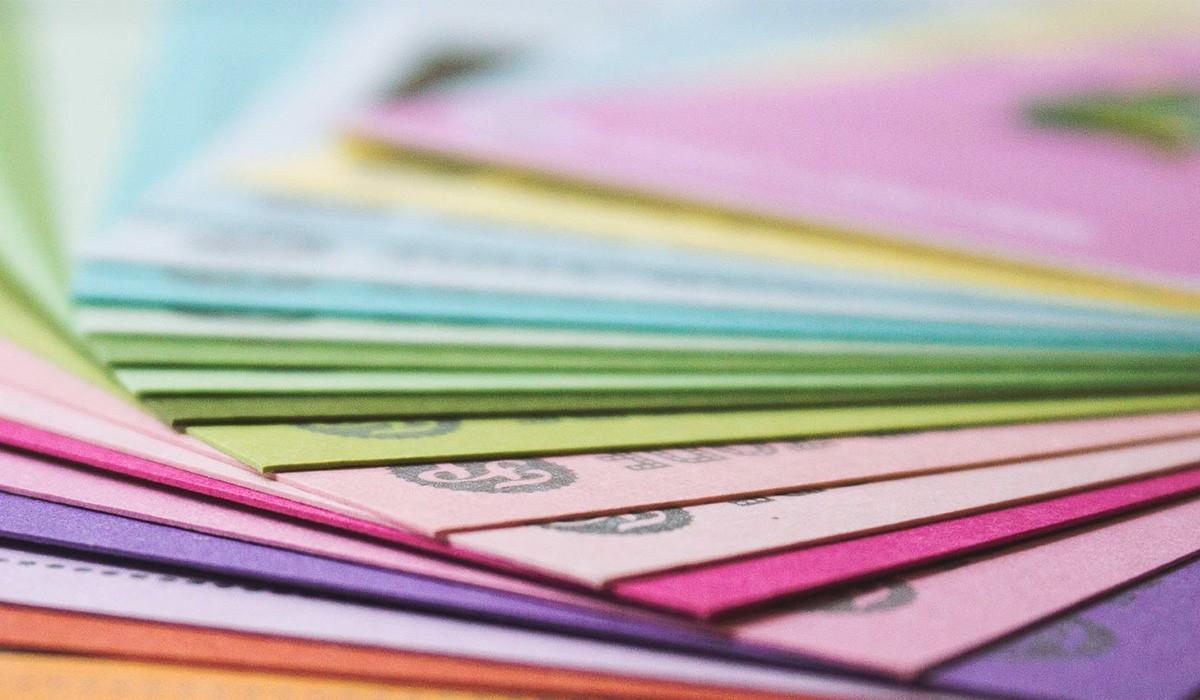 GT Parent Update
March 2023
March 10 | End of third 9 wks.
March 13 - 17 | Spring Break
March 22 | Early Release @ 12:30
Piper James | 3rd Grade | Brickey-McCloud Elementary
Explore East Tennessee's Cultural Attractions
Knox County's Read City Explorer Pass program allows Knox County Public Library cardholders to book a visit to an area museum or institution for free or reduced admission. (Requires an adult card in good standing.)
Fifth Grade
In 5th grade, students will be studying advocacy as we focus on an anti-bullying lesson. Students will learn about a fourth grade student that created his own shirt for "college colors" day at his school. When the University of Tennessee heard about the student being bullied for his creative shirt, representatives for UT decided to use his handmade logo and print an official shirt with part of the profit going to an anti-bullying organization. As part of this multi-week lesson, students will look at the math behind the shirt sales to determine how much money the university donated. They will also review our fifth grade competency related to advocacy and have a discussion about how they can advocate for themselves and others when encountering a bully. They will wrap up the lesson by creating an anti-bullying message to promote kindness and compassion for others.
Fourth Grade
Calling all Harry Potter fans!! This month, fourth grade students will be focusing on math as they work through several multi-step math tasks centered around the world of Harry Potter and crack the code in a fraction challenge. They will analyze each task and make decisions about how to solve using critical thinking. Throughout each lesson, students will review their GT competency, self-management, to reflect on their learning and make a plan for future progress. They will also put their abstract thinking skills to the test as they complete a Forced Associations advancing strategy to relate images to the terms, problem solving and critical thinking.
Third Grade
Third graders will be learning all about creative thinking this month. They will learn about how pareidolia, creative constraint, and droodles all promote creative thinking. As part of these lessons, students will learn how creative thinking also requires thinking "inside the box" as they look at images and drawings in a unique way. Ask your students about these ideas and concepts and get them to share what they are learning in GT with you!
Second Grade
Second graders will learn about how mail travels in this month's competency lesson. Students will read about what happens when we mail a letter and the postal workers that are involved in each step of the process. Then, students will write from the perspective of one of the workers to explain that person's job and why it is important.

Evie Clemons | 3rd Grade | Brickey-McCloud Elementary
I like GT because they give you a challenge and when you persevere through it, it makes you feel awesome! Mrs. Adkins and Mrs. Veosmith are really nice and they help us learn and challenge us with word problems and things on Canvas. My favorite thing we have done is the virtual breakout rooms. Those were fun! That is why I love GT.
Create an Invention Box to Help your GT Student Practice Creative Thinking
Gifted kids thrive in activities that allow them to use their expansive capacity for creativity! Help your child create an "invention box", which is a box packed with fun supplies that can be made into anything your child's mind can imagine!
Fill the invention box with supplies like yarn, googly eyes, pipe cleaners, pom pom or cotton balls, large beads, popsicle sticks, and any other crafts you or your child loves! During play, encourage your child to use their creativity to "invent" or build something using the supplies in the box. Both you and your child will be amazed at what your child can create!
GT Department
GT is using Smore to create beautiful newsletters