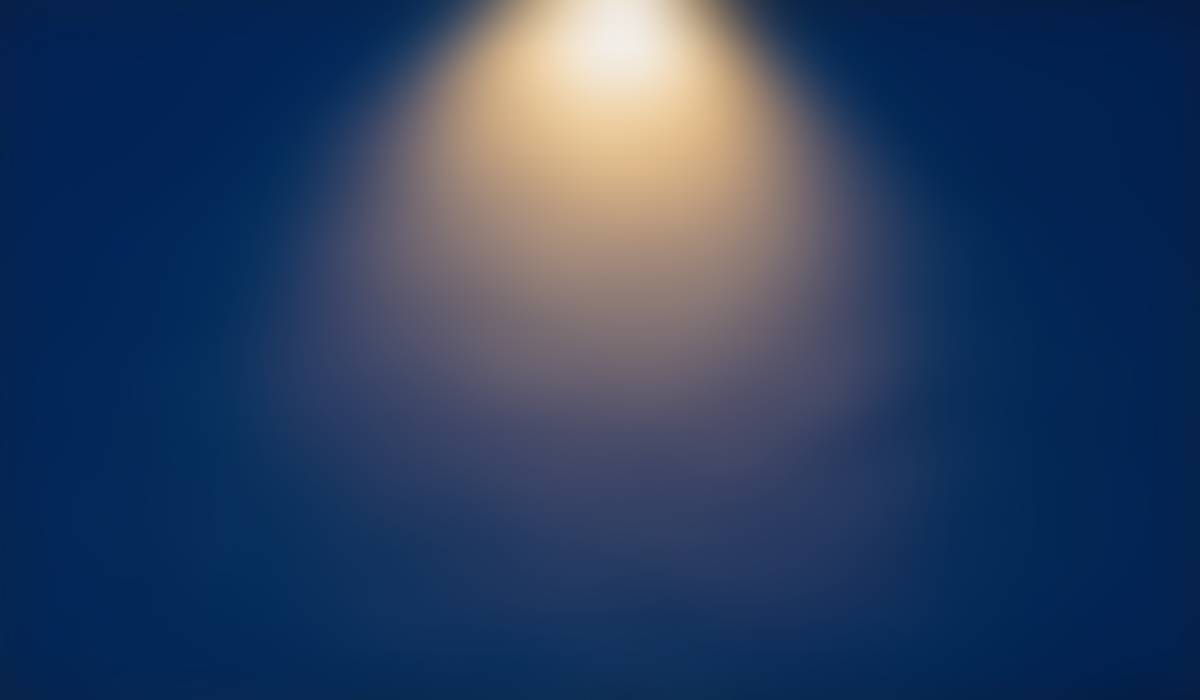 The ACS Connect
August 21, 2022
WATCH: AHS Orchestra student selected for national music ensemble
Matthew Greiner, Class of 2025, will serve as an alternate for the National Association for Music Education's (NAfME) All-National Ensemble! The sophomore cello player received the national selection after being named the best Grades 9-10 cello player in West Tennessee and then again in the state-wide competition.
Selection to the NAfME All-National Ensemble is one of the highest music honors a high school student can achieve. Matthew is the first AHS Orchestra student in school history to be selected to this group and is the first member of the band or orchestra to be selected since 2016.
Watch as Matthew kicks off our new music series, Arlington Jams, with his rendition of Bach Cello Suite No. 3, Prelude.
Arlington Jams: Matthew Greiner selected for national music ensemble
Student Spotlight: Arlington Middle's Lillie Burnette
Lillie Burnette cheers for Arlington Middle School and is possibly the biggest Tigers fan you'll meet! She was one of many performers introduced at Meet the Tigers Night, and she even had the chance to run through the tunnel.
"I learned a couple moves. I learned to spell T-I-G-E-R-S," she said as she performed the moves. "I like to cheer, dance and sing. The other girls are always good at helping me." She said she'll be dancing on the sidelines this season!
Tiger Football season opener in pictures
Local attorney donates safety kits to Arlington Middle
David Peel of Peel Law Firm stopped by Arlington Middle this past week with his dog "Crash the Law Dog" to give each teacher and office staff member a personalized emergency CERT bag, a safety kit filled with bandages, BleedStop, a whistle and flashlight and other items to keep the staff and students safe. As a personal injury lawyer and husband of a nurse, Mr. Peel says this kind of donation hits close to home.
"What I deal with every day is safety, and if I can do something small that helps keep the kids safer, why wouldn't I," Peel said. "My only words to the teachers and staff here are 'thank you. Thank you for what you do every day for our community.'"
Thanks to Mr. Peel for his thoughtful donation!
AES 1st graders communicate and collaborate in Spin & Subitize game
AMS Volleyball travels the road again this week after crushing rival Riverdale
The AMS Lady Tigers JV and Varsity battled crosstown rival Riverdale and both teams won in convincing fashion.
JV won in two sets in an exciting team effort and improved to 2-1 in the municipal district and 5-3 overall.
The Varsity avenged its only losses from last season by winning 25-17; 25-23. This was a true team effort win! he Varsity's record improved to 2-1 in the municipal district; 8-1 overall. AMS travels to Houston and Bon Lin this Tuesday and Thursday for a road stretch. Go Tigers!
Join us THIS THURSDAY for ACS PEP Talks!
ACS PEP Talks, the district's parent education program, returns this Thursday! PEP Talks is a series organized and hosted by the district's social and transition specialists to help parents with various topics. This first topic will discuss Parent Tips & Tricks for Student Success!
Students need emotional support as they return to school and throughout the school year. Parents and schools must work together to provide students with safe and effective social emotional tools to help them thrive, so that they can become emotionally healthy, and resilient adults. Join us from 6:00 - 7:00 PM at the ACS District Office to learn a few parents tips for student success!
ACS Board of Education Meeting - Tuesday, August 23rd @ 5:30 PM
ACS PEP Talks (District Office) - Thursday, August 25th @ 6:00 PM
Labor Day (NO SCHOOL) - Monday, September 5th
Arlington Community Schools
Think. Create. Achieve.