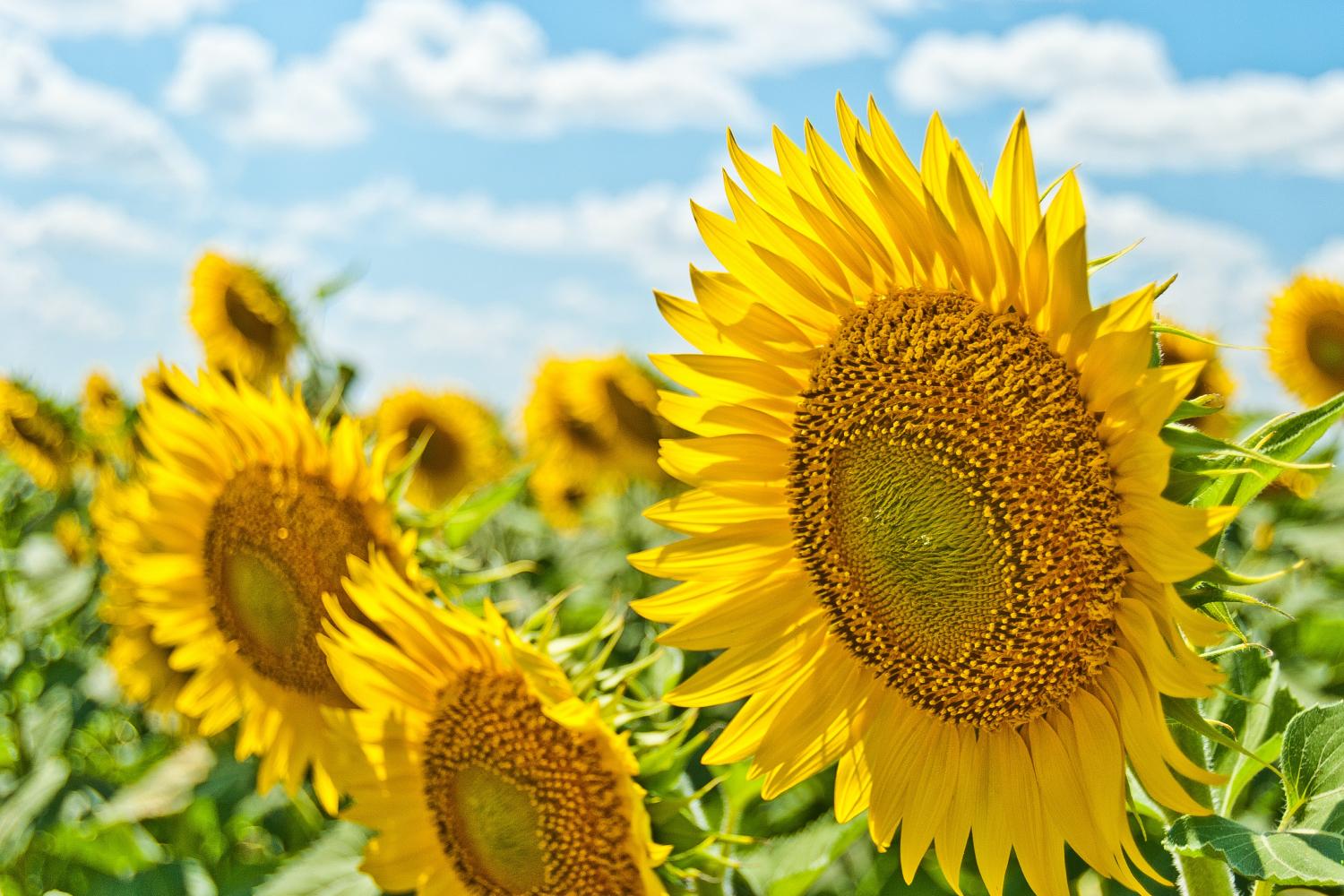 Technology Summer Changes
Much has changed while you were away!
Canon Copiers
Denton ISD Technology have refreshed the Canon Copiers. You may add the appropriate copier to your computer by following these instructions.
Digital Tools and Resources Review Form
Software Approval has a new name and an improved approval process. Any type of software that is not approved will need to go through the new Digital Tools and Resources Review form in Laserfiche. You will find more information regarding this process right here.

DUO Mobile - Two-Factor Authentication
Denton ISD is continuing our commitment to protect student and staff data and systems through our use of two-factor authentication provided by Cisco DUO Security. In order to access some systems within Denton ISD, all staff will be required to perform two-factor authentication using the DUO Mobile Security app. Last year, we were able to provide the use of desk phones and SMS texts to provide the second factor of authentication to access critical data systems. At the start of school this year, those will no longer be approved methods of second factor. Only the DUO Mobile Security app or district provided hardware tokens are approved.
The Effect
Prior to Denton ISD's adoption of two factor authentication, Business Email Compromises or BECs, were a near daily occurrence. This threat became increasingly difficult to protect against during the pandemic. BECs going unchecked can easily lead to an attacker being able to send malicious emails straight from a district employees account. With that threat, comes the increased risk of Ransomware and data exfiltration. After the adoption of two-factor authentication, we have seen a 99% decrease in BEC events. (Made up percentage. Maybe we can pin a real number in there. I'll look into it.)
The Goal
The Denton ISD Technology Division is committed to protecting our students' & staff's personal information. DUO Mobile is one more major step toward the goal of building a layered defense against cybercriminals that wish to do our students and staff harm. With that in mind, thank you all for your continued support and dedication to that mission.
Hardware Standards and Hardware Review Form
HEAT Portal (Visual Upgrade)
Mac Support
We are now providing support for our Mac users. For more information and instructions on using a Mac at Denton ISD please navigate to our Self-Help Desk. We will continually update this information throughout the year.

Manage Calendar Permissions
As many of us move into different positions, it's important to double-check who has access to your calendar. Follow these steps to check:
Click on the calendar icon at the bottom-left of Outlook and right-click on your calendar
Click on Sharing Permissions
Here you can Remove or edit the permission levels of each user associated with your calendar
Storage Drive Clean Up and Comparison
With our district growing at a high rate, storage space is running low. Once old or unused files are purged from the drives, backups can run more efficiently. With much more storage space, utilizing OneDrive and Teams instead will allow the Technology Division to easily manage files as needed between users as people move in and out of our district.
Please refer to our House Keeping page for information on cleaning out drives.

Substitute Elevated Access
This form's purpose is to mimic specific access the teacher of record holds. Please do not use this form for substitute teachers that are utilized for daily coverage. No more HEAT Tickets for this request!
Reasons to submit this form:
Teacher of record has taken a leave of absence
There is no teacher of record hired for this position
Where can you find this form?
This form is restricted to Principals, Assistant Principals, Secretaries, Campus Techs, Digital Learning Specialists, and a few other select employees.
TechNews DentonISD
TechNews is using Smore to create beautiful newsletters