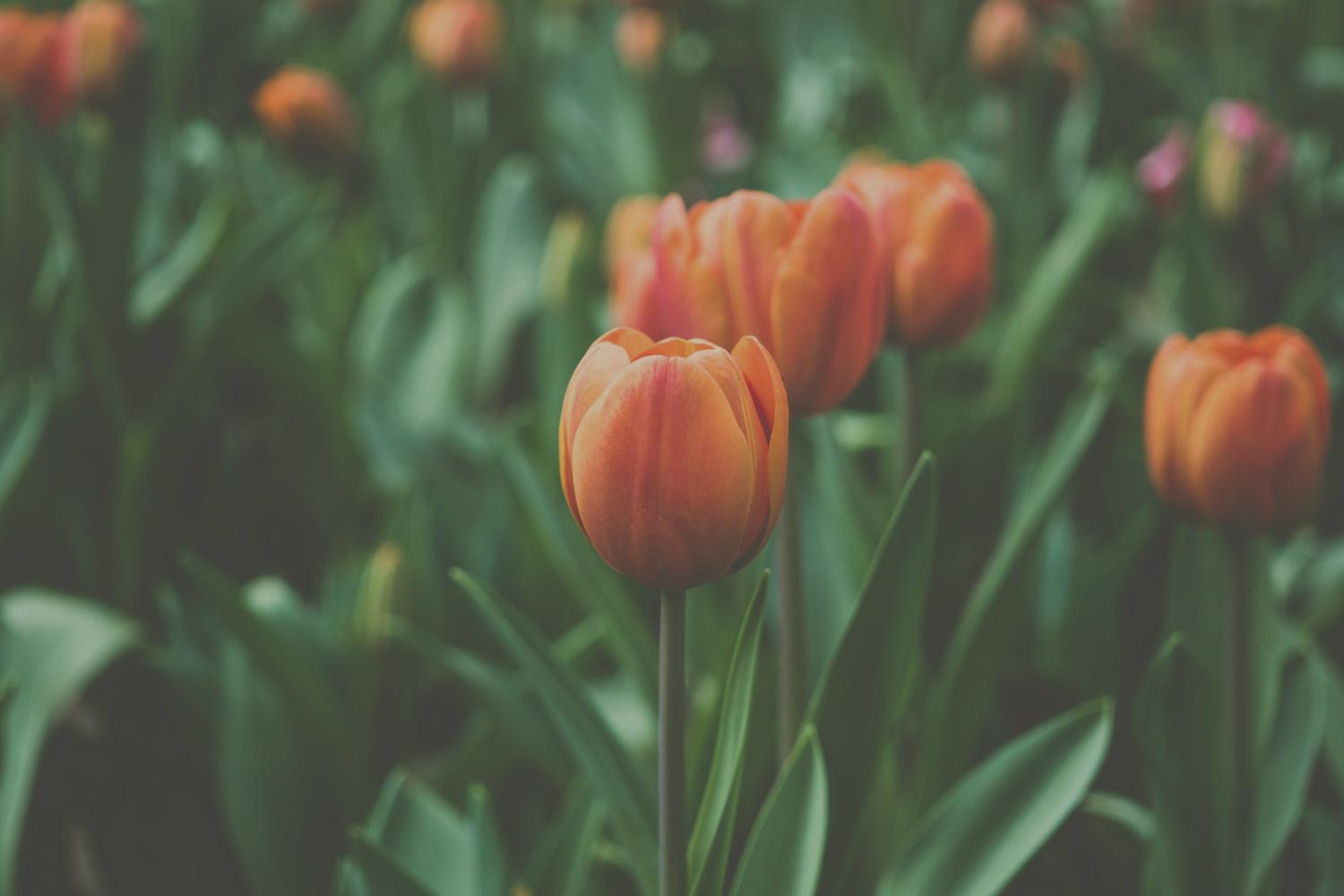 Coloma Junior High
Week of April 17th
Congratulations to our Art Students
Congratulations to our students that have been recognized by the Buchanan Art Show at the Roti Roti Art Center for their Artwork.
2nd Place - Raeghan Soulard
Honorable Mention - Angely Garcia
Honorable Mention - Coraline Murply
Honorable Mention - Owen Meek
Each student was invited to an Awards Reception on Wednesday, April 12th. Great job Comets!
M-Step Testing for Grades 6-8 this week
All students in 6th, 7th and 8th will participate in the M-Step testing. 8th grade M-Step will consist of Science (4/18) and Social Studies (4/20). 6th and 7th grade M-Step will consist of English Language Arts (4/18) and Math (4/20).
Below are the dates that you need to be aware of:
April 18th - M-Step grades 6-8

April 20th - M-Step grades 6-8
The most important things that you can do as a family to support your child in the testing process is to ensure that they arrive on time to school on the day of testing with a charged Chromebook. It is also crucial that they have a good night's sleep the night before.
We will provide breakfast prior to the test. Students will spend the morning testing. Students will then return to a regular schedule once testing is completed. Students that are not in attendance the day of a test will be pulled from other academic time in order to make up the test.
If you would like additional information about the tests you can click the links below:
2023-24 Academic Calendar
Inspire to Achieve - Empower for Success
Wendy Tremblay, Principal
Wendy Tremblay
Wendy is using Smore to create beautiful newsletters