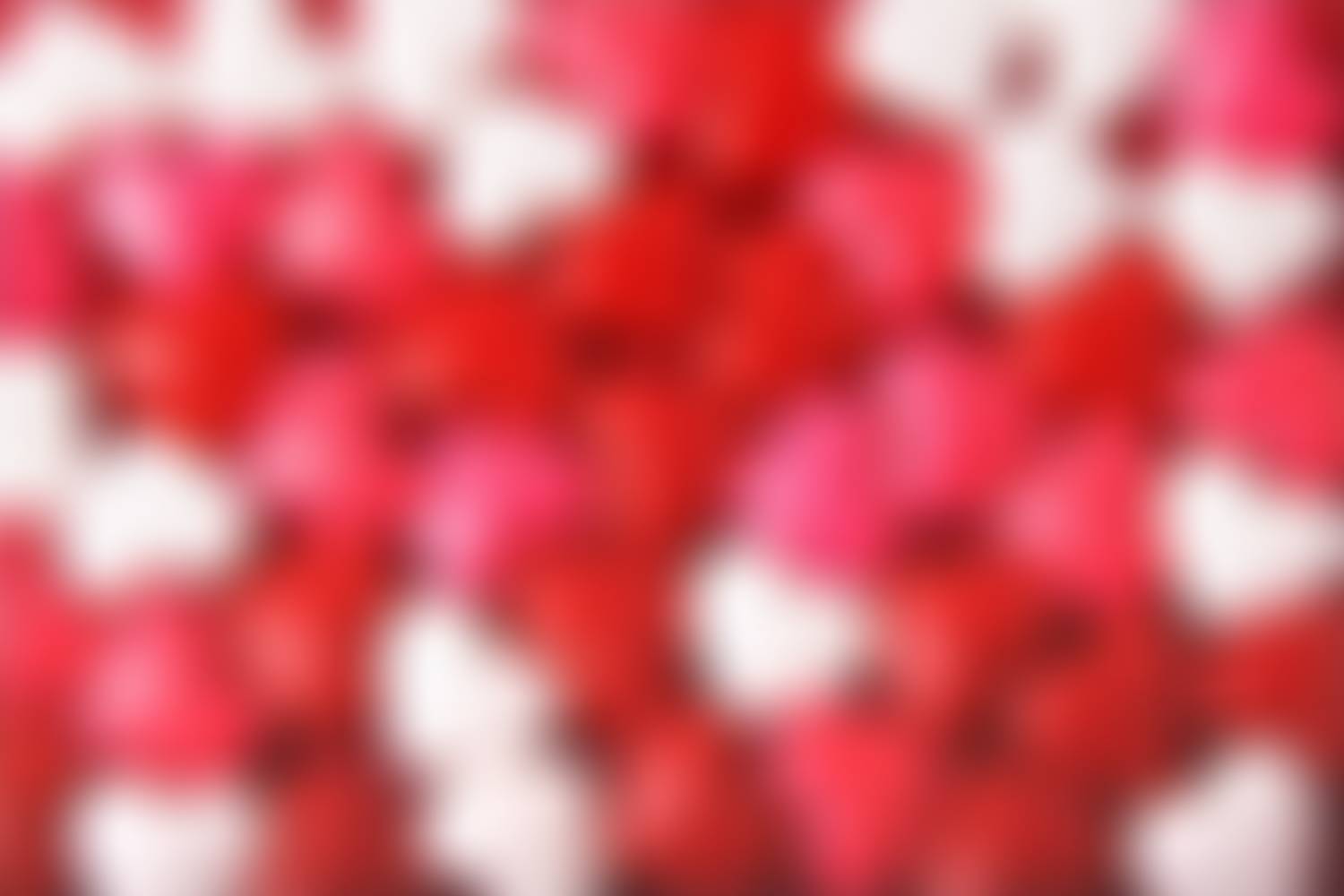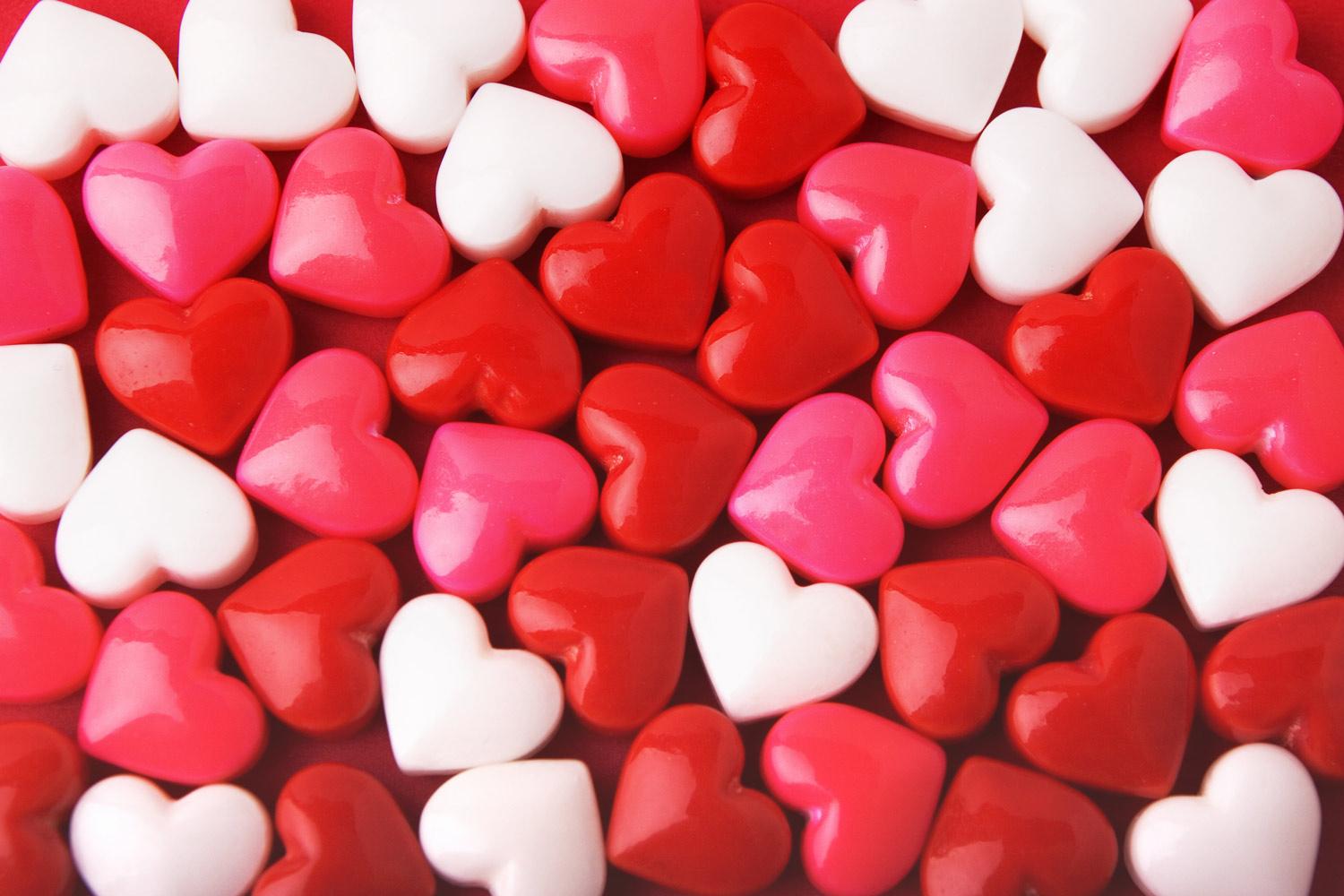 Charles Upson Principal Newsletter
February 2023
Dear Parents/Guardians:
As a reminder, Friday, February 3, 2023 is an early dismissal day at 11:50AM for Parent/Teacher Conferences. Please contact your child's teacher to set up an appointment if you have not been contacted already.
With the unpredictable weather of Western New York, please know we will make every attempt to go outside for recess. We will refer to the actual and "feels like" temperatures when determining this. We will err on the side of safety first and keep students inside if the temperature, wind, ice and/or snow becomes questionable. Please be sure you send your child to school ready for recess. This includes coats, snow pants, boots, hats and mittens/gloves. Those students who are not prepared for the winter elements will still go outside, however will be limited in what they can do during outdoor recess. Thank you for your support.
National Fourth Graders Day on January 9!
Miss. Pratt's Fourth-grade students at Charles Upson celebrated the holiday on January 9!
Be Safe, Show Respect, and Do Your Best
A few weeks ago, we held grade level assemblies to reiterate basic school expectations (Be Safe, Show Respect, and Do Your Best). Please ask your child to explain these expectations to you to ensure they understand what he/she should be doing while in the cafeteria and/or at recess. Please know if individual students continue to have issues during these times, they will be sitting away from friends during lunchtime and/or missing recess with their friends. Below are the key points of our expectations:
Be Safe – keep hands & feet to yourself, use walking feet, stay in your seat, use an inside voice
Show Respect – treat others the way you would want to be treated, raise your hand for help, say "please, thank you & excuse me", use kind words
Do Your Best – follow the rules, be a role model for others, be a Bucket Filler
As an additional support and resource for our families, CU will be piloting a program to ensure our students and/or families are able to receive the assistance they may need. "Best Self" is a clinical resource that will be housed at CU. This resource is in addition to the Lion's Den, school counselor and/or school social worker interventions. In the event you are looking for counseling, therapy and/or other ways to support your child and/or family, please call (716) 478-4430 and speak with Hannah Moore, school social worker.
In the days leading up to Martin Luther King, Jr. Day, students at Charles Upson learned a lesson about diversity. Mrs. Wurl, school counselor pushes into the classroom about five times a year. This lesson was about diversity and uniqueness. There are millions of people in this world and many different kinds of people, with different backgrounds, cultures, and characteristics. We each have our own strengths and talents that make us who we are. The world needs each person's individual strengths and talents so that we can create new ideas, new perspectives, and new actions.
After reading the book "Finding Your SPOT in the World" students were asked to write what their spot is in the world; what makes them unique. Then each student drew a photo of themselves on a dot to show their uniqueness.