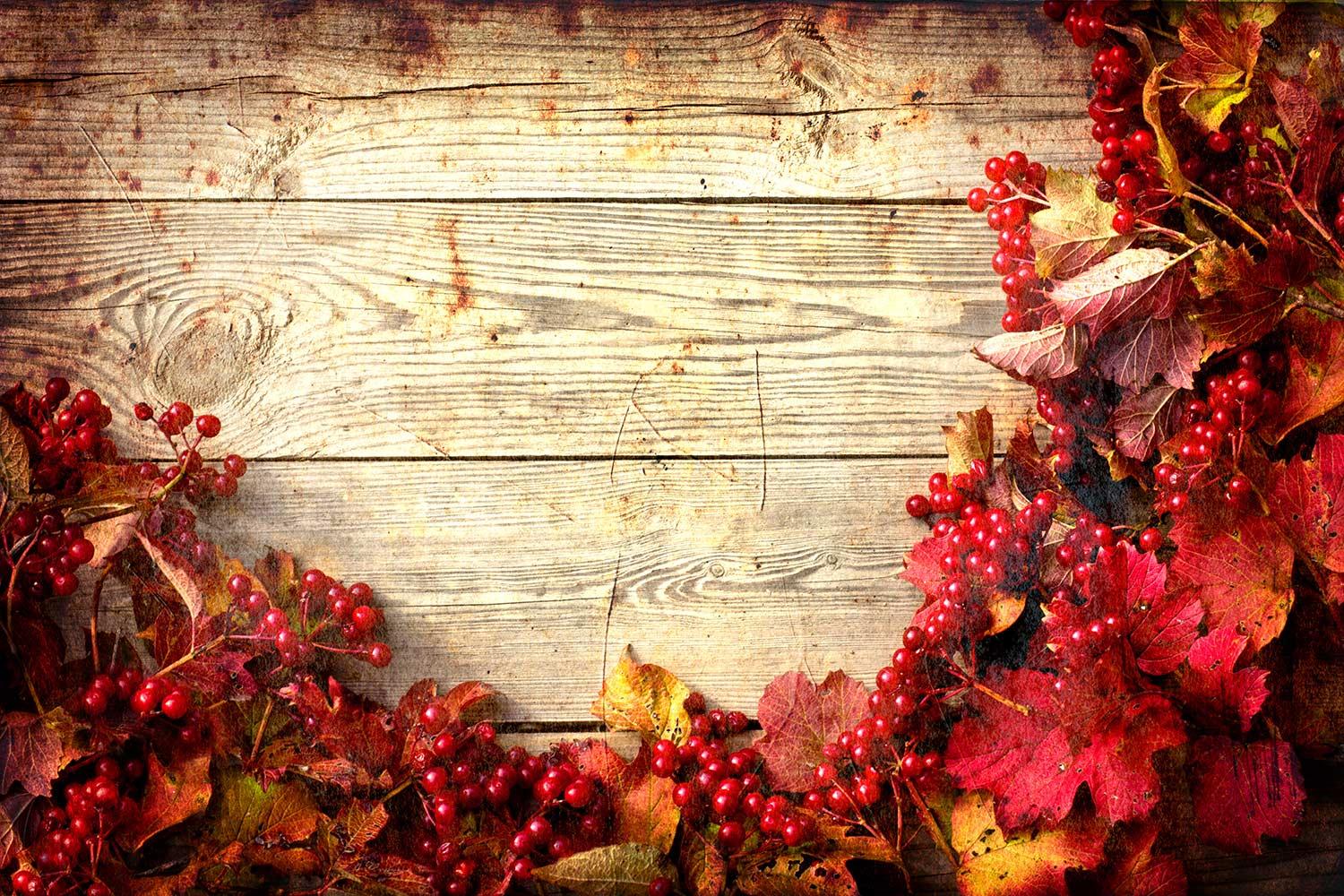 Harwood Hawks Monthly
October 2022
Our Hawks have had a busy past month! Let's take a look back on October memories.
The cafeteria was full of students, families, and teachers enjoying some delicious food from our community partners!
Selena Patterson hands out candy to Paola Renoj and her younger brother during the hallway trick-or-treat
Harwood's Principal, Mrs. Eichholz, sharing our attendance goals at Family Night
Our attendance goal is 95%. We can get there!
Click on the poster to see all of the rewards Hawks are eligible for!
November Students of the Month
These students have worked hard and contributed to our Hawk community!
Introducing SmartPass
November 1st kicks of the use of totally digital passes! Click the picture to learn more about how Harwood is motivating your student to increase their time spent in the classroom. Parents, students, and teachers are able to use this application. Click below to download the app today! For an overview of how this works, click the image to the right.
The EVSC is proud to support the United Way of Southwestern Indiana! Take a moment to watch the 1-minute video message below from Amy Mangold, director of marketing for the United Way, about what the organization does for our community. To join us in supporting the United Way, click on the links below to give today.
Hawks Monthly
Harwood Career and Preparatory High School