Hugo Santacruz
About Myself And My Family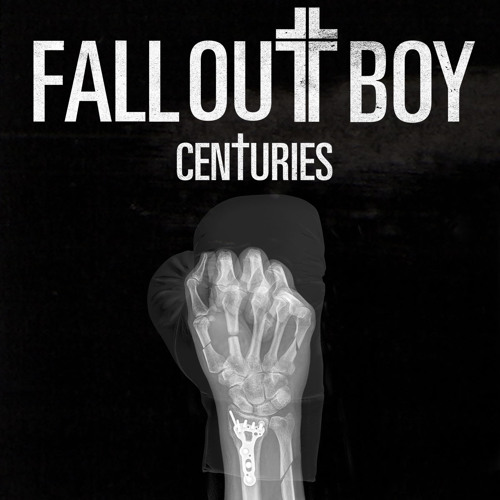 FallOutBoy
Centuries by FallOutBoy
Family
My date of birth is 03/30/02. I was born in liberal Kansas at 4:35p.m on a Saturday. I have one brother and two sisters. One of my sisters is married then my other sister is 16 and my brother is 15 and I am 12.
Where My Family Was Born..........
My dad my mom and my big sister were born in Mexico. Then the rest of us we were born in liberal Kansas.
SWH "Shake it Off" 5 Second Dance
My Family's Favorite Sports
What My Hobbies Are.......
My hobbies are football, basketball, and track. I like to exercise a lot.
What My Brothers Favorite Sport.........
My brother likes to play football he is a athlete at basketball he is really fast he is fast than me.
My Sisters Favorite is..........
She hardly does sports but in eighth grade she did basketball and they went u undefeated just then she got hurt.
My other sisters favorite sport is.........
She didn't play any sports because she was sick something got in her head and she got surgery.
Hugo SantaCruz
Monday, March 30th 2015 at 12am
Plains, Kansas, United States
Plains, KS
This is my birthday......
NBA Funny Moments & Cares (HD)
NFL Funniest Moments 2011 - Marv Albert