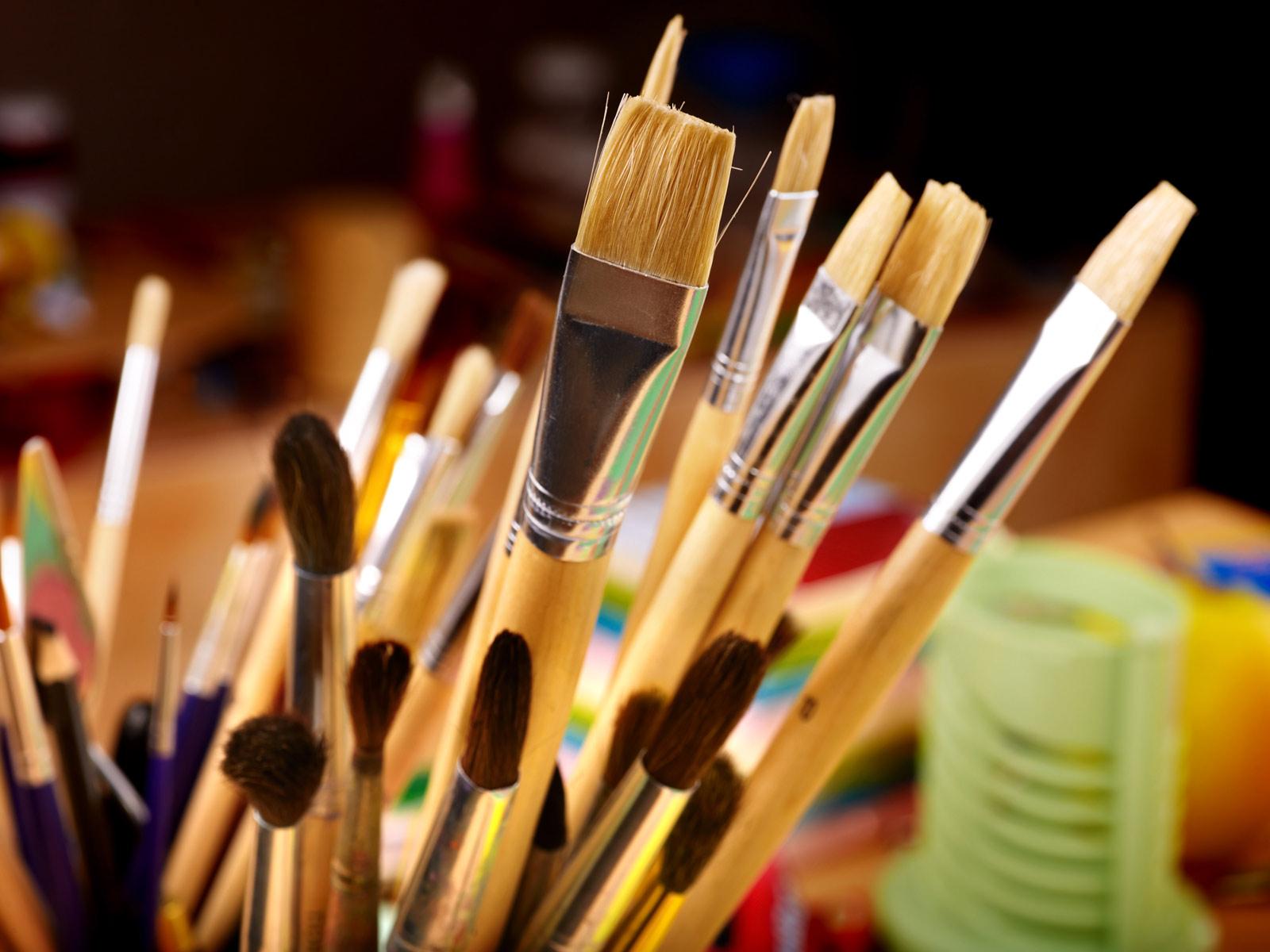 JCCS Family Engagement
November 2022
Happy National Family Engagement Month!
JCCS Family Engagement
November 14: Parent University Session 10-11AM @ Board of Education
November 16: Parent University Virtual Session 6:30 PM
Jasper County Preschool
November 21-25: Thanksgiving Break/ NO SCHOOL
Jasper County Primary School
November 11: Progress Reports Go Home
November 11: Veteran's Day Program (attendance is limited to Veteran's and immediate family members. Recording of the performance will be shared on Facebook!)
November 17: 2nd Grade Thanksgiving Lunch
November 21-25: Thanksgiving Break/NO SCHOOL
Washington Park Elementary School
November 11: Progress Reports go home
November 11: Veteran's Day Breakfast
November 17: 3rd Grade Thanksgiving Lunch
November 21-25: Thanksgiving Break/NO SCHOOL
Jasper County Middle School
November 11: Progress Reports go home
November 21-25: Thanksgiving Break/ NO SCHOOL
Jasper County High School
November 11: Progress Reports go home
November 21-25: Thanksgiving Break/ NO SCHOOL
The Holidays Are A Wonderful Time to Promote Kindness
Kindness is a valuable character trait to instill in your preschooler. Children who are caring and think of others are more likely to get along with their teachers and classmates-- which contributes to a positive learning environment.
To promote kindness:
Be a good role model. Let your child see you being kind to others. You could offer to help carry someone else's groceries, or let someone in a hurry get ahead of you in line..
Encourage your child to make presents for friends and family members, such as a piece of homemade art or a coupon for a hug.
Encourage your child to set aside some gently used clothing and toys to donate to a child in need. Together, take bags of clothes or toys to a charitable organization.
Bake cookies together and take them to your local fire station or police department.
Encourage gratitude. Remind your child to say thank you for gifts. Write notes of thanks together.
Notice when your child performs a good deed or says something nice. Say, "That was so kind of you."
Downtime Is Vital For Your Child's Health and Academic Success
Some parents schedule every minute of their children's time in an effort to prepare them for success later in life. But studies suggest that kids benefit from enjoying unscheduled free time.
When days are packed with lessons, sports and other structured activities children can become overwhelmed and stressed out. As a result, they don't do as well in school and are more likely to get sick.
To determine if your child's schedule is balanced, ask yourself:
Does my child have time to play with friends? Practices that are planned and run by adults don't count. Kids need time to relax and just "hang out" with other children.
When does my child complete assignments? Working on them while traveling between activities isn't effective. Schoolwork takes concentration, and that takes time.
Why is my child in these activities? Sometimes, parents are the ones who want their child to take a class or participate in a sport.
Does my child get enough sleep? Children between the ages of six and 12 need nine to 12 hours of sleep each day to function well.
School is your child's most important job. If too many activities are getting in the way, ask your student to make a choice: "Which two activities do you enjoy the most?: For safety, middle school students should still be supervised, but increasing unstructured free time will increase your child's happiness and health.
Take A Look At Your Child's Attendance
With a little over a month left in the first semester of the school year, now is a great time to review the first part of the year and make plans for the next. Looking at your child's school attendance should be part of this process.
Did your child attend school every day -- except in the case of illness or family emergency? If so, congratulations! Encourage your child to keep up the good work for the rest of the year and beyond. Regular attendance is a strong predictor of success in school.
If attendance was lacking:
Remind your child that regular school attendance is a priority in your family
Emphasize the need for rest, nutrition, exercise and health safety measures to stay in school.
Consider the reasons you take your child out of school. Is it possible to make future appointments outside school hours?
Establish consequences for missing school/classes. Let your child know that skipping school/class erodes your trust.
Offer Support As Your Teenager Becomes an Independent Learner
By high school, students should be in charge of fulfilling school responsibilities. It's not your job to tutor your teenager or think of ideas for a long-range project. These are the years when establishing independence is crucial.
You can help best by remaining familiar with the work your teen is doing, and offering support without taking over. Here's how:
Ask for details about the school day. Say things like, "Tell me one thing you learned in your chemistry class today" or "what upcoming assignments do you have this week?"
Create a supportive environment. Offer to bring a snack when your teen is studying. Give your teen a ride to the library or pick up needed school supplies while you're out shopping.
Show that reading is a high priority. Talk about books, news, and magazine articles -- anything you have read lately. Share articles you think your teen would find interesting.
Set high, yet reasonable, expectations -- and expect your teen to meet them. When teens know their families believe in their abilities, they are more likely to rise to the occasion.
Megan Henderson
JCCS Title I Family Engagement Coordinator