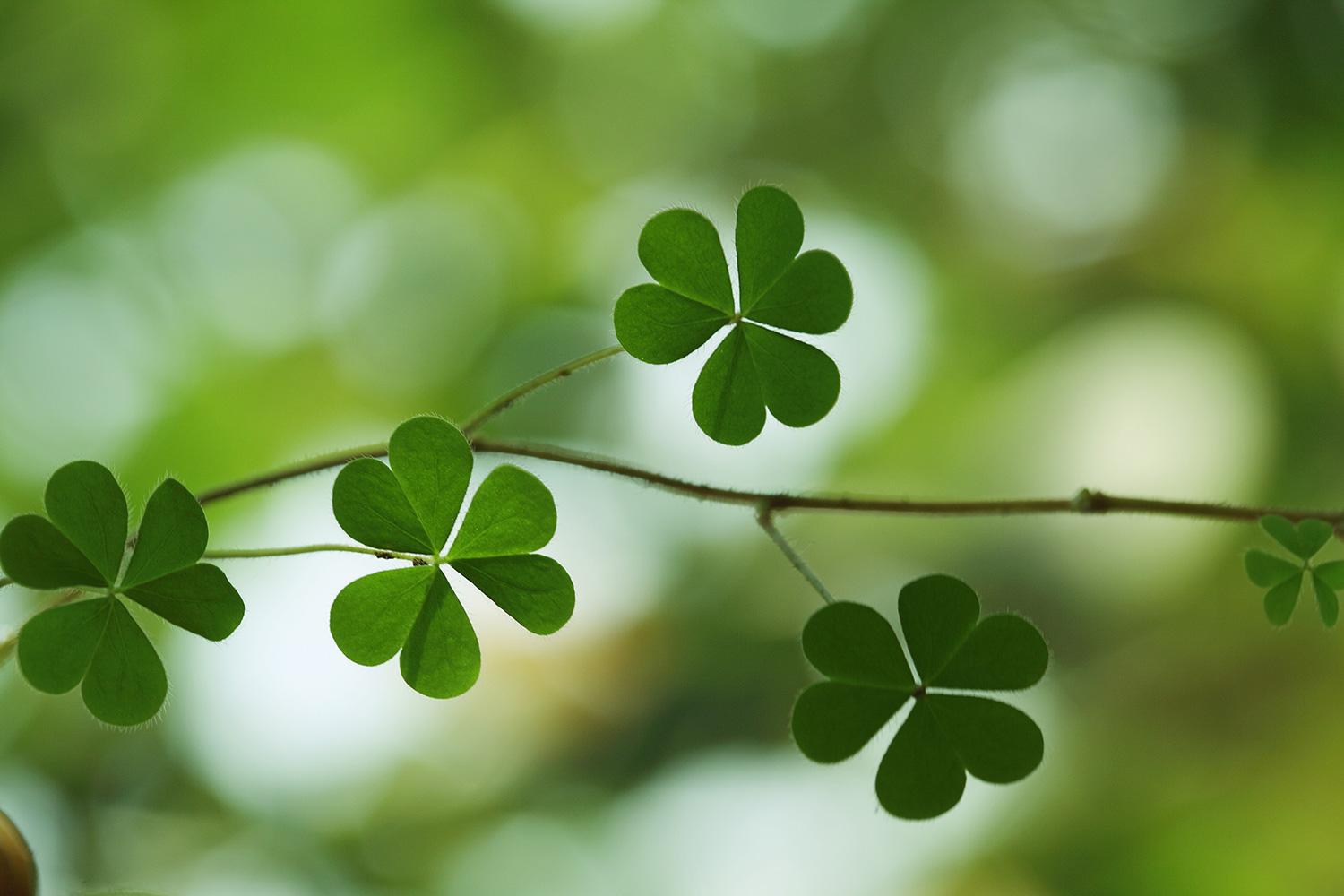 Las Positas Updates
3/10/23 Volume 2 (30)
Happy Friday~
Happy Friday!
Thank you for making Open House full and successful!
We had a huge turn out.
Students sparkled as they shared their learning experiences with you.
Taco man was good.
The Gary Center had great free Lion's Market.
The Raffle prize winners were all Las Positas families~
We appreciate your support and ask that you continue to support our teachers by making sure that your child is in class on time and here every day, as long as they are healthy.
This month we continue to focus on the IB Learner Profile of being Open - Minded.
The IB Learner Profile aims to develop students who are open-minded. Students who are open-minded understand and appreciate their own cultures and personal histories, and are open to the perspectives, values and traditions of other individuals and communities. They are accustomed to seeking and evaluating a range of points of view, and are willing to grow from the experience.
Click here for more info on: IB PYP
Catch your child being a "open - minded" and tweet it out @laspositaslions or send them for me to share.
Have a great weekend~
STAND TALL MOLLY LOU MELON Book Read Aloud | Teach Kids about Bullying | Children's Books Read Aloud
STORY TIME
Molly Lou Melon is short and clumsy, has buck teeth, and has a voice that sounds like a bullfrog being squeezed by a boa constrictor. She doesn't mind. Her grandmother has always told her to walk proud, smile big, and sing loud, and she takes that advice to heart. But then Molly Lou has to start in a new school. Molly Lou Melon has to deal with bullies. Leave it to Molly Lou to transform all her 'faults' into marvelous talents..

DISCUSSION QUESTIONS FOR STAND TALL, MOLLY LOU MELON
How would you feel if you were being bullied like Molly Lou Melon?
What would you do if you saw someone else being treated like that?
How do you think Molly Lou Melon felt when the other children supported her?
How did Ronald Durkin change throughout the story? What caused this change?
Why does being open-minded matter?
IMS & Las Positas PTA Presents Family Movie Night Tonight: "The Bad Guys"
Hello Las Positas Parents!

The San Diego County Credit Union (SDCCU) is hosting the Kids Run the OC Final Mile event on May 6, 2023. The Kids Run is designed to help kids become more physically fit, promote an active and healthy lifestyle and combat the onset of childhood obesity while having fun! This is accomplished through various fitness games, which help improve speed, agility, hand/eye coordination, flexibility, and your child's overall fitness. Students will be led through the popular and fun training program by a teacher during the after school EPIC Class on Thursdays starting April 6. This EPIC Class will prepare the students for The Kids Run. Please take the following 2 steps:

Click here to sign up for the class. (Free)
Register your student for the Kids Run, please use this link: https://runsignup.com/Race/Register/?raceId=135935 (There is a registration fee of $29.00 + $2.45 SignUp Fee. If you need a scholarship for a discounted fee, please let Mr. Do know.)

The registration deadline is March 15.

By signing up for the Kids Run, you are also committing to being part of the EPIC class.

Thank you, Mr. Do.

Please email me for questions: tdo@lahabraschools.org"


Here is the link to the Google Form : https://forms.gle/N6aXt6PLDo2twnMS6
Shamrock Ball - March 17 (Click Flyer)
Save a life. Follow the traffic laws. 🚗🚙🚛
Don't speed.
Drive on the right side of the road.
Arrive on time.
Don't block the traffic.
Let's be patient and kind on the road~

Important Dates
Wednesdays - Early Release
Thursdays - Think College Gear
Fridays - wear Las Positas Gear/color
3/10 - LAST DAY to sign up for Summer Bridge
3/10 - PTA sponsored Movie Night - "The Bad Guys" at 6PM
3/13 - Lion's Market
3/15 - Report Cards come home
3/17 - PTA sponsored
Shamrock Ball
@ 4PM in the MPR
3/20 - 3/24 - Spring Break (No School)
3/27 - Art Masters
3/29 - Coffee w/the Principal
3/31 - EQ/Fire Drill
Las Positas Elementary School
Suena Chang
Suena is using Smore to create beautiful newsletters