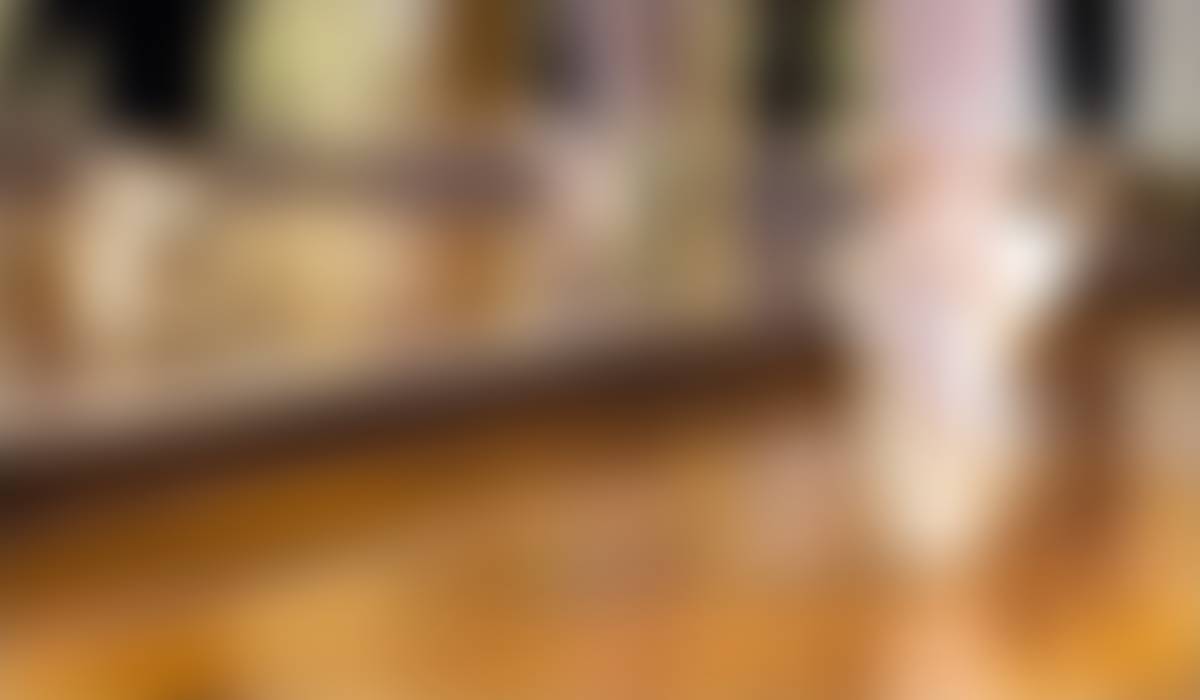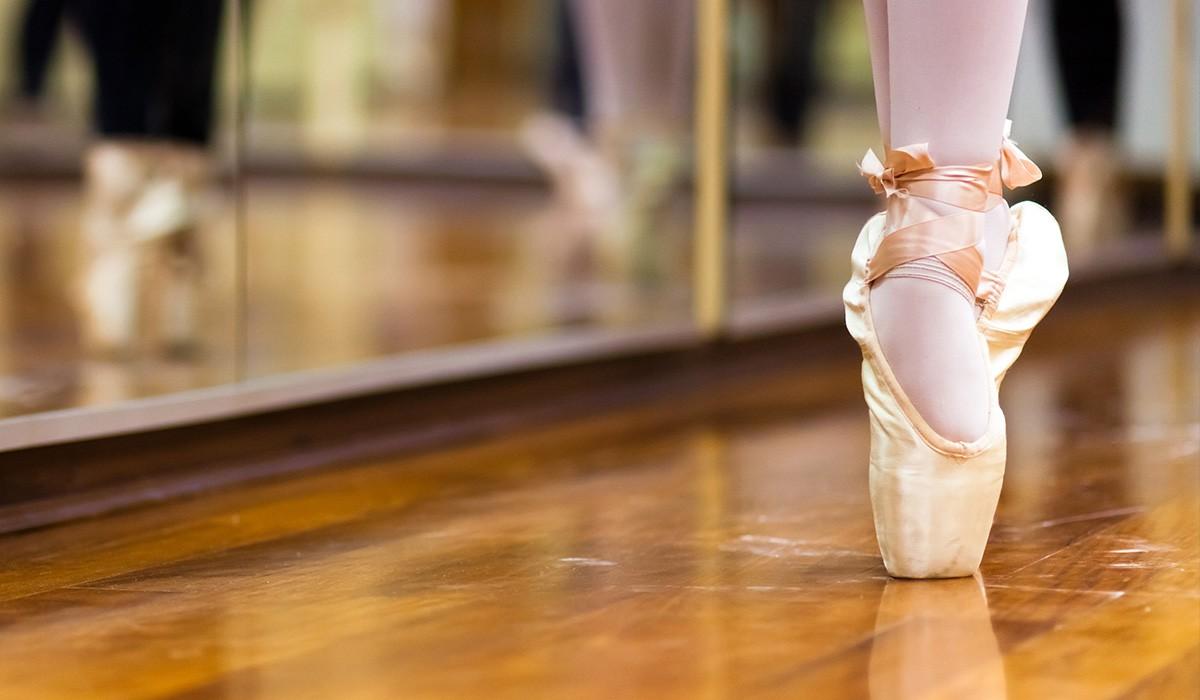 MARINER WEEKLY!
November 14th, 2022
CONGRATULATIONS!
Congratulations to our Field Hockey team for their outstanding season! The team advanced all the way to the South Jersey Group 4 championship game before dropping a tough game to the eventual Group 4 champions. We are all proud of your efforts!
Congratulations to our football team for winning the South Jersey Group 5 Championship this past Friday, with a 48 - 14 victory over Kingsway. The Mariners move on to the Group 5 semi-final this Saturday at 5:30pm against Edison at Cherokee High School. Congratulations and Good Luck!
We will be sending a fan bus to the game on Saturday. The bus will depart from High School North at 3:30pm and will return after the game. Spaces are first come first serve. Click the link here to sign up:
https://docs.google.com/forms/d/e/1FAIpQLSfitjy9LTTlYoPbqffMkKDA0cvHzUiwrjUwBOcfoXK_hSrG0g/viewform?usp=sf_link

NOVEMBER STUDENTS OF THE MONTH
Congratulations to our November Students of the Month, Juliana Gil and Daniel Kappock!
Juliana recently graduated early with honors from high school in Columbia before coming to High School North. She is happy to be in our ESL program and is working towards becoming bilingual. Juliana assists in our Guidance department and has received numerous academic and fellowship in her native country. Juliana hopes to join our Student Council and would like to be active with the Class of 2023. She hopes to study Nutrition after graduation.
Dan is the founder and Co-President of the Baking Club, the founder and President of the Gardening Club, and the Vice President of the Mindful Mariners Yoga and Wellness Club. Dan has been inducted into National Honor Society and elected Treasurer. Dan is active in Roots & Shoots, our Writing Center and has been named an AP Scholar with Honor. After graduation, Dan would like to study Environmental Engineering at either the Georgia Institute of Technology or Duke University.
SEAL OF BILITERACY
Calling all bilingual (or multilingual) students!
The New Jersey State Seal of Biliteracy is a graduation honor awarded to students who have demonstrated proficiency in a language other than English, through biliteracy testing in reading, writing, speaking and listening. The testing is computer-based, and completed in school.
More information about the logistics of testing, and the test itself will follow, but the first step is to indicate your interest by completing the Google Form linked here by December 3, 2022:
NJ Seal of Biliteracy Exam 2023 Google Form
SOLES 4 SOULS - WEARING OUT POVERTY
Children's Mobile Response and Stabilization Services
Council on International Educational Exchange (CIEE)
Spend the summer abroad through CIEE (Council for International Education Exchange) is a global non-profit organization that has been providing academic study abroad opportunities for high school students for over 75 years. Our donor generously awards over $5.5 million in scholarships every summer to students who qualify for both merit and financial need scholarships (cover from 10%-100% of program tuition). We offer four week-long World Language programs (French, Spanish, Italian, Mandarin, German, Arabic, Japanese and Portuguese), where students can receive 4 college credits through Tulane University. We also offer programs in Science, International Relations, Arts, Business and Leadership (students can receive 12-50 service hours). Picture yourself in one of 30 amazing destinations in Europe, Asia, Latin America, or Africa. Apply by December 1 for a chance to win a free flight! Free Ticket Raffle.
Fill out the Google Form if you are interested in attending the CIEE presentation on Tuesday, November 15, 2022 . Please contact Ann Gural at agural@trschools.com with questions.
https://drive.google.com/file/d/1LBJwMNVQbk7xUuu6lTWeEgjJ_rH4m68-/view?usp=drive_web

https://drive.google.com/file/d/1A6X42nv89ZCcArUv3BOe9k9Zzg_Qnkmg/view?usp=drive_web

TRRS ESL Night School for Adults
OUTSTANDING CAFETERIA BALANCES
Please be sure to check your child's cafeteria account balance. Any unpaid outstanding balance will be converted to an obligation. Students with outstanding obligations will not receive their diploma and will not be permitted to attend the Junior and Senior Prom.
If you would like to check your child's balance, please follow the steps below:
1) Go to our district website, www.trschools.com
2) Click "Parents" on the main page.
3) Under Quick Links - click "Food Services".
4) Choose "School Cafe" from the menu.
5) Create an account. This will enable you to view balances.
If you have further questions, please feel free to call our kitchen at 732-505-5725.
ATTENTION SENIORS - GRADUATION DIPLOMA FORMS
Good afternoon Parents and Guardians of the Class of 2023!
We hope everyone is enjoying the beginning of the school year! While it's only October, it's never too early to start planning for graduation!
Please take a moment to fill out this DIPLOMA AND GOWN FORM. The information collected from this form will be used to order your child's graduation cap, gown and diploma.
Please follow the instructions under each heading when filling out the form.
In addition, please review the mandatory State of New Jersey graduation guidelines:
Class of 2023 Advisors:
Mrs. Frankoski - afrankoski@trschools.com
Ms. Silva - jsilva@trschools.com
Once graduation gets closer, more information will follow.
Thank you for your time.
COLLEGE RECRUITERS
Each year our Guidance Department welcomes recruiters from colleges and universities from all over the country. This a a wonderful opportunity for our students to learn about schools they may be interested in and to ask any questions they may have.
Click the links below for information and to sign up.
This is the link for the college visits: https://docs.google.com/document/d/1alVWh5tJlO-dZbMnUwrNqMc7EYeANEtxR3enTVQFJTM/edit
You can join the classroom for more information. Use the code : Classroom Code

This will be updated as often as a college signs up, so check often!!!