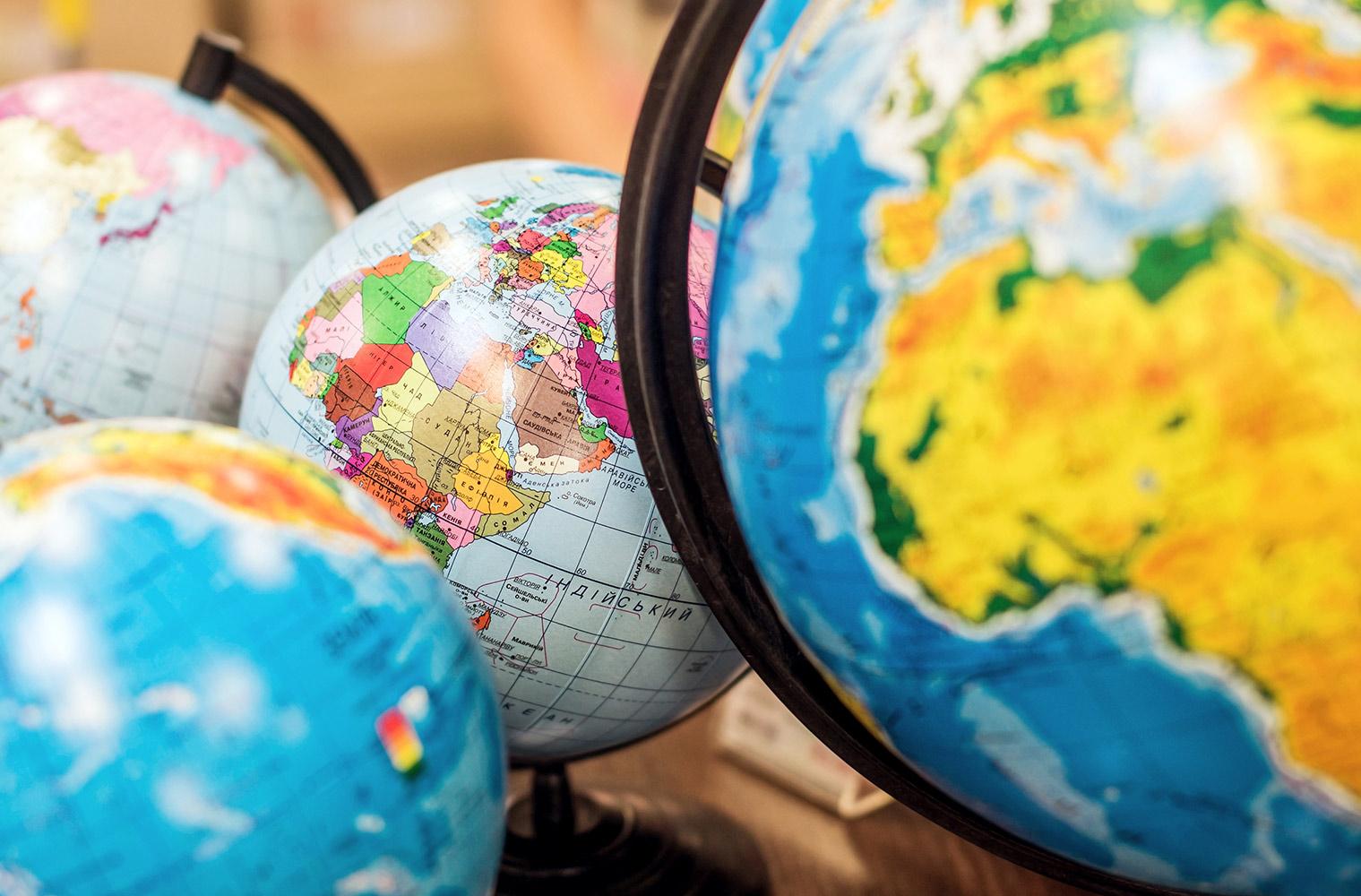 Peirce Principal News
November 6, 2022
A Message From Ms. Vargas
Hello Peirce Caregivers,
As we glide into November, I realize with some surprise that I have now been at Peirce for four months. Of course, only two months of that time has been within the active school year itself. I am still meeting new parents and new staff members across Newton; I am still learning about Peirce, both how it has traditionally worked and how our school can continue to grow; I am still learning about students-- the best part of all!
At the start of the year, I shared an entry plan with all stakeholders. There are days as a principal where the moment-to-moment needs of our school dominate my focus, yet I continually come back to reflecting about our community in order to best serve Peirce and help lead us forward. There are many ways for caregivers to work alongside me and support our school. This newsletter shares information about PTO events, a caregiver coffee, and School Council, for example. At the same time, I recognize that there must be many different paths for parents to show their support and play an active role in shaping the school. If we have not yet had an opportunity to talk and you would like to share your ideas about Peirce, please contact me: vargasa@newton.k12.ma.us.
Warmly,

Andrea
Kindergarten Celebrates Halloween!
Event Information
Caregiver Coffee & Conversation: Shaping Positive Behavior at Peirce
Please join a caregiver coffee and discussion about shaping positive behavior and supporting social and emotional skills among Peirce students.
A presentation will be shared by staff:
Joe Barrett, Board Certified Behavior Analyst

David McVey, Social Emotional Learning Interventionist
Andrea Vargas, Principal
Many thanks to the PTO for supporting this coffee!
Please note that this event has been rescheduled:
The original date of November 7 has been moved to November 14.
When?
Mon, Nov 14, 2022, 08:15 AM
Where?
Peirce School Library
Consider Joining the Peirce School Council
Peirce is in need of caregivers to join on our School Council. By Massachusetts law, the School Council must consist of parents, educators, and community members.
The purpose of the School Council is to:
Advise the Principal in determining educational goals and objectives for the school as part of the School Improvement Plan;

Review, revise and update the School Improvement Plan;

Actively advocate for the school in accordance with the goals and objectives of the School Improvement Plan;

Participate in about 4 School Council meetings (dates to be determined by the membership) per year and any related subcommittees to ensure the successful implementation of the goals and objectives of the School Improvement Plan.
Please email Andrea Vargas if you are interested in playing a role on the Peirce School Council this year.
Election Day: November 8
On Tuesday, November 8th, voting will again be held in the Peirce gym. Precautions taken on the last election date were helpful and will continue for this event. Voters will use the back entrance only. Additional police presence has been assigned due to to our voting location well inside the school building. Peirce staff will also monitor the hallways. If you come to vote during the school day, please avoid visiting your child's classroom, as this can be disruptive to learning.
REMINDER: Peirce Holiday Gift Card Drive
As this holiday season approaches, we would like to assist students and families in our community that are in need of support with purchasing food, winter clothing, and gifts, so we are holding a Holiday Gift Card Drive this November.
If it is within your budget this year, we welcome donations of gift cards to the following stores:
● Starmarket
● Market Basket
● Target
● Amazon
Please place donated gift cards in an envelope and in your child's home/school folder or drop them off at the main office. Please make sure to write the card amount on the envelope.
If you are able to support our Holiday Gift Card Drive, please donate by Friday, November 18th so that we can distribute them in time for the Thanksgiving holiday break.
If your family is in need of this holiday season support, please reach out to school psychologist Dr. Mountford, mountforda@newton.k12.ma.us or Bridge Social Worker Michal Shapiro, shapirom@newton.k12.ma.us

New Peirce Spirit Wear Now Available!
Just in time for the holiday season, the PTO is offering new Peirce swag for purchase through our online store for a limited time. Items include a variety of t-shirts, sweatshirts, sweatpants and more! Some items are available in multiple colors, and we have many items in adult sizes as well so have your holiday gift list handy!
Show your school spirit and shop our online store from November 6th - November 13th at https://peirceschoolnewton.itemorder.com/shop/sale/ for new Peirce swag!
Due to production time, items must be purchased by midnight on November 13th.
All orders will be delivered to your homes with the goal of delivery no later than the week of December 19th.
All proceeds benefit the Peirce PTO!
Please contact Ann Fievet at ann.mckim.fievet@gmail.com with any questions.
Mystery Dinner
Tickets are now on sale for the Peirce Mystery Dinner, which is the PTO's largest fundraiser and a fun way for the adults in the community to enjoy an evening of socializing, food, and drink. The suggested donation is $65 per person. Donations above $65/person are graciously accepted and help fund the Creative Arts & Sciences program and other educational enrichment for our kids. Visit the PTO website for more details about Mystery Dinner. Click on this link to RSVP and purchase tickets for the 2022 Mystery Dinner.
Dinner hosts are still needed! If you're interested in being a host or have questions about it, please contact a member of the Planning Committee: Abby Blake, Maura Mitchell, or Kara Maloney.
Peirce Elementary School
170 Temple Street
Newton, MA 02465
(617) 559-9630
Andrea Vargas
Andrea is using Smore to create beautiful newsletters