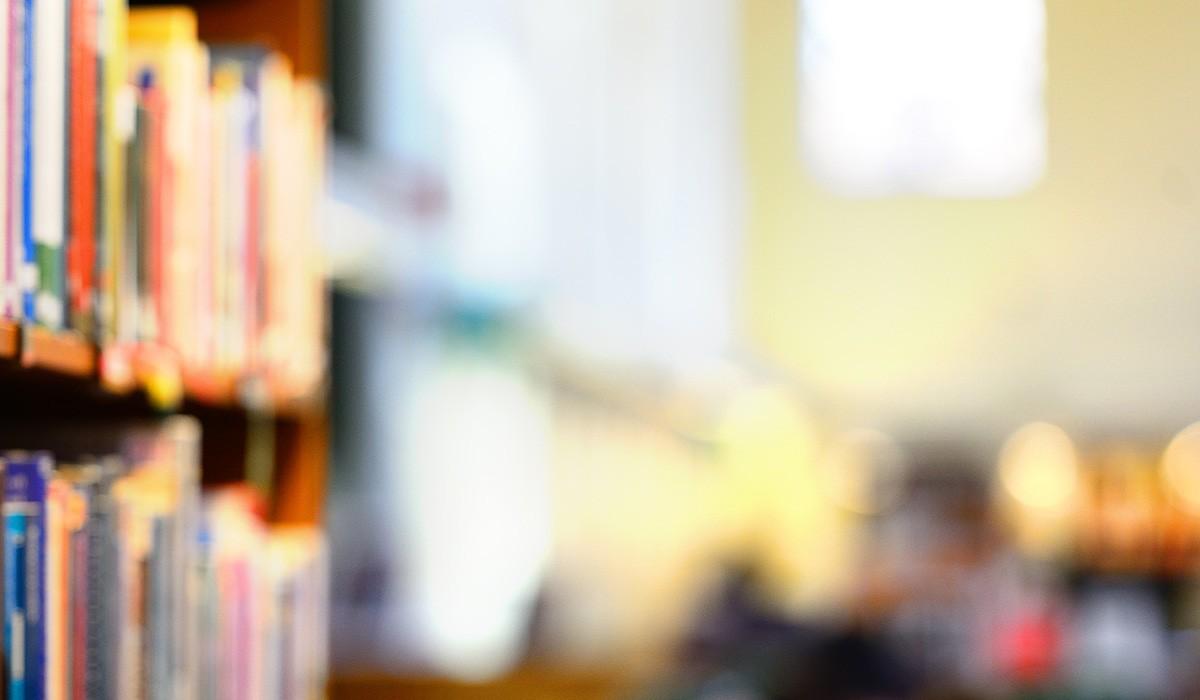 Clear Creek High School Updates
Week of January 9, 2023
Report Cards
Q2 report cards are now available in Skyward. For students participating in UIL activities, eligibility is based on a student's Q2 average (not the S1 average).
Winter Wonderland Formal
The Senior Class of 2023 is hosting a Winter Wonderland themed Winter Formal on Saturday, January 14, 2023 from 7:00pm -10:00pm. This event is open to ALL CCHS students. If your child would like to attend, they may pick up a winter formal clearance form from any Pod Secretary through January 13, 2023. In order to purchase a ticket, each student must have a completed winter formal clearance form to turn into our campus Bookkeeper.
Cost is $40 per ticket during the week of January 9th -13th. NO TICKETS WILL BE SOLD AT THE DOOR. Non CCHS guests must have a completed activity permission slip with a copy of their ID in order for the CCHS student who is inviting them to purchase a ticket.
All guests will be REQURIED to have a school issued ID in order to be admitted into the event. Guests of CCHS students must have either a school issued ID, or a State Issued ID in order to gain admittance.
2022-2023 Yearbook Purchase
Last Chance to Guarantee Your Yearbook Purchase and Purchase a Senior Tribute Ad! Mail in the attached form with payment by Jan. 27, 2023, or go online to www.Balfour.com to reserve your yearbook for $80.
IF you do not reserve a copy by Jan. 27, you are NOT guaranteed a yearbook! 50 additional yearbooks are purchased, and they are on a first come, first serve basis at the price of $90 per book on Feb. 1.
Senior parents wishing to purchase a senior tribute, the deadline is Jan. 27, 2023. If you have questions, you may contact Mrs. Robinson at brobinson@ccisd.net
Spring Course Change Requests
Parents and students must keep in mind that the CCHS master schedule and teacher employments were based on student requests made back in February 2022 during course selection; therefore, FEW COURSE CHANGE REQUESTS ARE APPROVED.
Your Counselor will communicate with you in 3-5 school days by either sending you an updated schedule or a denial letter. Please click HERE to submit a course change request for the spring semester.
Courtyard Lunch -- Jan 13
PTSA will be in the courtyard selling a variety of items during all 3 lunches on Friday, January 13th. Please see the image below for more details.
Attendance & Absent Notes
Student attendance in every class every day is crucial to their academic success. Compulsory attendance laws require a student to attend each class at least 90 percent of the days it is offered in order to receive credit or a final grade in a class. When a student's attendance drops below 90% of the days the class is offered, the student may earn credit for the class by completing a plan approved by the principal.
As we continue to transition back to pre-COVID attendance expectations, starting Spring 2023, all absences that are not school-related business (UIL absences, field trips, approved college visits, etc.) will count toward credit appeals. The maximum number of absences a student may accumulate per course for this semester without losing credit is nine. If you have questions specific to your child's attendance, please contact their assistant principal.
If a student is absent, a parent/guardian must provide a note showing the dates and an explanation for any absence within three (3) days after the student's arrival or return to school. If this note is not sent within the allocated three (3) days, the absence will be unexcused.
Graduation: Wednesday, May 24, 2023
Mark your calendars to celebrate with the Class of 2023 at Graduation: May 24, 2023! Senior families, click here if you still need to purchase your cap, gown, or other graduation items.
Safety Reminders
Please help us remind students that they must wear their identification badge at all times during the school day, and that they are not to open the exterior courtyard gates or side doors for anyone.

ID's
Students and Staff must have IDs that are worn and visible each day. New IDs are $5 and available in the main office or E100's.

Lunar Rendezvous Festival
The Clear Lake Lunar Rendezvous Festival organization would like to invite current 11th graders to apply for Lunar Rendezvous Festival Court. Please see the attached flyer for additional information and requirements.