MBA Tech Tips
Important Updates and Helpful Information Issue 3
Tech Tips
Your tech team would like to provide up-to-date and timely tech tips, updates, and information that will hopefully make your job much easier. If you have questions or training needs you'd like to share with us please fill out the form at the end of the newsletter. We are here to support you.
Thank you, MBA Tech Team
(Updated) Microsoft Teams Revised In-meeting Share Experience
Updated February 05, 2021: We have updated the images to more accurately reflect the experience.
Microsoft Teams desktop users on Windows and Mac will soon have a revised share experience while in meetings.
Key points
· Microsoft 365 Roadmap ID: 70560
· Timing: mid-February through mid-March 2021
· Roll-out: tenant level
· Control type: user control
· Action: review and assess
How this will affect your organization In Microsoft Teams desktop client on Windows and Mac, users will see a new design when sharing their screen, window, Whiteboard, or PowerPoint during meetings, as shown below.

Get a Meet now meeting link in Teams
Updates for TEAMS -- information from Microsoft
We've made it easier for a user to create meetings and get a meeting link using the Meet now button in the Teams calendar. This feature is available for Teams desktop (Mac and Windows) as well as web.
This message is associated with Microsoft 365 Roadmap ID 70602
When this will happen
· Rollout begins mid-February and should be complete in late February 2021
How this will affect your organization
When users click the Meet now button in the Teams calendar tab, they will see a flyout panel with options to either start the meeting instantly or get a meeting link for future use. Users can choose to copy and share the link in advance.
Interactive Teaching Resources Tools for Teachers to Use
Interactive Teaching Resources Padlet
Click this link to access this padlet. This one was created with resources for teachers and divided up in to categories to try and help you see which ones would be most helpful to you. It's not exhaustive by any means there is so much out there for your use and MBA provides you with so much already. Don't let that overwhelm you because the perfect tool might be right here for you. So check them out!
Watch for highlights about different resources in your Tech Tips Newsletters.
If you have questions or would like to see trainings on resources use the google form at the bottom of the newsletter and we'll try to help you out.
Padlets are a great tool just for storing and sharing things with others as is done above but they are also great as an instructional tool to use with students. Think of it as a digital wall for your sticky notes that lets you add images, videos, links, etc. It's also available with any device where you have internet. You could have a class Padlet or even a unit or themed padlet. Also, they are collaborative so students can contribute. What a great way to check prior knowledge. Post everything you know about _________________. Just imagine becasue the possibilities are really endless.
Here's a link to an article that shows 20 useful ways to use Padlet for instruction. Click the link to read the article.
EdPuzzle
Teachers,

Have you heard about edpuzzle? It allows you to add checks for understanding (CFU) throughout a video such as a youtube video you share with your class. By adding CFU you can see if they are engaged and able to apply the content that you want them to learn. Wouldn't this be great for some asynchronous learning opportunities?
If you're interested in a free EdPuzzle account go here: https://edpuzzle.com/home
How great is this? Watch a preview of how it will look on a video about multiplying fractions.
Enjoy this while you read these tech tips!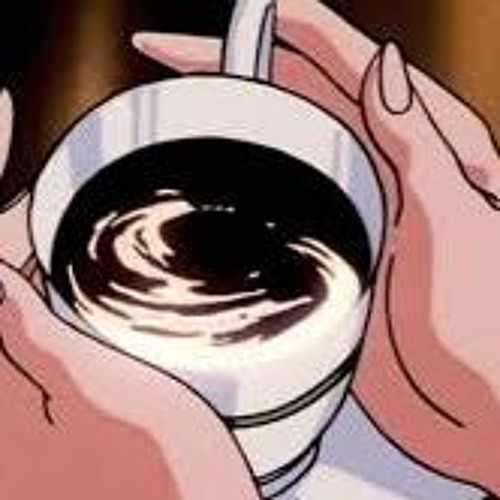 mood
At Cafe Lofi Jazz Hip Hop Mix by mood
Use this form to let us know questions you have and what training you might need to support you.
Click here to submit Questions or if you need assistance.
Just some tech humor to lighten your day!