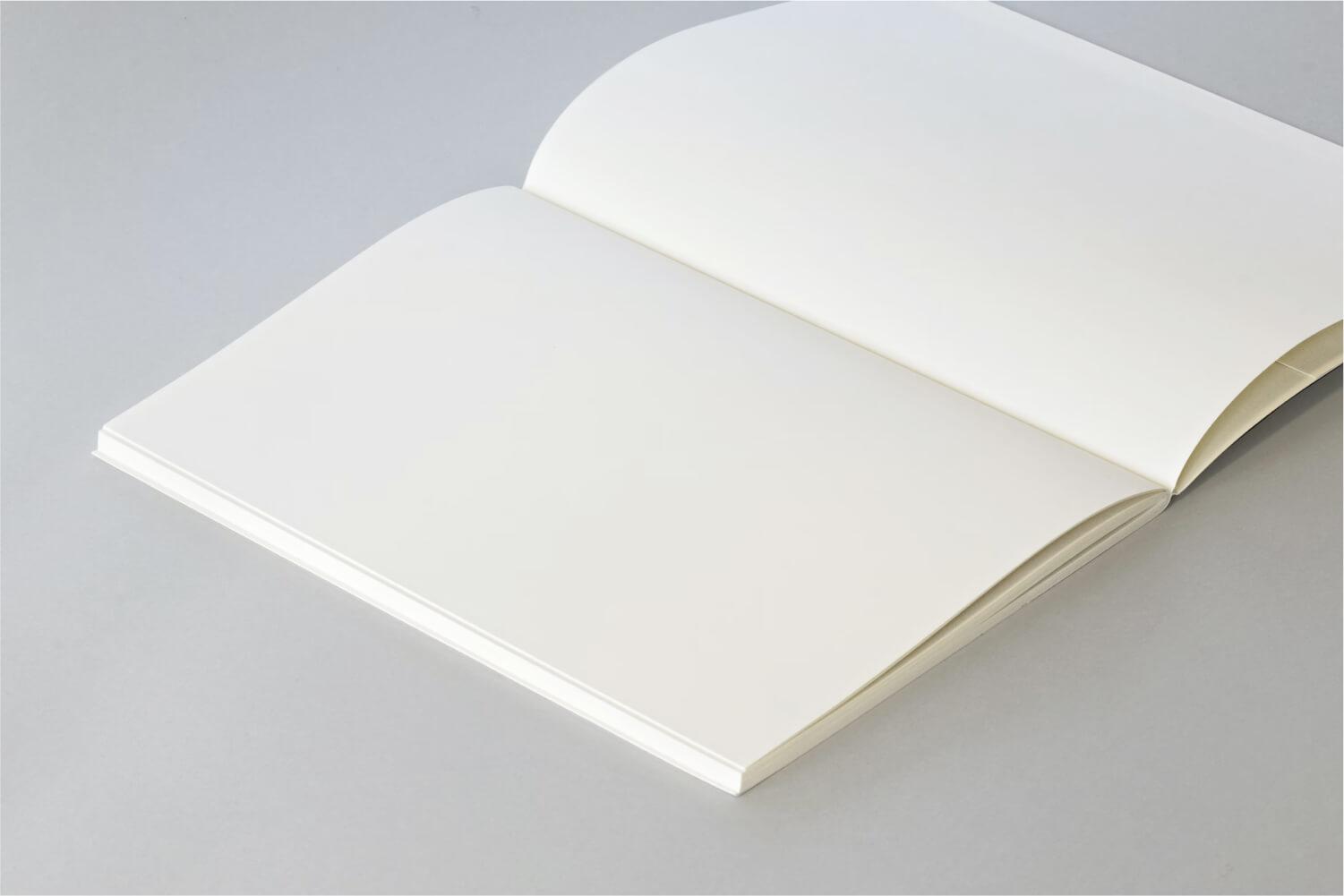 D92 Newsletter August 2022
Monthly Newsletter from Tim Arnold, Superintendent
Supt Newsletter Intro 2022 Aug
A Message from the Superintendent
District 92 Families,
I hope each of our families and staff members have been able to spend some quality time with the special people in their lives this summer and are now ready to begin an AWESOME 2022-23 school year! In my last newsletter, I expressed my hope that we would all have a summer full of mindfulness, gratitude, and being present. I hope you were able to do those things, I know I certainly have! And if not, you can always begin today!
We are ready to welcome our students back to school next week with smiles and excitement for a more "normal" year of learning! Some examples of our return to normalcy include updated plans for dealing with COVID and the return of our D92 PFA! Keep reading for details on those topics, as well as the progress on our secured entrances.
Be well,
Tim Arnold, Ph.D.

Superintendent

Updated COVID Safety Plans
The safety of our students and staff continues to be the primary focus for District 92. We also recognize that a balance needs to be struck with the current realities of COVID-19 and our students' learning. As a result, we have reviewed the circumstances surrounding the COVID pandemic and based on what we have learned over the past two years, the following model has been developed to safely educate our students during the 2022-23 school year.
Testing: We plan to offer nasal swab testing on a voluntary basis for the 2022-23 school year. We do not plan to renew the SHIELD saliva testing that was in place during the 2021-22 school year due to extremely low usage at the end of the school year. We are working to obtain Binax swab testing from the Will County Health Department that would be available at school for students upon parent request and for staff who request it. This will be implemented as soon as possible during the 2022-23 school year. In the meantime, students and staff are able to access COVID test that are readily available in the community.
Symptoms: We plan to send students home for the traditional symptoms (i.e. fever, vomiting, etc.) and we will allow them to return to school after being symptom-free for 24 hours. This is the same procedure we used prior to the pandemic. We do not plan to require a COVID test to return to school.
Contact tracing: We will make a good faith effort to conduct contact tracing when a positive COVID case is identified. We will notify parents if their child is a close contact, but we do not plan to exclude close contacts unless they have symptoms. Students or staff with symptoms may return to school after being symptom-free for 24 hours. Parents will be encouraged, but not required, to have their child tested if they are a close contact.
Metrics: District 92 will continue to monitor the COVID metrics that inform the various mitigation strategies. It appears that hospitalizations and deaths are the primary metrics being used by governing entities. Due to a lack of clear metrics (i.e. positivity and vaccination rates) and their relation to school-based mitigation strategies, we will not begin the school year with specific levels of mitigation strategies. We will rely on lessons learned over the past two years to adapt to current conditions for strategies such as social distancing.
Additional mitigation strategies as required: The Board of Education reserves the right to implement additional mitigation strategies in the event the circumstances warrant it or we are required to do so by a higher governing authority.
I plan to recommend the Board of Education approve this plan at their next meeting on August 16, 2022.

Board of Education Meetings Streamed in 2022-23
We have moved to streaming our monthly Board of Education meetings via our D92 YouTube Channel. To view the meetings in real time or the recordings of previous meetings, simply go to the D92 website, click on "Board of Education". Then select on "View Live Stream BOE Meeting".
You may also attend Board of Education meetings in person. The meetings are typically held at Ludwig School in the LMC.
D92 Parent/Faculty Association (PFA) returning in 2022-23
The D92 Parent/Faculty Association (PFA) took a break during the pandemic is restarting during the 2022-23 school year.
During the summer we had 80 parents express interest in helping restart the PFA and we have a dedicated parent volunteer, Michelle Ladewig, who will be helping to get it off the ground! Look for additional information once the school year begins.
Construction on Secured Entrances Continues
The work to create more secured entrances continues to be in full swing!
The purpose of of these projects is two-fold, to enhance the security of our main entrances and to regain classroom space in each school. With the new entrances, visitors continue to be "buzzed" into the entryway, but will need to go through three levels of security before entering the student area of the school. The same procedures will be followed at Oak Prairie School, however due to their previous set up for visitors, only minor alterations were needed to accomplish the same level of safety.
With the new entrances at the three K-5 schools, a redesigned main office will allow for additional classroom space for students. We had hope to the new entrances in November 2022, however due to delays in obtaining some of the HVAC units and challenges with the labor market, the openings could be delayed. Stay tuned for additional updates as the work progresses throughout the fall semester.
Sexual Health Curriculum in District 92
As you may or may not have heard, the Illinois State Board of Education recently adopted the national standards for sexual health education. This has created some buzz in the national media and we want to assure our families that District 92 will not be making any changes to our current Sexual Health Education curriculum for the 2022-2023 school year. Additionally, District 92 parents have always had the right to opt their child out of sexual health education and we will maintain that moving forward.
We will take time during the next 1-2 years to review the changes to the sexual health standards, gather input from our D92 community, and make recommendations to the Board of Education if any changes are recommended. Click here for additional details on the D92 Sexual Health Education Curriculum.
Will County School District 92
Tim Arnold
Tim is using Smore to create beautiful newsletters