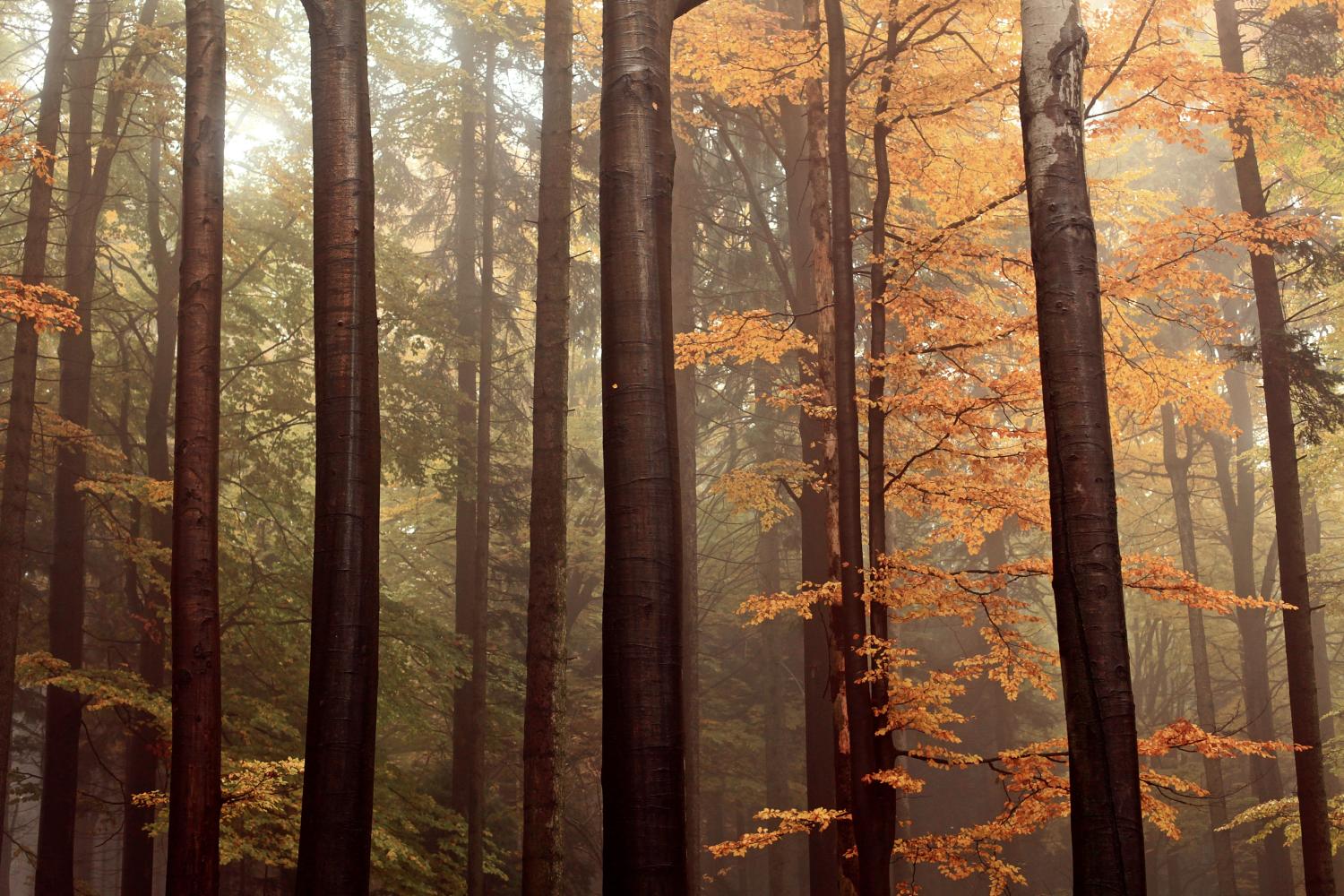 Superstar Snapshots
November 2023
Superstar Families,
We are in the midst of parent teacher conferences. I have had the privilege of attending some of the conferences. I have been so impressed with the work presented by the teachers, the students that have been able to share their work and goals, and the engagement of the family members that attend. Thank you so much for coming to get an update on your Superstar's learning progress!
As always, I want to share information with you for the upcoming month as well as share reminders.
If your Superstar is going to eat breakfast, please have them at school by 8:15.

If you have moved or your phone number has changed, please contact the office with your new information.

If your Superstar is going to be absent, please contact the school office. Do not use Remind to report a student absence. If you have not communicated the absence with the office, you will receive a phone call.
We have a new family liaison. Her name Laura Orozco-Quintero. Ms. Orozco is bilingual and ready to help. Call the school office and we'll help you get connected.
Our Veteran's Day Assembly is coming up. There will be no student performances. If you have a picture of Veteran family member you would like us to display on our wall of honor, please either email the picture, send a picture in Remind, or stop by the office with your picture. If you are a Veteran, you are invited to be our special guest at our assembly on November 9 at 12:15.
We have an upcoming Spirit Week. See below for dates and details.
If you attended conferences, you heard that we are changing our end of day dismissal in January. Superstars and classroom teachers will remain in the classroom. Staff will be outside inputting your car tag numbers into our new digital dismissal system. We made this change to keep all of our school family safer: students, staff, and family. Curious what it will look like? Check out this video.
We're so thankful for your partnership with us. We do not take it for granted that our partnership is so important. You, as an expert on your Superstar, help make each day a success.

Stephanie Teel, Principal
Positive Intent and the Circle of Control
Our focus this month is positive intent. This means that we assume that interactions with others happen without any sinister intention. For example, if someone bumps into me at the grocery store, I assume that maybe they lost their balance, not that they intended to shove me on purpose. This is a mindset shift and it's a difficult one for students to learn. It starts by teaching them to see the best in others. The next step, is helping them to understand what they can control vs. what they can't. You can't control someone else's actions, but you can control your response and thoughts to their actions. Thinking in this way helps children retain their composure and positivity. Watch this video with your child to help them learn a little more about what they can control. Circle of Control Video
Circle Of Control Activity For Kids - Good Mental Health And Stress Management
Hello Superstar families!
In the month of November we are helping our students understand the skill of Positive Intent. This means that when conflict happens we can choose to see the best in others. Although this can be difficult to do, this is a critical problem solving skill for students.
Pretend a student is bumped in to and thinks someone is trying to hurt them. They then push back and a fight begins. Viewing this situation with Positive Intent could have meant that instead of thinking someone was trying to hurt them, the student could have chosen to think that being bumped was an accident. They may have even used their words to assertively state, "Ow. That hurt! Please pay attention to where you are walking." They may then have learned that the other student accidentally tripped and then bumped in to them. Learning this could have led to an entirely different outcome.
The skill of Positive Intent helps us see the best in others even when we have conflict. It teaches us that if we can step back from a problem, keep calm and see the situation differently, we can learn how to peacefully problem solve with others.
Wishing you well,
Mr. Thomas, Counselor
PTO is looking for volunteers! If you're interested in supporting our Superstars, come to the office and fill out the CHAMPS packet..
If your Superstar needs school supplies or a coat, please let the office know.

Our first PTO meeting of the year is November 16.
Goodie Friday is back! Goodie Friday is November 17. If your Superstar is in line to make a purchase, please park your car rather than stay in the car line.
Stephanie Teel
Stephanie is using Smore to create beautiful newsletters