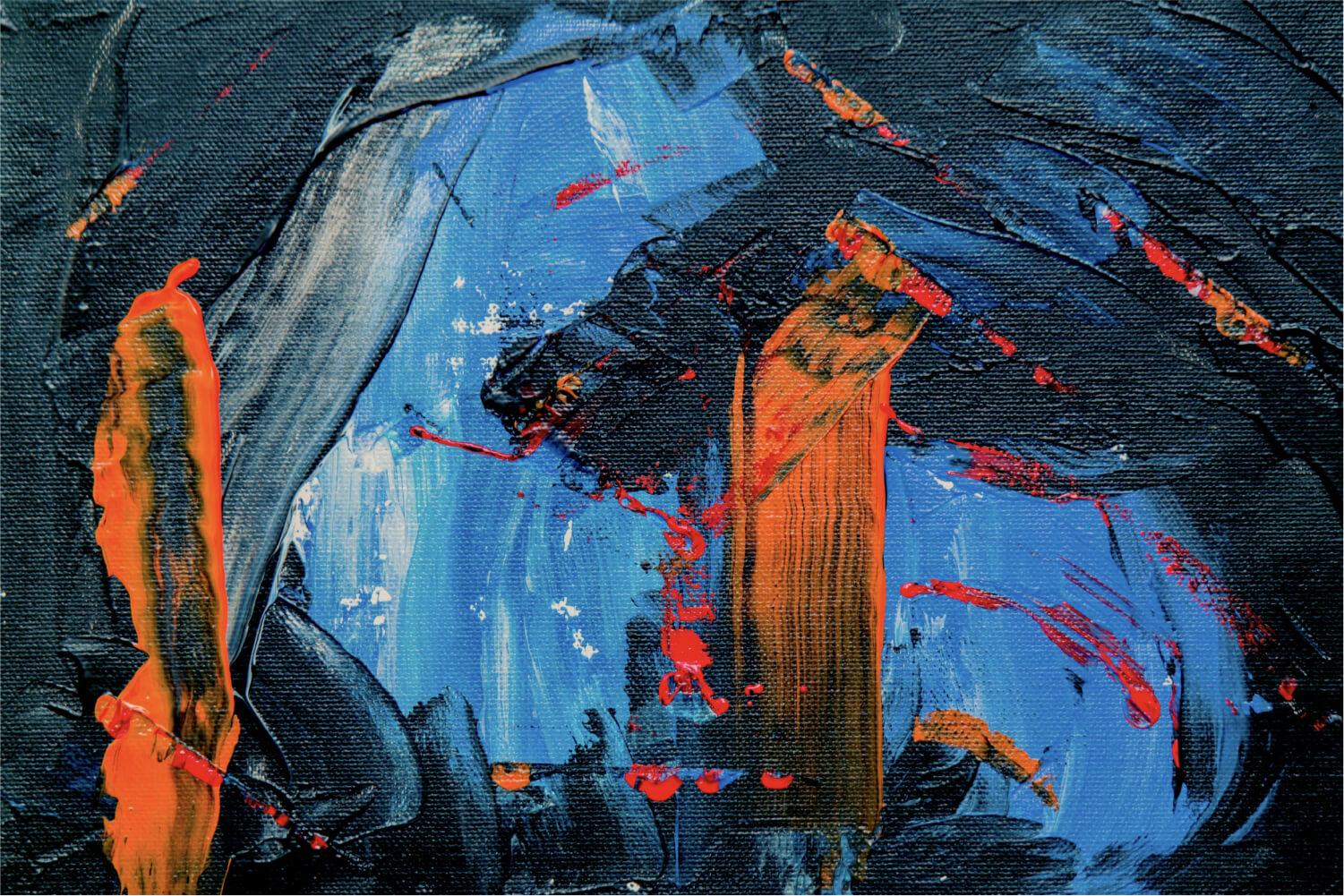 Family Engagement Newsletter
Calhoun County Schools: March 2022
March: National Reading Month
Did you know that March is National Reading Month? Since 1998, the National Education Association has declared March 2nd as Read Across America Day. During the month of March, families and schools across the nation celebrate the magic and adventure that books can hold. Reading can positively impact many areas including academics, social, and emotional health. It can foster children's imagination, improve language skills, increase concentration and discipline, support cognitive development, and so much more.
Dolly Parton's Imagination Library
Free Parenting Classes: Family Success Center
Kindergarten Registration
Calhoun County Schools' Kindergarten Registration day for the 2022-2023 school year is Thursday, March 10th from 8am - 2pm. Please be sure to bring the following items with you when registering your child:
Complete registration paperwork
Current power bill
Child's birth certification
If you have any further questions, please contact the elementary school in which you will be enrolling.
Family Engagement Event - Saks Elementary & Weaver Elementary
Our Family Engagement Specialist, Mental Health Services Coordinator, and Professional Development Specialist loved getting to partner with Saks Elementary School and Weaver Elementary School's Reading Coach to provide a family fun literacy event! Sessions included learning more about the Literacy Act, Homework without the Hassle, and bringing Social Emotional Learning (SEL) into the home.
We look forward to our upcoming Family Engagement Workshops with other elementary schools in the district, and hope to see you there!
Kristen Fargason, LMSW
Family Engagement Specialist
Elementary Homeless Liaison/School Social Worker
(256) 741-7423