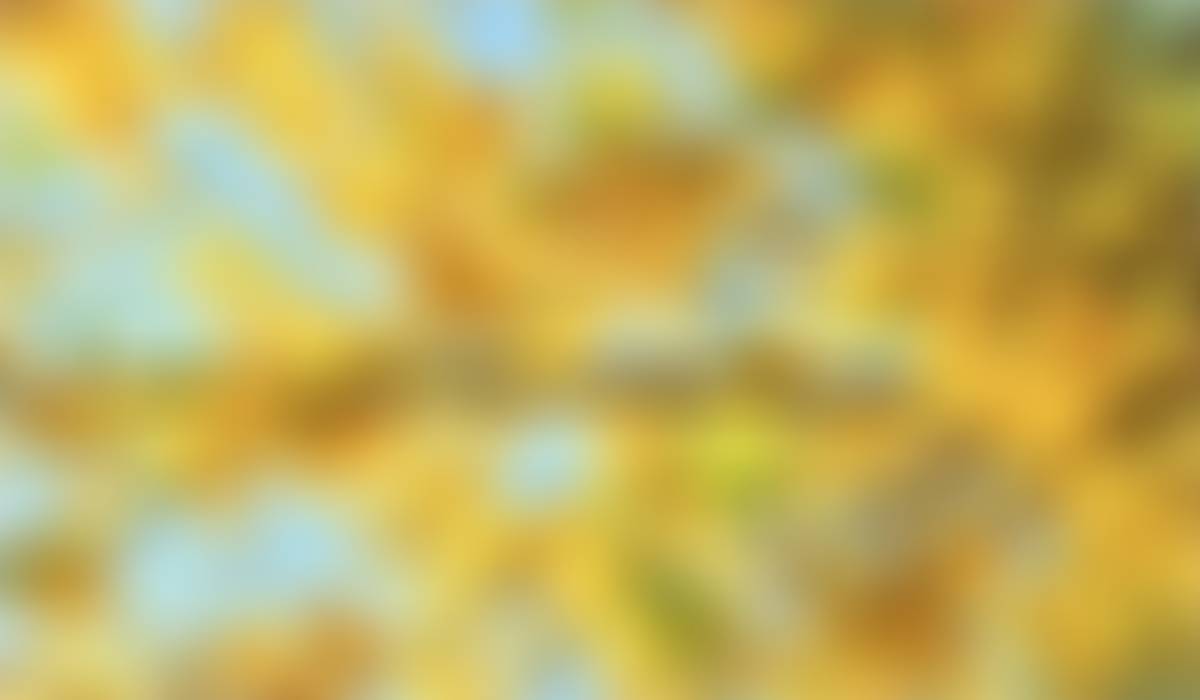 CAMS Parent & Family Engagement
October 2022
Meet Your Parent Engagement Liaison 📚
Hello! My name is Holly Brown and I am the Media Specialist and Parent Engagement Liaison at Carver Road Middle School. I have been here since July 2020 and have loved every minute of getting to know our fabulous families and students. My job as the Parent Engagement Liaison is to make sure that our families and community stay connected to what we are doing at Carver Road and to give you strategies to ensure that your students are successful academically. Please feel free to contact me at 770-229-3739 or holly.brown@gscs.org.
Annual Title I Meeting Information 📝
Our Title I Meeting was held on August 30, 2022 at 9 am (in person & virtual) and 5 pm (virtual). Our morning session was the FIRST in person Title I meeting or workshop that we have had since 2020! We were excited to have our families back in the building for our meetings. We held a drawing to celebrate our meetings. All in attendance were entered into a drawing to win a Family Night Snack Pack.
In our meetings, we discussed:
Every Student Succeeds Act (ESSA)
Intent and Purpose of Title I
Title I Funding
Programs & Supports in Place to Help Students
Academic Standards Expected of all Students
Measuring Student Progress
Parent Resource Centers
District and School Parent and Family Engagement Policies
School-Parent Compact
If you were unable to attend, please let me know! My email is holly.brown@gscs.org or you can call me at 770-229-3739. Visit the Carver Road Parent Engagement website to see a video of the meeting and see the presentation.

Parents Right to Know 👨‍👩‍👦‍👦
In compliance with the requirements of Every Student Succeeds Act, the Griffin-Spalding County School System would like to inform you that you may request information about the professional qualifications of your student's teacher(s) and/or paraprofessional(s).
The following information may be requested:
Whether your child's teacher has met state qualification and licensing criteria for the grade levels and subject areas in which the teacher provides instruction
Whether the teacher is teaching under emergency or other provisional status through which state qualification or licensing criteria have been waived
Whether the teacher is teaching in the field of discipline of the certification of the teacher.
Whether the child is provided services by paraprofessionals and, if so, their qualifications.
Like the school level Parent and Family Engagement Policy, the District Parent and Family Engagement Policy outlines the expectations for parent engagement activities and describes how these activities will be implemented and evaluated at the district level.
The policy is available in the following places:


• GSCS Parent Engagement Page website

• New Student Orientation Packets found in the front office of your school

• The Parent Resource Center located at 234 E. Taylor Street in room 121,

Additionally, the District Parent and Family Engagement Policy will be sent to all parents via U.S. mail on or before November 1. 2022. If you have any comments, concerns or suggestions, please contact Trude Hinson at (770) 229- 3700 ext. 10383 or trude.hinson@gscs.org.
District Parent Resource Center 📢
Did you know that the Griffin-Spalding County School System
also has a Parent Resource Center?
Find hands-on activities, books and brochures for your student in our District Parent Resource Center. The center is designed to provide educational resources for parents to help your student succeed academically. Parents can also find computers with internet access at the center. The best part is resources are FREE! You can find the Parent Resource Center located in the Parent Services Building, Room 121 on 234 E. Taylor Street, Griffin, GA 30224.
If you would like more information or want to make an appointment, please contact Trude Hinson at 770-229-3700, ext 10383 or at Trude.Hinson@gscs.org.
Carver Road Parent Resource Center 🗺️
Upcoming Opportunities for Family Engagement 🎫
Strive for 95 Attendance Campaign
The purpose of the Strive for 95 Campaign is to improve student average daily attendance to at least 95% throughout GSCS by implementing comprehensive strategies that effectively promote, communicate, model, and reinforce positive student attendance in a manner that galvanizes GSCS stakeholders' efforts and attention.

Click here to see a video update from Dr. Sauce & Dr. Moore with some exciting data!
Additional Literacy Links 🔗
Do You Own a Business? Interested in Becoming a Partner in Education? 🤝
We are always looking for ways to partner with our families and our community. Becoming a Partner in Education with our school benefits everyone! If you are interested or have any questions, please let Mrs. Brown know.
Holly Brown
Holly is using Smore to create beautiful newsletters