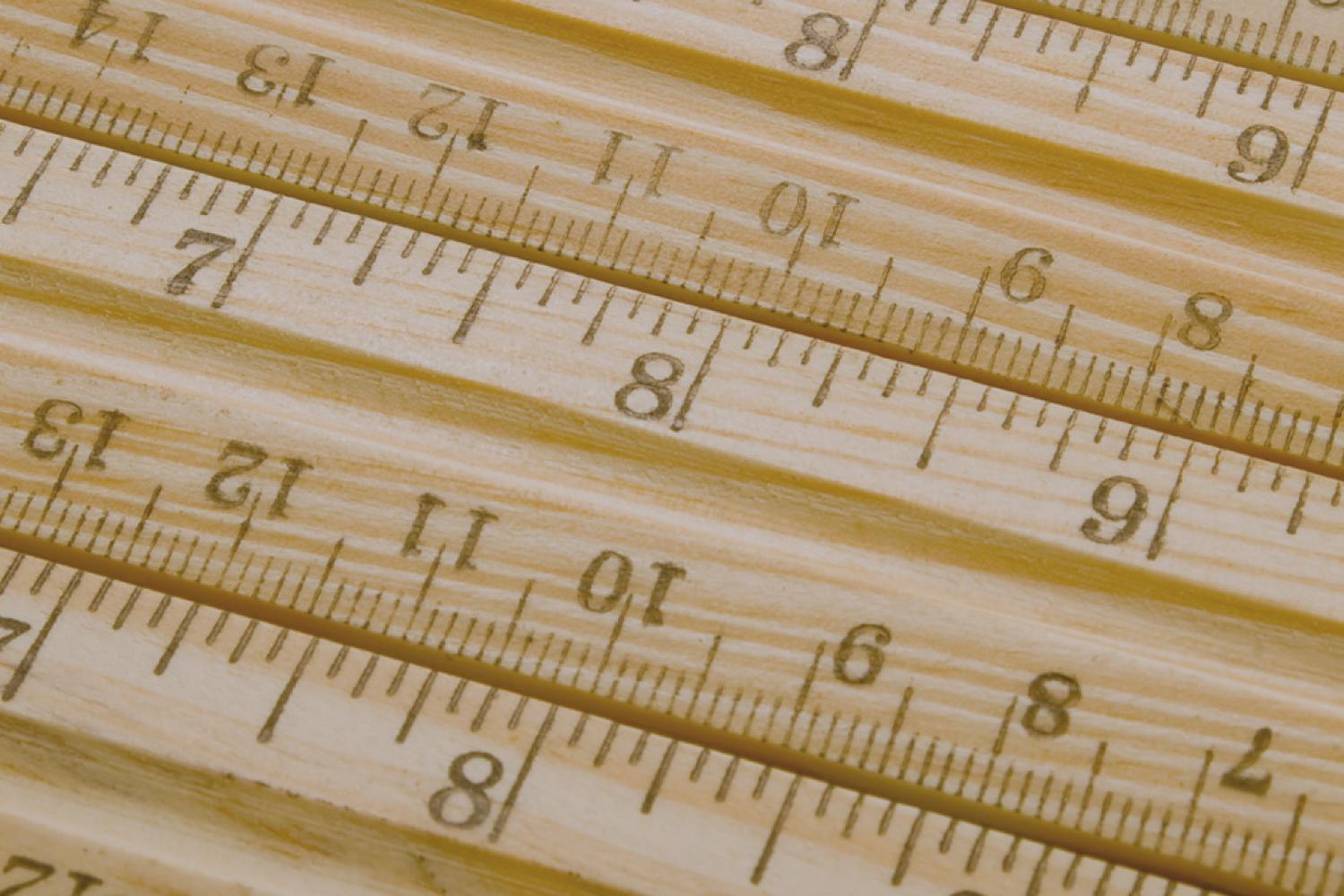 The Weekly Roar
July 31, 2023 - August 4, 2023
Welcome to the 23 - 24 school year! School begins August 7, 2023.
My name is Mr. Sandoval and I am excited to be the Principal at Traina. I previously taught Social Science at West High School and was an Assistant Principal at West High School here in Tracy. I'm looking forward to my transition to the role of Principal and the younger grade levels.
Please click here to see the Principal's Message.

We also have a new Vice Principal, Mr. DeLong, joining the Traina family.
"I am fortunate to be joining the dedicated staff and persevering students at Traina. I have been associated with the Jefferson School District for seventeen years. My wife was a Jefferson School District employee for many years along with my two children that attended JSD that are now 19 and 16. I am grateful for the opportunity to work for such a distinguished district. My previous experience was at Delta Charter Elementary where I taught third grade and was the Athletic Director for Delta Charter High School. I received my Masters in Education Administration through Grand Canyon University. I am a big sports fan and enjoy being outdoors. I look forward to building relationships and collaborating with the students, staff, and families at Traina. Go Tigers!!!!!"
- Mr. DeLong
The Weekly Roar is a weekly newsletter that will go out with information regarding the week ahead, future events, reminders, etc. It is important that this information is reviewed, so our families are aware of the happenings at our school.
- Mr. Sandoval
T- Trustworthy I- Inclusive G- Grateful E- Empathetic R- Respectful S- Self-Control
Available August 1st
You can see your assigned teacher and class schedule for the 23 - 24 school year by logging in to Aeries after 12:00p.m. on August, 1st. All documents must be filled out through Aeries in order to view your schedule.
The main office will open and resume school hours beginning Wednesday, August 2nd from 7:30 - 4:00.
Important Dates / Upcoming Events
SEPTEMBER
9/4 - No School (Labor Day)
Drop Off / Pick Up Procedures
Please follow the path to ensure our students are safe during drop off/pick up.
ALL STUDENTS:
report to the cafeteria between 7:30 and 8:00
will report to the playground between 8:00 and 8:10
Class begins promptly at 8:15
Attendance is Important!
Please email us at traina_attendance@jsdtracy.com if your student will be absent.
We recognize that some students may have some challenges with attendance or being on time to class. Attendance and being on time are key factors to success, both at school and in life. Let's work together to teach our students the importance of showing up and being on time to support their success!
Per the Student Handbook, the following are considered excused absences:
Illness
Medical Appointment
Quarantine
Funeral of Family Member
To spend time with student's immediate family member who is an active duty member of the uniformed services
Participation in religious exercise or to receive moral and religious instruction in accordance with district policy
DRESS CODE IS ENFORCED! PLEASE REVIEW WITH YOUR STUDENT.
Traina Office Staff
Mrs. Madrid is the A
dministrative Assistant to the Principal
. Mrs. Salinas is our
Attendance Clerk
. We all work to support our students and families at Triana. We look forward to having a successful year!
If you have questions, please feel free to email Mrs. Salinas (vsalinas@jsdtracy.com). You can also reach out to Mrs. Madrid, Administrative Assistant to the Principal, at gmadrid@jsdtracy.com.
Library Staff
Ms. Eggers (
beggers@jsdtracy.com
) assists students with finding books to read! She also checks out Chromebooks for students. Please email our librarian if you have questions.
Principal Sandoval
Traina is using Smore to create beautiful newsletters