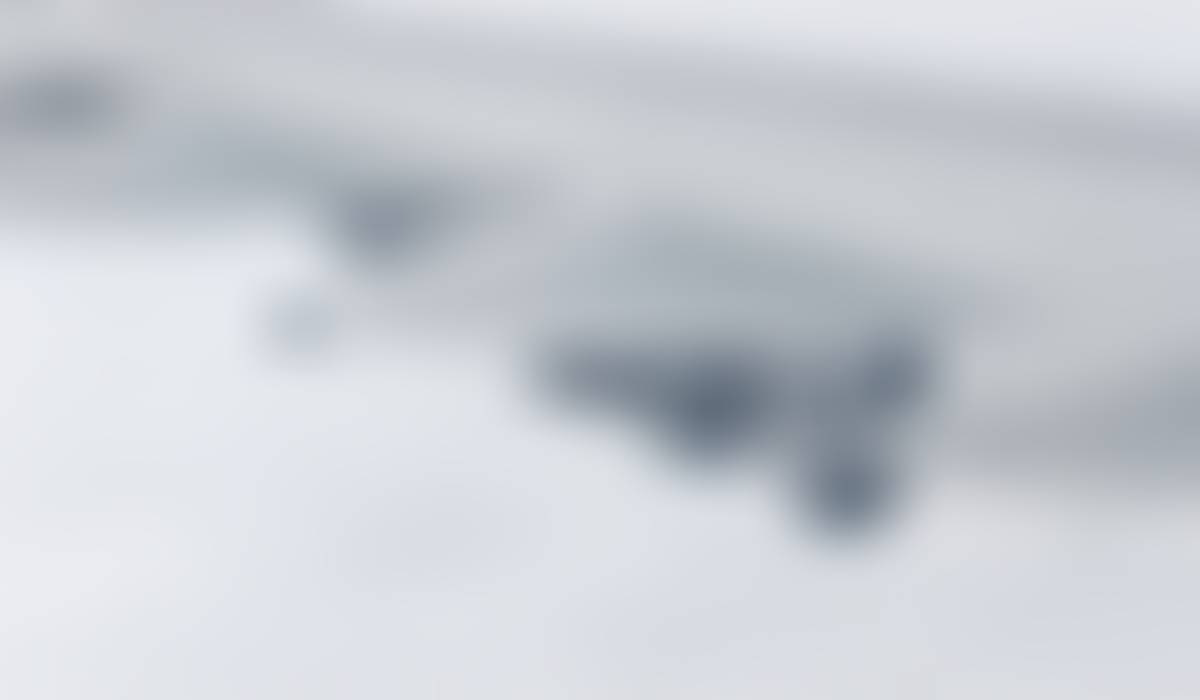 Frontier Charter News
9-30-22
Dates to remember:
Oct. 6- Elementary trip, "Geology" at the Eagle River Nature Center
Oct. 7- Enrollment deadline for full funding
Oct. 9-10- Anchorage College and Career Fair
Oct. 14- Middle school "Beyond the Curb" tour
Oct. 25- PSAT test (Anchorage office)
Oct. 28- High school event, "Minute To Win It" games (Anchorage office)
Fall Clubs Starting October 25th
"Geology" at the Eagle River Nature Center, PreK-5th
"Beyond The Curb" tour, 6th-8th
BATTLE OF THE BOOKS
Calling all readers! Do you enjoy reading great books? Do you like trivia about books? Come join our Battle of the Books teams! We are offerings teams this year for grades K-6.

Each year, the Alaska State Librarians Association selects 12 terrific books for each grade level area. Students read the books and then meet on Zoom to talk about the books. Each week, the teams practice trivia questions about the books in preparation for the District Battle against other schools.
Please fill out the Google form below to connect your reader(s) with Frontier's Battle of the Books or to get more information.


Happy Reading!!
Frontier Charter School
Customized education in the Last Frontier!
Two locations to serve you:
400 W. Northern Lights Blvd, Ste 6, Anchorage
or
16707 Coronado St. Unit B, Eagle River (Inside the Starbucks building)
907-742-1181