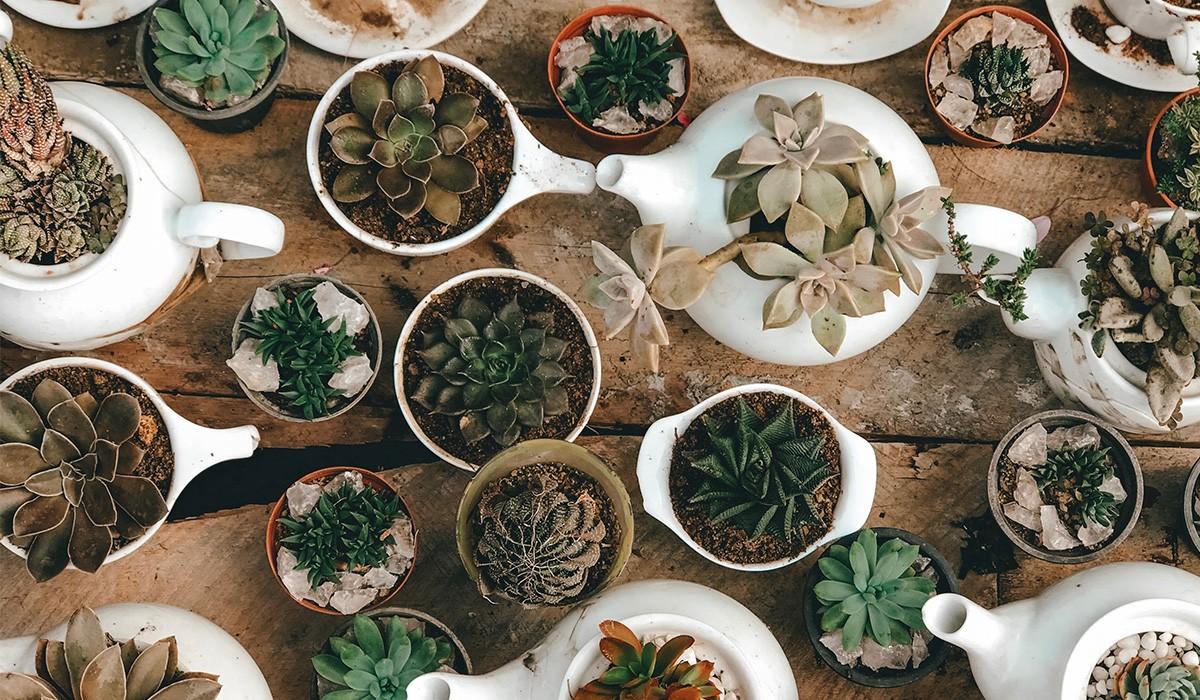 Weekly Newsletter
Important updates and news 3/21/2022
Week Eleven (Spring Semester)
Dear Families, Students, Staff and Teachers,
The 10 week grades are in and unfortunately only 65% of our students are passing all their A-G graduation required courses. While that is a majority and I want to honor and congratulate the hard work of those 378 students, I also want to encourage the families of the 207 students who are currently struggling to attend after school tutoring! These tutoring sessions with STEM teachers are very effective and can help students who are struggling understanding course content or making effective use of their time to complete their assignments. We are here to help and students have only 8 weeks left to raise their grades and finish the semester proud!
In other news, the LAUSD Superintendent has announced that starting this Wednesday, students and staff are no longer required to wear masks indoors. While testing will continue due to the dangers of Covid-19, the positivity rate is currently low and over 97% of students are vaccinated at STEM. I want to ensure families and staff are aware that weather or not they wear a mask at school is up to them. Each family and individual may have varying circumstances that increase or decrease their risk, both in their own health and the health of those they live and interact with. We respect the decision you make regarding mask wearing and ask that you do the same for others.
Continue to look below for amazing opportunities and important news for students, parents and staff.

Sincerely,

Esther Dabagyan
@STEMAcademyBer1

Important Announcements for Families & Students
Coffee with the Principal is this Wednesday, from 9 to 10 AM. Zoom Link: https://lausd.zoom.us/j/91079280751
We have an A-STEM-bly this Thursday during Advisory.
Senior Defense continues this Thursday from 2:45 to 4 pm.
Do you want to take an AP class next year? What about Leadership or Yearbook? To take these courses you MUST attend an interest meeting after school! The meetings continue this week with AP Calc and Yearbook!
Having tech trouble? Fill out a Tech Ticket HERE (make sure you are using your LAUSD account) to get help from Mr. De Leon!


All students and staff

test weekly on Wednesdays

through February at STEM.

If you are absent

, get tested on your own at

one of these locations

.



All students

and staff must

show a Daily Pass QR Code & wear masks with a nose wire

to access campus each day at

7:30 AM

! Learn

how

to get a Daily Pass by

clicking here. (dailypass.lausd.net)

Everyone needs help some times; do you need help? Check out these community resources!
Not Getting Phone and Text Notifications?
Parents and employees can choose to Opt back into receiving Outreach (general) messages by calling (855) 502-7867 from any phone number that was previously Opted-Out.

You can also sign up for Parent Portal and get notifications on the Schoology App!
Translate The Weekly Newsletter
STEM Health Fair and Showcase!
Coffee with the Principal
Interested in Public Health?
Join us this summer for Thrive Academy!
Apply HERE by 5/13
PAID Internships!
STEM Is Hiring!
Want an internship?
Block Party!
Saban clinic will be hosting a block party and
raffling off LA Galaxy tickets, laptops, Airpods, tablets, Apple watches, Beat headphones, gift cards, an Air Fryer, and a Nutribullet!
Have Questions about Covid?
Get the latest news about testing and vaccinations
HERE
Juniors, Interested in Oncology?
Do you want to study cancer or become an Oncologist? Click HERE for an incredible internship opportunity
Application due April 5th
We are here to help! Call 323-817-6461 M-F 8-4PM
Follow us on Social Media!
Announcements for Teachers and Staff
We have an A-STEM-bly this Thursday during Advisory.
Senior Defense continues this Thursday from 2:45 to 4 pm.
Almost 70 juniors will be taking the SAT this Wednesday. They will summonsed out of class and our bell schedule will not change.
Having tech trouble?

Fill out a

Tech Ticket HERE

(make sure you are using your LAUSD account) to get help from Mr. De Leon!




We will be

Covid-19 Testing on Wednesday

in the following order: 10th, 11th, 12th and 9th grade during periods 4, 5, 6 and 7 respectfully.



ALWAYS check in

at the

STEM office first thing

in the morning with your Daily Pass!



Community Building & Restorative Practices
It's not just for Advisory or the beginning of the year! It's an essential part of consistent self care for students & teachers!
Click HERE; LAUSD account required
Esther Dabagyan
Esther is using Smore to create beautiful newsletters
Principal at STEM Academy of Hollywood