Welcome to Unit 1 Everyone!
Overview:
In Unit 1, we are going to review effective writing strategies that many of you learned in CM107. If you didn't take CM107, don't worry. Our learning activities will provide an excellent introduction and there will be a lot of opportunities to explore the meaning of effective writing in our seminar and the Unit 1 discussion board.
Here's what you need to do this week:
Click below to review or download our seminar PDF:
Be sure to complete the Google Doc work for this week's seminar. Click on the appropriate link for your class and follow the instructions. This should be completed before or during seminar. If you missed seminar, please complete this when you do the Seminar Option 2 assignment.
Important Reminders
Due Dates:
All work (even initial discussion posts) is due on Tuesday night at 11:59 PM ET.
Late Policy: Peer responses will not be accepted late. Initial discussion posts, seminar option 2, and assignments can be submitted within two weeks of the original due date.


Discussion: Reference the learning activities clearly and ask open-ended questions when responding to peers to advance the conversation.
Cultivate self-compassion this term.
Writing causes stress and anxiety for many of us. Self-compassion allows us to face those fears with mindful awareness, kindness, and understanding that other people feel this too.
Self-compassion has been linked to wonderful outcomes for students and is scientifically proven to increase life satisfaction and well-being while decreasing stress and anxiety. It is a skill that many of us have not been taught but can cultivate.
Don't take my word for it! Check out The Scientific Benefits of Self-Compassion!
Take the Self Compassion Scale to find your starting point!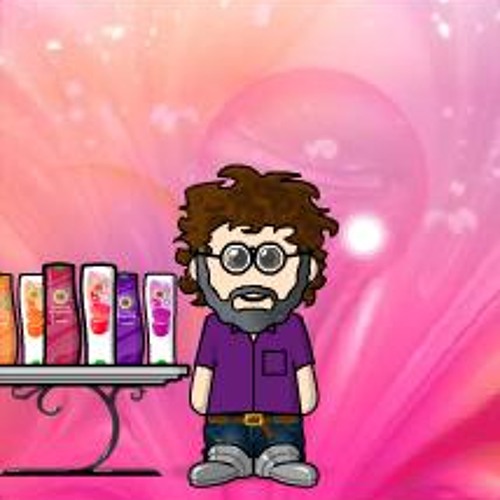 Kurtis Clements
Being Specific by Kurtis Clements
Commit yourself to working hard and getting everything you can out of this course. It's worth it!
Feel free to reach out to me!
Prefer to schedule a time to chat? Fill out the form below.